The Beatles' 'Yellow Submarine' Streaming Exclusively On Amazon Prime Video From Today
Prime members can also now stream the 'Yellow Submarine' soundtrack on Prime Music for the first time ever in the US, UK, Germany, France, Italy and Spain.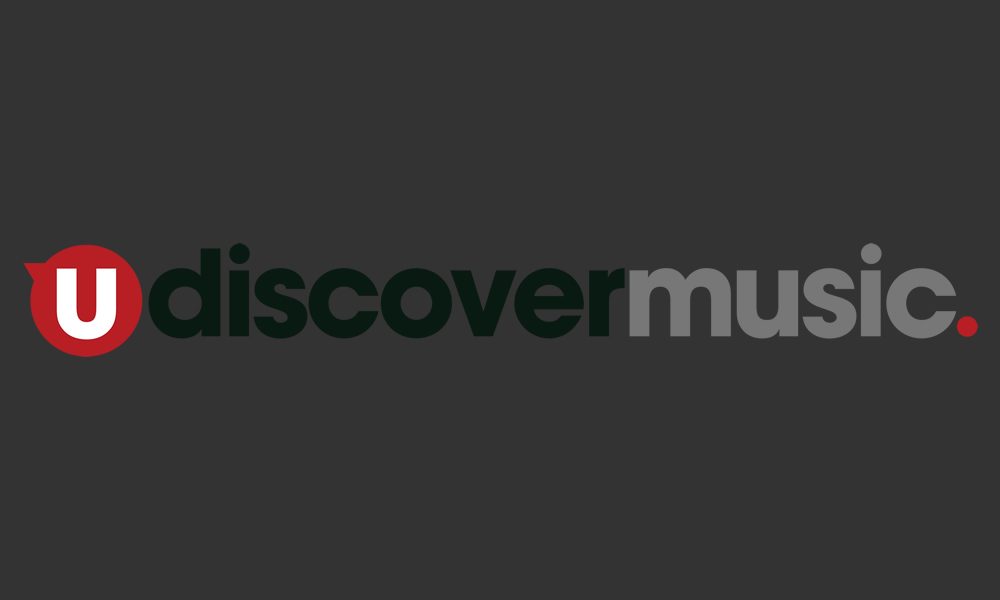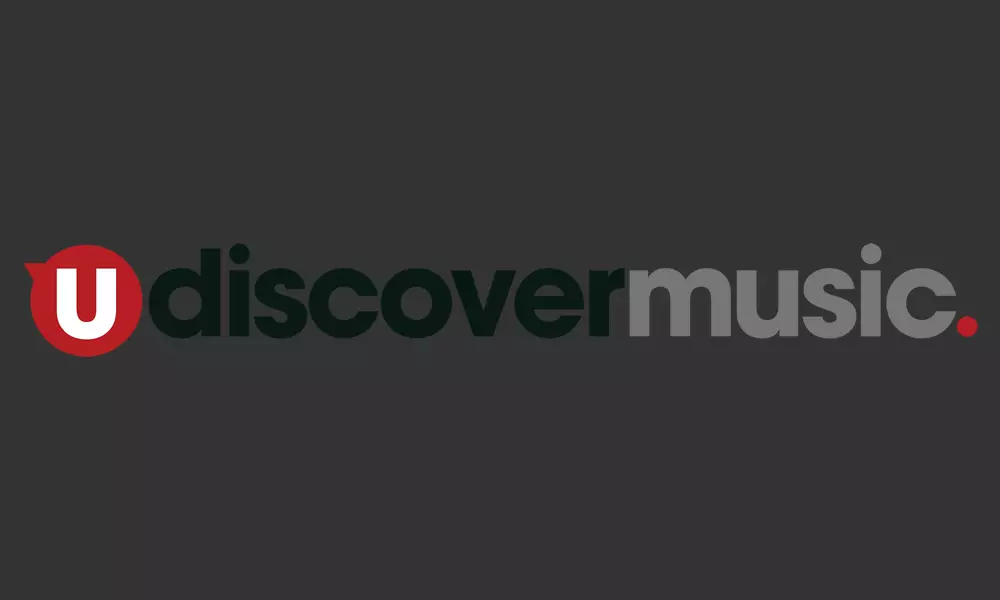 The Beatles' legendary Yellow Submarine animated movie — which celebrates its 50th anniversary this year — is now available to stream exclusively on Amazon Prime Video in seven countries.
Yellow Submarine is available starting today, Friday, 13 July in the US, UK, Canada, Germany, Spain, France and Italy to members of Prime for no additional cost. In North America, Amazon Prime Video currently costs $119 per year, while Amazon also offers standalone Prime Video subscriptions.
In addition, Prime members can now stream the Yellow Submarine soundtrack on Prime Music for the first time ever in the US, UK, Germany, France, Italy and Spain. It's also currently available on Spotify and Apple Music.
As uDiscover Music previously reported, the Yellow Submarine movie is directed by George Dunning, written by Lee Minoff, Al Brodax, Jack Mendelsohn and Erich Segal, with art direction by Heinz Edelmann and additional score composed by George Martin.
Also in celebration of the 50th anniversary of the movie, Yellow Submarine is currently in a theatrical re-release in North America, through a deal between distributor Abramorama and Apple Corps and Universal Music Group.
The psychedelic musical animated movie features the title song, along with other classic tunes from the Fab Four's catalogue including 'Eleanor Rigby,' 'When I'm Sixty-Four,' 'Lucy in the Sky With Diamonds,' 'All You Need Is Love,' and 'It's All Too Much.'
The iconic psychedelic adventure concerns an unearthly paradise called Pepperland, 80,000 leagues under the sea — a place where beauty, happiness, and music reign supreme. But the peaceful harmony is shattered when the Blue Meanies invade with their army of storm bloopers, apple bonkers, snapping turtle Turks, and the menacing flying glove in an attempt to stop the music and drain Pepperland of all color and hope.
The Beatles come to the rescue, teaming up with Young Fred and the Nowhere Man and journey across seven seas to free Sgt. Pepper's Lonely Hearts Club Band, make peace with the Meanies, and restore music, color, and love to the world.
Explore Our Beatles Artist Page. 
Format:
UK English