Listen To Beats1's Bob Marley Special Hosted By Matt Wilkinson
Wilkinson will be playing a mix of classic tracks, rarities as well as Marley covers performed by other artists.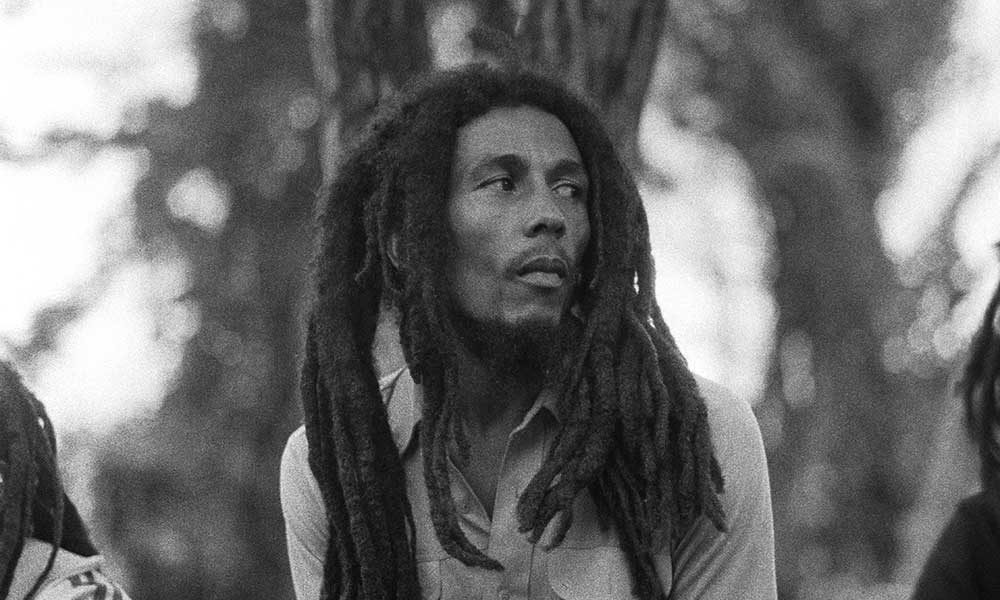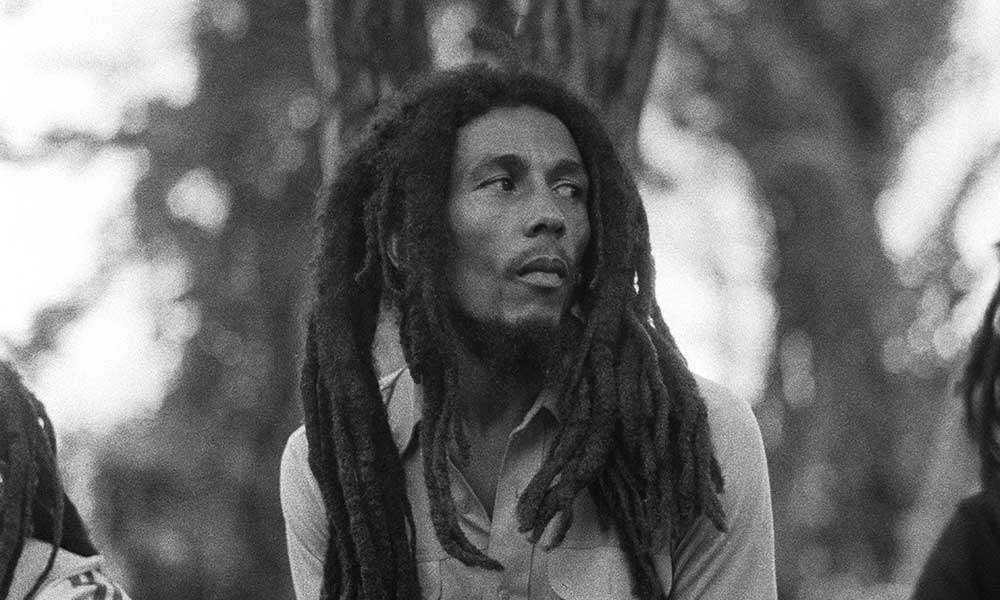 Apple Music's Beats1 are broadcasting an hour-long Bob Marley special at 11am UK/6am EDT and 3am PDT this morning, 9 April. The show will be hosted by Matt Wilkinson who will be playing a mix of classic tracks, rarities as well as Marley covers performed by other artists. Listen to the Beats1 Bob Marley special here.
In January 2020, the Marley family, UMe and Island Records begun to roll out their yearlong MARLEY75 commemorative plans in celebration of the legendary cultural icon, with a stunning animated visual for the 40th anniversary of the timeless classic 'Redemption Song.' Created by French artists Octave Marsal & Theo De Gueltzl, the breathtaking animation, features 2,747 original drawings, using powerful symbols to amplify the magnitude of the song's timeless lyrics and importance in today's world.
In March, The legendary reggae icon's 75th birthday celebrations continued with the launch of 'Bob Marley: Legacy'; a 12-part mini-documentary series, featuring a collection of intimate conversations and interviews with his family, friends and fans, woven together with his original music, remixes and covers. This unique YouTube series provides fans a refreshing and cinematic journey through the life, legacy and relevance Bob Marley still holds in this present day. The first two episodes, '75 Years A Legend' and 'Women Rising' are now available to view on Bob Marley's official YouTube channel.
In this digital era, Bob Marley remains one of the most followed posthumous artists on social media, and MARLEY75 will serve to bring his music and message to the digital foreground, reaching new audiences and perspectives with innovative content and groundbreaking technology.
Exclusive digital content, recordings, exhibitions, plus rare and unearthed treasures and more will also be revealed throughout the year. Bob Marley's music continues to inspire generation upon generation, as his legacy lives on through his message of love, justice and unity, a sentiment needed more than ever in 2020. In conjunction with Tuff Gong and UMe, the Marley family will continue to ensure the highest quality, integrity and care is taken to honor Bob's legacy and to celebrate one of the 20th century's most important and influential figures.
Listen to the Best of Bob Marley on Apple Music and Spotify.
Format:
UK English