Beck Announces Second Intimate London Show For This Coming Week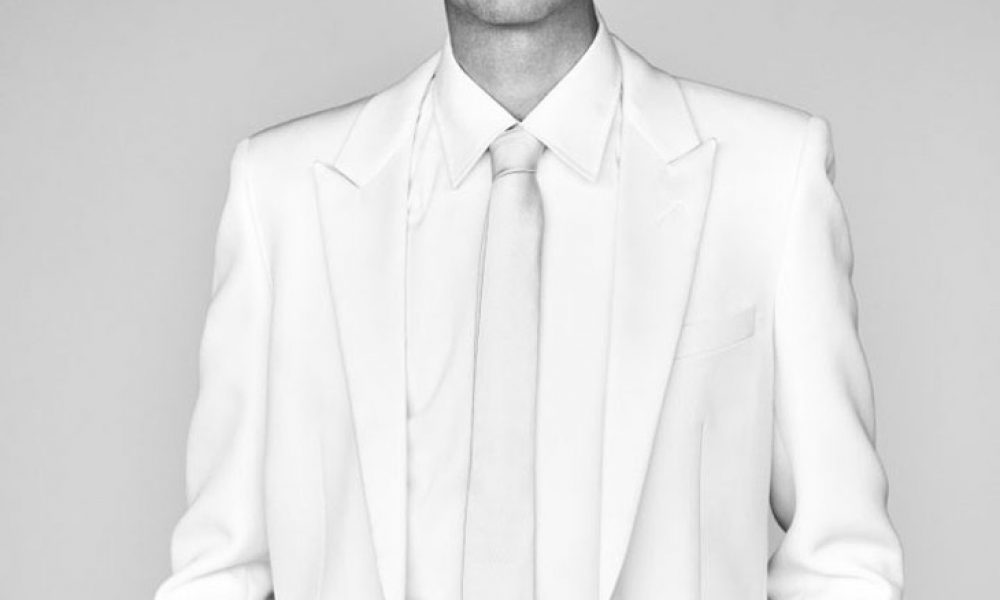 Beck will play another low-key London show this week after Sunday night's intimate surprise gig. He has announced a new date at London's Camden Electric Ballroom for Thursday, 12 October.
On Sunday night, 8 October, Beck played a show at London's Omeara venue. The gig came together quickly after Beck tweeted earlier in the day that he would be playing a cash only gig at the venue near London's Borough Market.
With his eight-piece band, Beck gave new single 'Up All Night' its live debut. Other highlights from a career-spanning set included soulful cuts from his Grammy-winning Morning Phase, along with recent one-off single 'Dreams' and the indie classics 'Loser', 'E-Pro', 'Devil's Haircut', 'The New Pollution' and 'Think I'm In Love'. As well as performing 'Nausea' for the first time since 2012, Beck also threw in snippet covers of 'London Calling' by The Clash, 'Cars' by Gary Numan and Donna Summer's 'I Feel Love' while introducing his bandmates.
Tickets for the new Electric Ballroom show have just gone on sale at 10am this morning, 10 October through Ticketmaster.
Beck releases his thirteenth studio album Colors this coming Friday, 13 October. He also appears on Later…With Jools Holland this week.
Colors is Beck's follow-up to the Grammy Album Of The Year for 2015, Morning Phase. Beck previously described the record to NME as "simple and uplifting and galvanising, where the spirit moves you, that kind of feeling."
He added: "This new record I focused on that feeling. It's the easiest to fail at. Or to come off on one hand disingenuous, or on the other hand just trite, or, you know, there's that fine line between platitude and just the truth. And that fine line between making a big commotion and a bunch of movement and just actual unadulterated joy."
See the full tracklisting for Colors below, and purchase the album here.
'Colors'
'7th Heaven'
'I'm So Free'
'Dear Life'
'No Distraction'
'Dreams'
'Wow'
'Up All Night'
'Square One'
'Fix Me'
Format:
UK English