Beck Receives Khruangbin Remix Of 'No Distraction' For His Birthday
The Texan psych-rockers put a dub-infused spin on the acclaimed 'Colors' song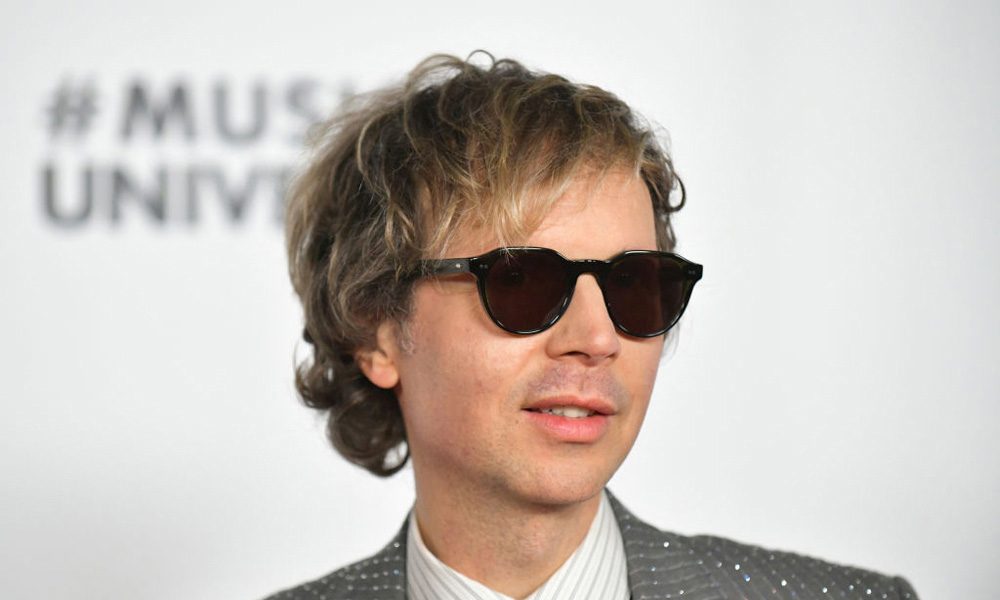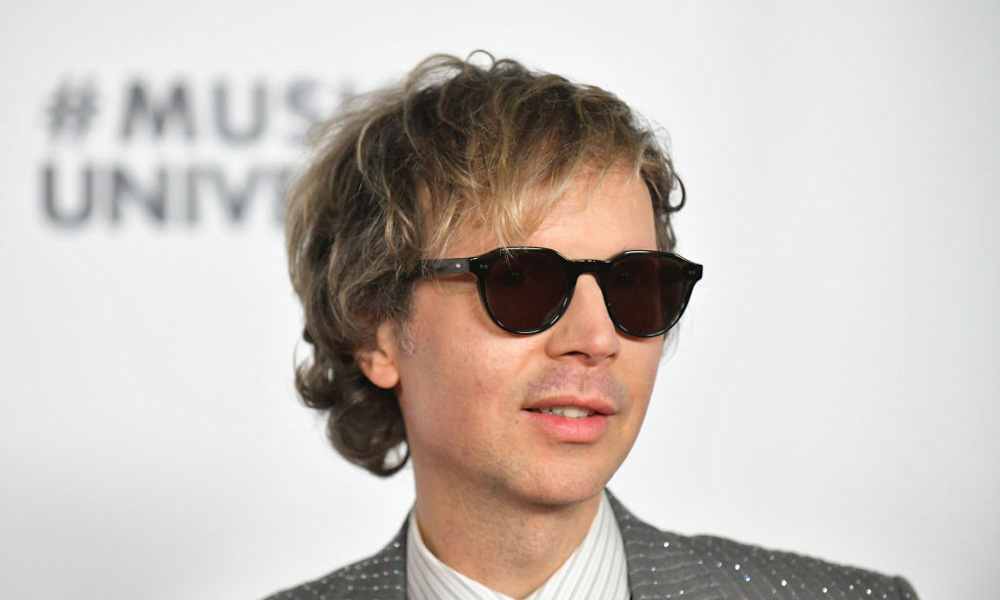 To commemorate Beck's July 8 birthday, Khruangbin has gifted the seven-time Grammy Award winner with a singular interpretation of his widely-acclaimed song, "No Distraction."
"No Distraction (Khruangbin Remix)" features the Houston TX trio reconstructing this deep cut from Beck's Grammy winning 2017 album Colors. The track is available now across digital platforms and you can check it out below.
Beck - No Distraction (Khruangbin Remix / Audio)
Beck's current album Hyperspace was released November 22, 2019 on Capitol Records, and has been uniformly hailed as yet another in a series of nearly 30 years of creative peaks. The Associated Press raved "There is not a boring moment on the entire album," USA Today added "14 albums into his career, Beck has rarely been better than he is on Hyperspace," while David Fricke of Rolling Stone's 4-star lead review likened Beck's voice on the album's lead single "Uneventful Days" to "David Bowie's Major Tom checking in from distant orbit."
The Khruangbin remix of "No Distraction" was originally planned to debut on an exclusive Record Store Day 7″ single — where it was backed by St. Vincent's previously released remix of Beck's "Uneventful Days" — but since the physical release of the single was pushed to October 26, the track instead premiered to honor Beck's half-centennial.
Yesterday, Beck announced he had rescheduled his planned UK and European tour dates for summer 2021 due to the coronavirus pandemic. The shows were provisionally cancelled back in May, and now the Italian and UK shows of the initial run have been given new dates. The shows feature two nights at London's Brixton Academy.
Original shows due to take place in Iceland, Luxembourg, France, Germany, the Czech Republic and Switzerland have yet to be rescheduled, with no word yet on whether rescheduled dates will be set at the time of writing.
Beck is also featured on the line-up for the 2021 edition of Barcelona's Primavera Sound festival, which will take place in early June next year. Beck will play alongside The Strokes, Tame Impala, Gorillaz, FKA twigs, Tyler, the Creator and more from June 2-6.
Listen to the Best of Beck on Apple Music and Spotify.