BIGBANG's Taeyang And BTS' Jimin Team Up On Smooth Collaboration 'Vibe'
Both artists participated in the composing of the song, alongside BIGBANG collaborator TEDDY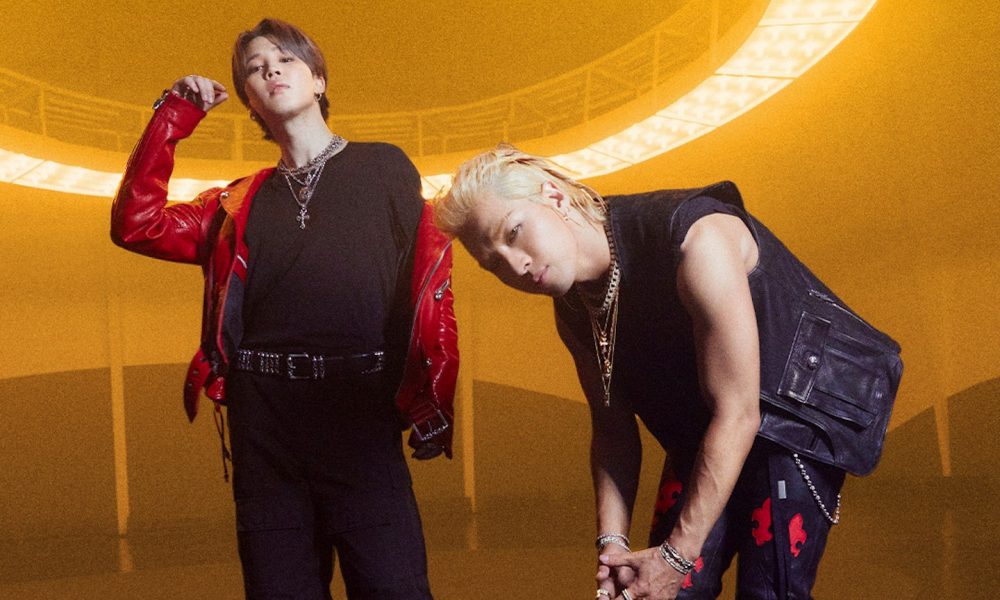 BIGBANG's Taeyang and BTS' Jimin have teamed up on a smooth new collaboration called "Vibe," bringing together leaders of K-pop's second and third generations.
The track pays tribute to a partner, with both stars using music terminology and landmarks in Seoul to describe their love. "On top of the music that is me, you are topline," Taeyang sings. "Above the city that is you, I am skyline." Later, Jimin adds: "On top of the Han River that is you, I am Namsan/Can't be more perfect at the end of the dark night sky, twilight."
Both artists participated in the composing of the song, working alongside BIGBANG's longtime collaborator TEDDY, among others. In the accompanying music video, Taeyang and Jimin showcase their slick dance moves and undeniable charisma.
TAEYANG - 'VIBE (feat. Jimin of BTS)' M/V
"Vibe" is Taeyang's first release since his 2017 album White Night. That record and 2014's Rise topped the Billboard World Albums Chart. Rise also spawned the huge hit "Eyes, Nose, Lips," which won Song Of The Year at all the major Korean awards shows in 2014.
The new single is the BIGBANG member's first piece of new material since signing to THEBLACKLABEL, the imprint founded by TEDDY.
Speaking to Rolling Stone about his next album, Taeyang said: "I think, in a way, this album will be the embodiment of my time that's passed up until now. Especially for my fans who have waited for so long, it contains the thoughts I've had and the feelings I've had, so I hope those emotions get delivered through this album.
"Whenever I put out an album, I assign a theme that fits with meaning of my name. [Taeyang means sun in Korean.] With this album too, I thought of the sunset quite a bit and looked to the sunset for inspiration — like a beautiful sunset that has many colors. The four years that I've worked on making this album were a time for me to return to my roots and original mindset when I first started. I hope this album conveys the original intention I first had."