Billboard 200 Album Chart Will Now Include Youtube Streams
"As the steward of the definitive charts that uphold the industry's measurement of music consumption, our goal is to continually respond and accurately reflect the changing landscape of the music."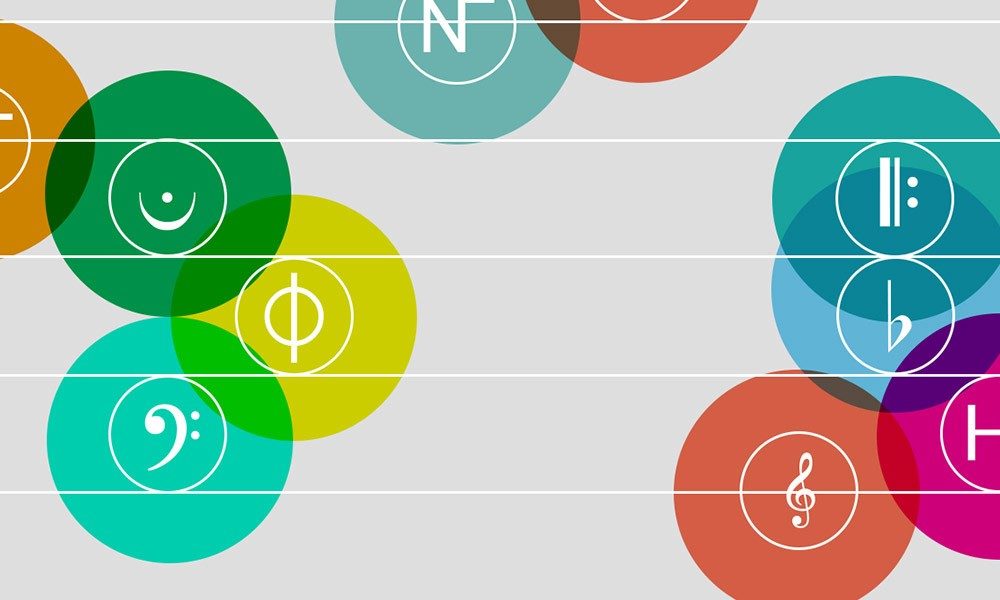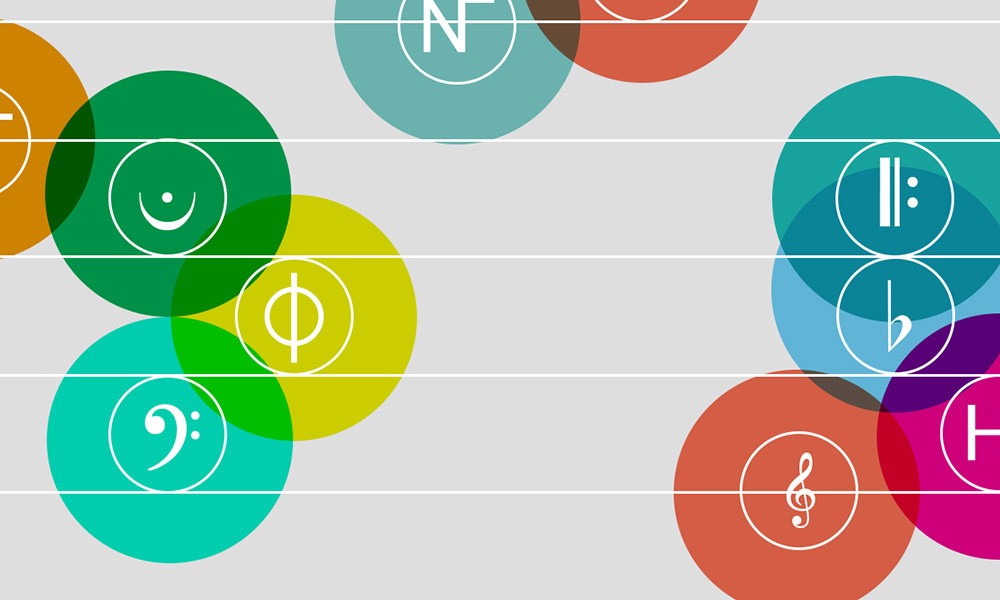 Billboard announced it will count official music video plays on YouTube, as well as those on Apple Music, Spotify, Tidal and Vevo in the Billboard 200 chart, effective 3 January 2020.
YouTube plays have been part of Billboard's singles ranking, the Hot 100, since 2013, but were never included in the tally for the 125-year-old music trade publication's weekly album chart. User-generated content (UGC) such as memes and fan-created content will not be included in the streams counted towards the album chart, but are factored into Billboard Hot 100 singles chart.
Previously, the main metrics that counted towards the Billboard 200 were the number of CDs, vinyl LPs or tapes purchased at stores, but with the advent of streaming, the chart also takes into consideration track sales equivalent albums (TEA) and streaming equivalent albums (SEA).
The addition of video will also affect Billboard's genre album consumption charts, such as Country, R&B/Hip-Hop and Latin, among others.
These changes will officially take effect with the charts dated 18 January 2020, which will be reflected in the sales and streams for the period of 3-9 January.
"As the steward of the definitive charts that uphold the industry's measurement of music consumption, our goal is to continually respond and accurately reflect the changing landscape of the music," said Billboard-The Hollywood Reporter Media Group president Deanna Brown.
"Our decision to add YouTube and other video streaming data to our album charts reflects the continuing evolution of the music consumption market and the ways in which consumers connect to album-related content."
Lyor Cohen, global head of music at YouTube, also shared a statement saying, "Genres like Latin, hip-hop and electronic, which consistently dominate the YouTube charts, will now be properly recognized for their popularity. This is another great step in bringing YouTube and the industry together and we're so grateful to Billboard and the music business at large for making this addition."
As the world's most popular online destination for music, Youtube's influence over musical trends and consumption is outsized. According to a recent New York Times piece:
"55 percent of people who stream music use YouTube, while all free audio streaming services – like Spotify and Pandora (which also have paid tiers) – attract just 37 percent of the market, according to Midia Research."
"With video representing an increasingly large proportion of music consumption on some of the world's largest platforms, the inclusion of YouTube and video overall to the Billboard 200 as well as other genre rankings is the next natural advancement for our album charts," said Silvio Pietroluongo, Senior VP of Charts and Data development at Billboard.
Read the official announcement on Billboard.
Format:
UK English