Watch The New HD Video For The Black Crowes' 'Hard To Handle'
The new HD clip is in celebration of the band's classic debut album, 'Shake Your Money Maker' turning 30 on 13 February.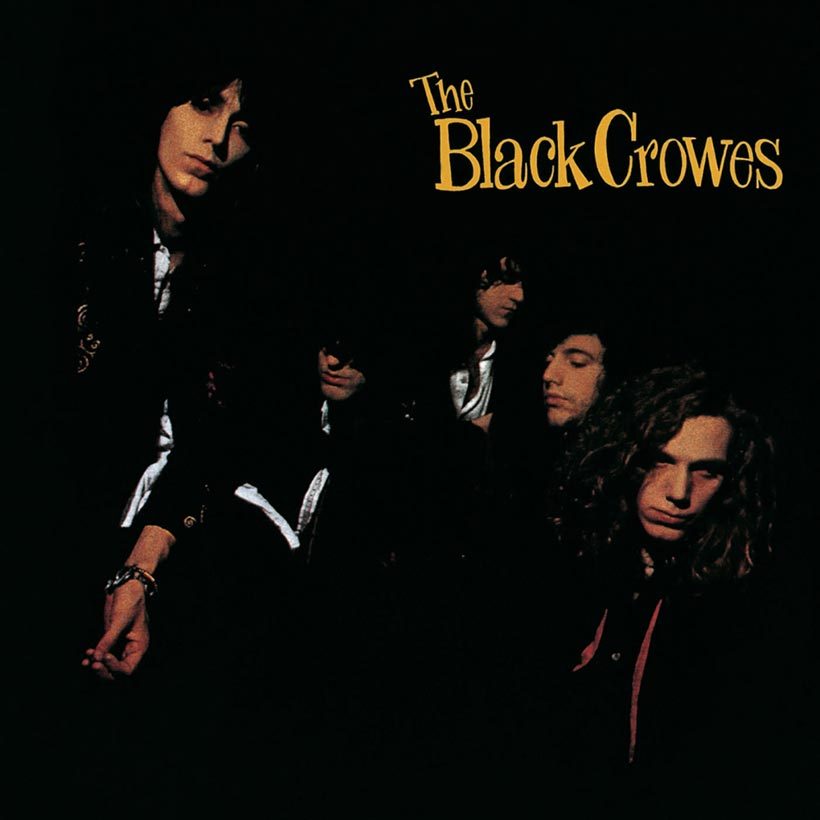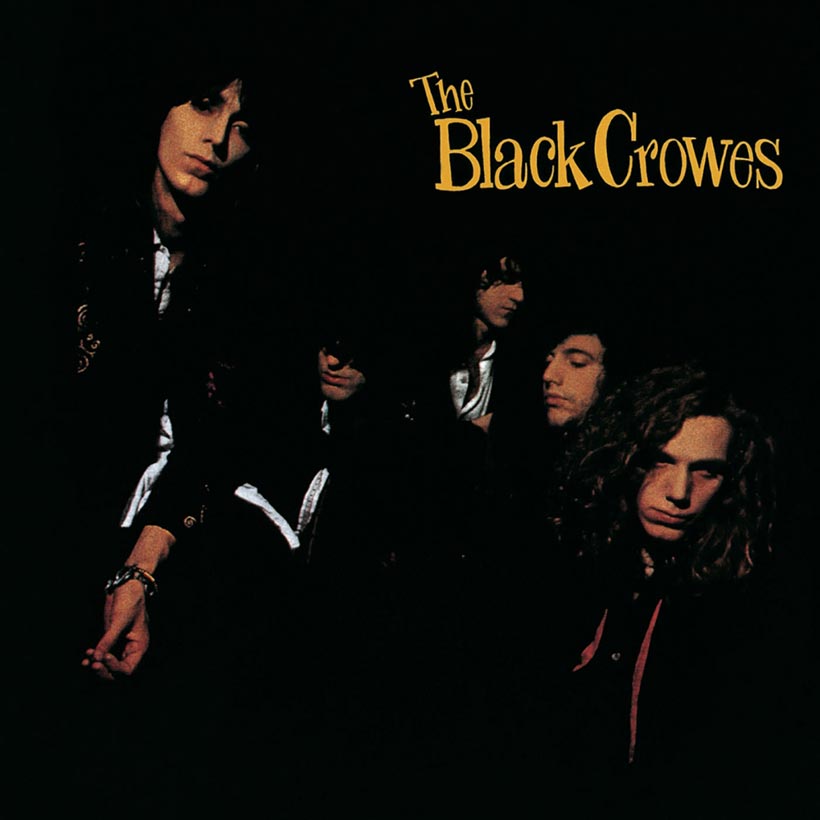 In celebration of their classic debut album, Shake Your Money Maker turning 30 on 13 February, The Black Crowes have shared the new HD video of the album's signature hit 'Hard To Handle', which you can check out below.
Produced by George Drakoulias and released by Def American on 13 February 1989, Shake Your Money Maker peaked at No. 4 on the Billboard 200, and both 'Hard to Handle' and 'She Talks to Angels', reached No. 1 on the Mainstream Rock Tracks chart. Shake Your Money Maker has since gone on to become the Black Crowes' best-selling album, having moved more than 5 million copies, and the record is widely-regarded as a Southern rock touchstone.
'Hard to Handle' is a 1968 song written by American soul star Otis Redding along with Al Bell and Allen Jones. Originally recorded by Redding and produced by Steve Cropper, it was released in 1968 as the B-side to 'Amen' (shortly after the singer's sudden death in 1967) and it also appears on the 1968 album The Immortal Otis Redding. Redding's version reached No. 38 on the Billboard R&B charts and No. 51 on the pop charts.
The Black Crowes' version of 'Hard To Handle' is arguably the best known cover of the song, though it has also been recorded by Patti Drew (with perhaps the earliest cover in 1968), King Floyd, The Grateful Dead, The Black Crowes, Tom Jones, Toots and The Maytals, Gov't Mule, Tony Joe White, New Riders of the Purple Sage, Matt Giraud, Etta James and Snafu as well as by Mae West in the film Myra Breckinridge. It was also covered by the band Liquid Smoke in 1969 in a style very similar to The Black Crowes version.
The Black Crowes have also announced plans to tour the UK and Europe this autumn to celebrate Shake Your Money Maker turning 30. The band will play the record in full, plus the hits, at huge shows in Dublin, London, Glasgow, Nottingham, Manchester, Cardiff, Leeds, Paris, Amsterdam, Bochum, Berlin, Antwerp, Munich, Zurich, Milan, Madrid and Lisbon this autumn. Visit the band's official website for further information on all their upcoming dates.
Listen to the Best of The Black Crowes on Apple Music and Spotify.
Format:
UK English