'Shake Your Money Maker': The Black Crowes' Love Letter To Classic Rock
The Black Crowes could always be counted on to produce the finest Southern rock of the late 20th Century, and 'Shake Your Money Maker' is no exception.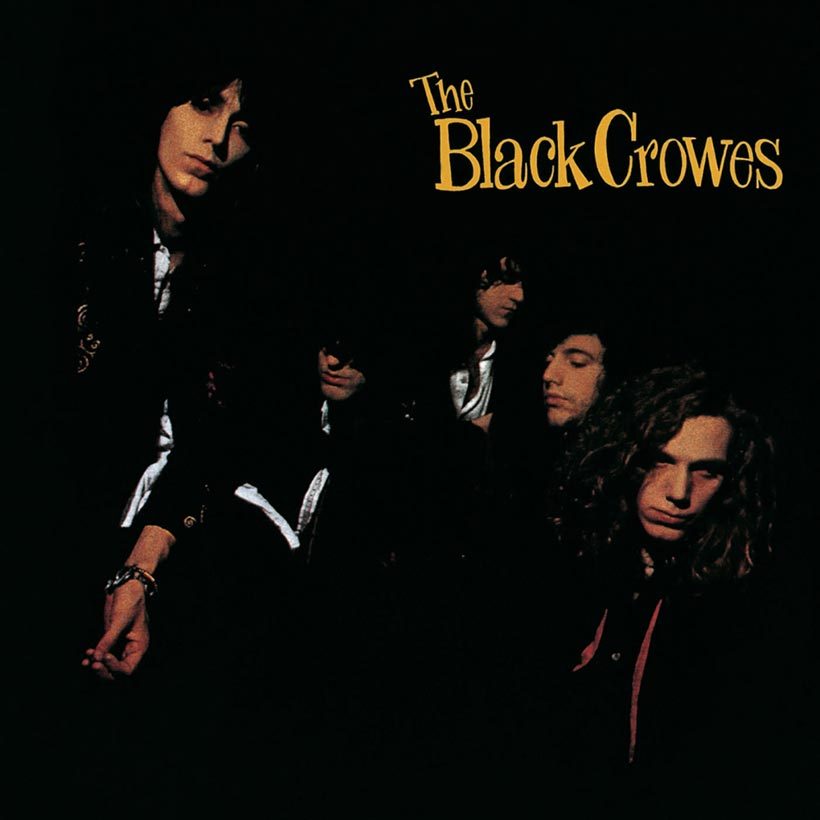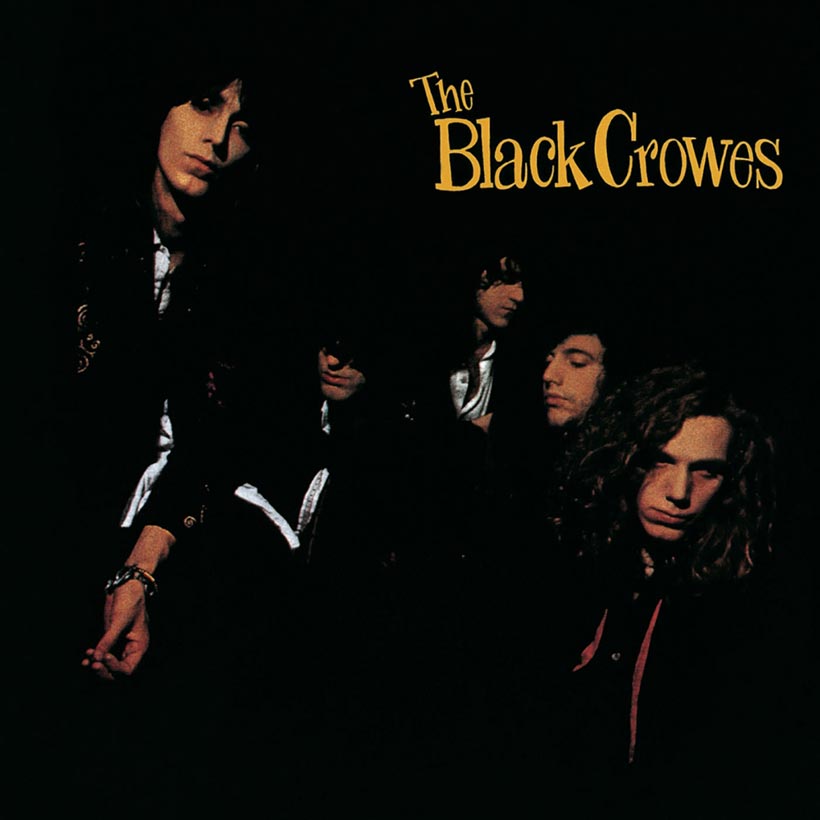 Like leap year, there comes a time nearly every four years where music critics and the public alike pronounce the death of rock music. People were especially up in arms in 1990. You would be too if Milli Vanilli and Vanilla Ice were topping the charts and no rock bands managed to crack the number one spot on Billboard's album chart. Then, on 13 February 1990, The Black Crowes unleashed their blistering debut, Shake Your Money Maker, on Rick Rubin's Def American label and a rock revival was born. Not to discount the 80s acts that were still dominating MTV like INXS, Billy Idol, Skid Row and Mötley Crüe – but the Crowes were about bringing the genre back to basics. The testosterone was still there, it just happened to be wrapped in an amped up blues-rock package when good old rock n' roll was in short supply.
As they emerged on the scene in their paisley-printed tunics and born-again hippie attire, people didn't know what to make of them at first – as they defiantly claimed to save rock'n'roll.
Listen to Shake Your Money Maker right now.
Thanks to four hit singles, heavy video play on MTV and 14 months of touring, Shake Your Money Maker went on to sell more than 5 million copies, reaching triple platinum status and earning the group the Best New American Band distinction by Rolling Stone readers.
While it seemed like they came out of left field, the success of the Crowes was anything but instant. Chris and Rich Robinson initially formed the band in 1984 while in high school in Marietta, Georgia and went by the unfortunately named Mr Crowe's Garden.
The brothers went through three drummers and half a dozen bass players between their '84 debut as Mr Crowe's and the summer '89 sessions for Shake Your Money Maker. While they initially dabbled in 60's psychedelic pop and classic southern rock, they gradually turned to the 70s-era blues-rock that would define the group's eight studio albums.
Cut to the summer of '89. With a new sound and new lineup in lead guitarist Jeff Cease, bassist Johnny Colt and drummer Steve Gorman, the band headed into the studio to start sessions on Money Maker. George Drakoulias, a former A&R rep for A&M Records turned producer for Def Jam, not only produced the record but also was responsible for scouting them in the first place and securing the record deal. Having studied at the Mick Jagger school of strutting, Robinson made for quite an charismatic frontman and Drakoulias saw potential.
The Crowes were always conspicuous crate diggers and ardent students of music history. They even named Shake Your Money Maker after a song by legendary blues guitarist Elmore James. One doesn't have to listen hard to pick up the breadcrumb trail of influences ranging from 60s and 70s groups like Aerosmith, The Rolling Stones, the Allman Brothers, to Faces and the Doobie Brothers. In fact, they even recruited Allman Brothers keyboardist Chuck Leavell to play piano and organ on most of Shake Your Money Maker's tracks.
Picking up where their predecessors left off, the Crowes were equally adept at blending rock, soul, country and gospel into something that felt new and electric. With swagger to spare, the very first track opens the album as a declaration and a promise to rock 'Twice As Hard'.
From the screeching sounds of a car crash on 'Thick N' Thin' to Rich Robinson's wondrous dexterity on 'Struttin Blues', the whole album has that lighting in a bottle feeling and the raw energy of a live band who can't be contained. But the real success of the album relied upon a pair of No.1 mainstream rock singles, 'She Talks to Angels' and 'Hard To Handle', which reached number one on the Billboard Album Rock Tracks chart and No.26 on the Billboard Hot 100.
The Black Crowes - Remedy
The Otis Redding song had been covered by a number of top artists, from Etta James to Tom Jones and was a mainstay of the Grateful Dead's live set, but the Crowes' blues-rock riff on the soul standard made it theirs alone.
It's hard to emphasize enough the omnipresence of 'Hard To Handle'. It was piped through the speakers of college stations and pool halls around the country and nearly 20 years later it experienced another resurgence in popularity thanks to its appearance on the Rock Band video game in 2008.
The album isn't all boogie rock and hard rock riffs, there are some quieter moments with the weary and wistful 'Sister Luck' and 'Seeing Things' which both show off the brothers' lyricism and Chris Robinson's whiskey worn vocals. Several of the songs on the album, including 'Could I've Been So Blind' and the surprisingly affecting ballad 'She Talks to Angels', come from the band's original incarnation when they were just teens.
Which is especially impressive considering the later depicts such adult themes as the struggles of a drug-addicted woman dealing with the loss of a child. Shake Your Money Maker was evidence of a band that was mature beyond their years and primed to take their place in rock history rather than just study it.
Shake Your Money Maker can be bought here.
Format:
UK English