Watch BLACKPINK's Dramatic Teaser For 'How You Like That'
The K-pop stars' highly-anticipated single is set to premiere this Friday.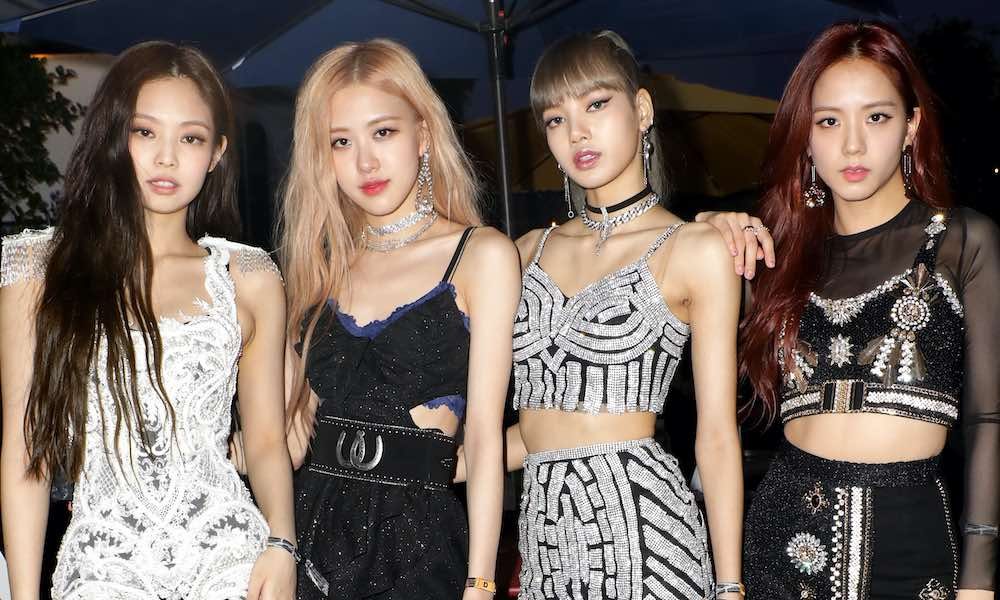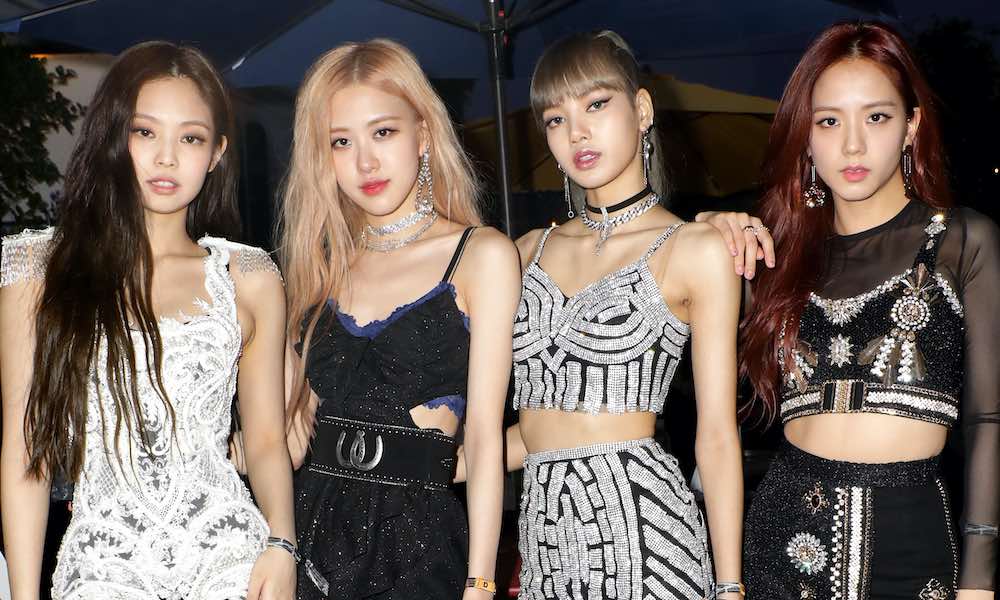 Throughout the month, K-pop stars BLACKPINK have been teasing the release of their new single – first revealing a release date and then a title ('How You Like That'). Now, the group has dropped a dramatic video teaser, offering a first peek at the song's video. 'How You Like That' is set to premiere this Friday, 26 June at 6:00 pm.
BLACKPINK - 'How You Like That' M/V TEASER
'How You Like That' comes ahead of BLACKPINK's sophomore full-length, currently slated for release later this year, and follows the record-breaking South Korean act's single 'Kill This Love', the title track off their chart-topping 2019 EP. Aside from charting in 27 countries around the globe – including Russia, Japan and Argentina – the song became the highest-charting single by a South Korean female group in both the US and the UK.
BLACKPINK have also been making headlines lately for their collaboration with Lady Gaga, 'Sour Candy'. The single, off Gaga's best-selling sixth studio album, Chromatica, smashed multiple records around the globe. On 28 May – its first day of release – the single landed at No. 6 on the global Spotify chart with over 3.67 million streams, giving BLACKPINK the biggest debut for a song by a girl group in Spotify history. On the same day, the song also reached No.1 in 52 countries on iTunes, marking another milestone for the K-pop group. On YouTube, the audio-only video for 'Sour Candy' garnered 21.8 million views in its first 24 hours, breaking the record for the biggest debut for an all-female collaboration on the video platform.
Last week, Lady Gaga and BLACKPINK debuted a brightly-coloured, 3-D animated lyric video for the song. The women also collaborated on a series of limited-edition merch around 'Sour Candy', including t-shirts, shorts, a choker necklace and a COVID-19-friendly cloth face mask – all of which are available via Lady Gaga's website.
Listen to the Best of BLACKPINK on Apple Music and Spotify.
Format:
UK English