BLACKPINK Announce 2019 In Your Area World Tour In North America
The group will kick off the North American leg of their world tour at the Forum In Los Angeles on 17 April.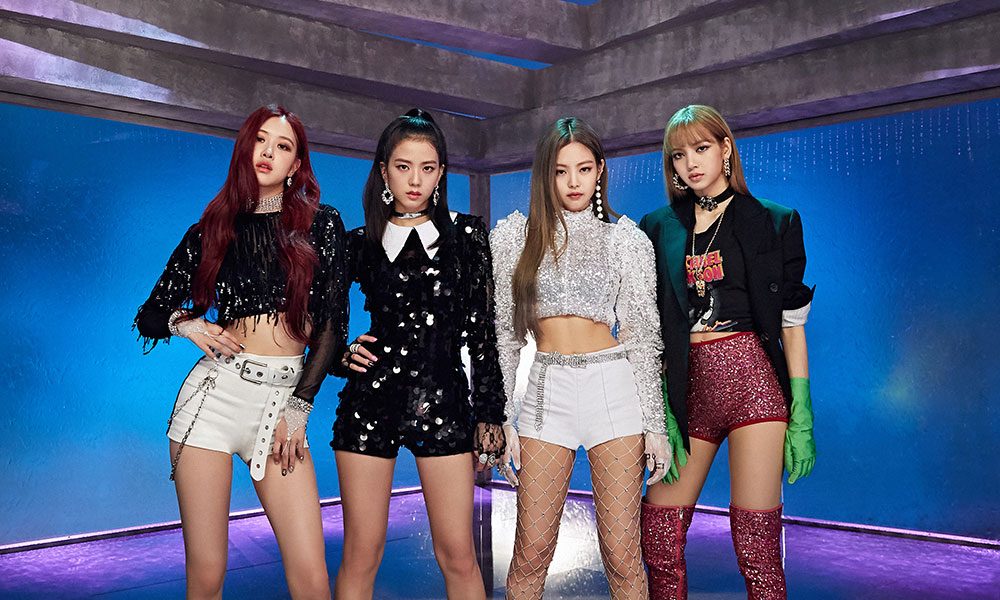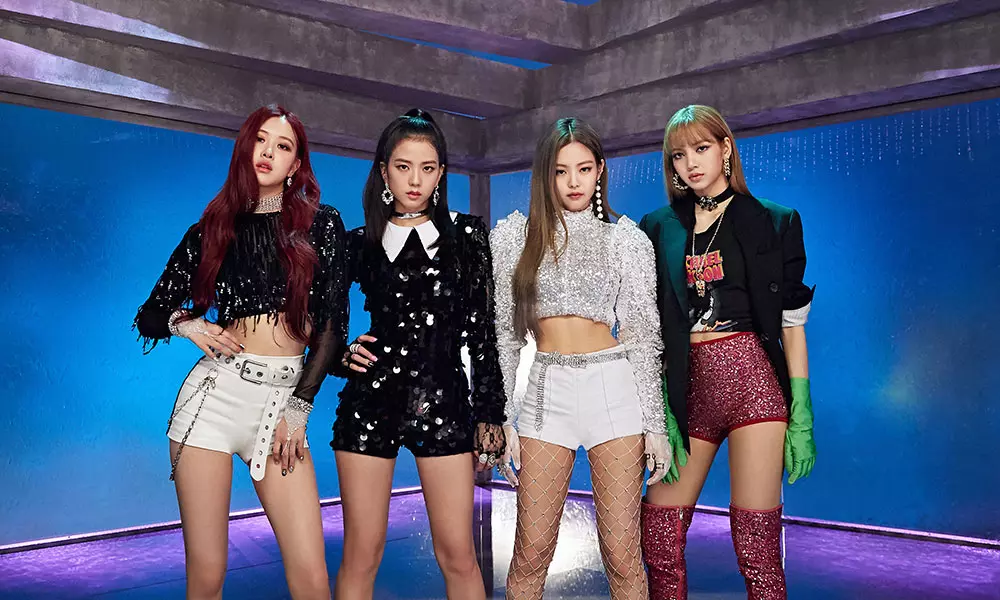 BLACKPINK will soon be in your area – if your area happens to be one of the six North American cities the fast-rising K-pop quartet will be bringing their 2019 world tour to.
After teasing live dates, the group's label YG Entertainment shared the North American concert stops via social media on Monday, 11 February. The group will kick off the North American leg of their BLACKPINK In Your Area 2019 world tour with KIA in Los Angeles on 17 April, in between the two weekends of Coachella, where they'll also be performing. The tour will then take the act to Chicago and Hamilton before the month is out. May will see the four women bring their show to Newark, Atlanta, and Fort Worth.
BLACKPINK will be performing in sizable venues throughout North America, including several arenas, an impressive feat considering the group has currently only a handful of songs to their name. But the tour might feature some new music: the founder of YG Entertainment, Yang Hyun-Suk, recently shared on Instagram that the girl group is looking to release a new EP in March.
BLACKPINK Performs 'Ddu-du Ddu-du'
The group performed for the first time in the U.S. last week at Universal Music's annual Grammy Artist Showcase. BLACKPINK signed a partnership deal with Universal Music Group (UMG) and Interscope last year. For further information, please visit YG's official website.
The popular quartet, which features members Rosé, Jisoo, Jennie and Lisa, debuted on the Billboard 200 last year with their EP 'Square Up' landing at No. 40. That album also helped them make it onto the Hot 100 with their hit single 'Ddu-Du,' which peaked at No. 55 on the chart dated June 30. 2018 also saw BLACKPINK's collaboration with Dua Lipa 'Kiss and Make Up' appear on the same chart, where it peaked at No. 93 on the chart dated 3 November.
Last night, the group performed on CBS's The Late Show with Stephen Colbert and on today, 12 February, they perform on Good Morning America on ABC.
The North American dates of BLACKPINK's In Your Area 2019 world tour are as follows:
April 17 – The Forum, Los Angeles, California
April 24 – Allstate Arena Chicago, Illinois
April 27 – Firstontario Centre Hamilton, Ontario
May 1 – Prudential Center, Newark, New Jersey
May 5 – Infinite Energy Arena, Atlanta, Georgia
May 8 – Forth Worth convention Center, Fort Worth, Texas.
Format:
UK English