Listen To The Blood Orange Remix Of Tame Impala's 'Borderline'
The original version of the track features on the band's acclaimed current album, 'The Slow Rush'.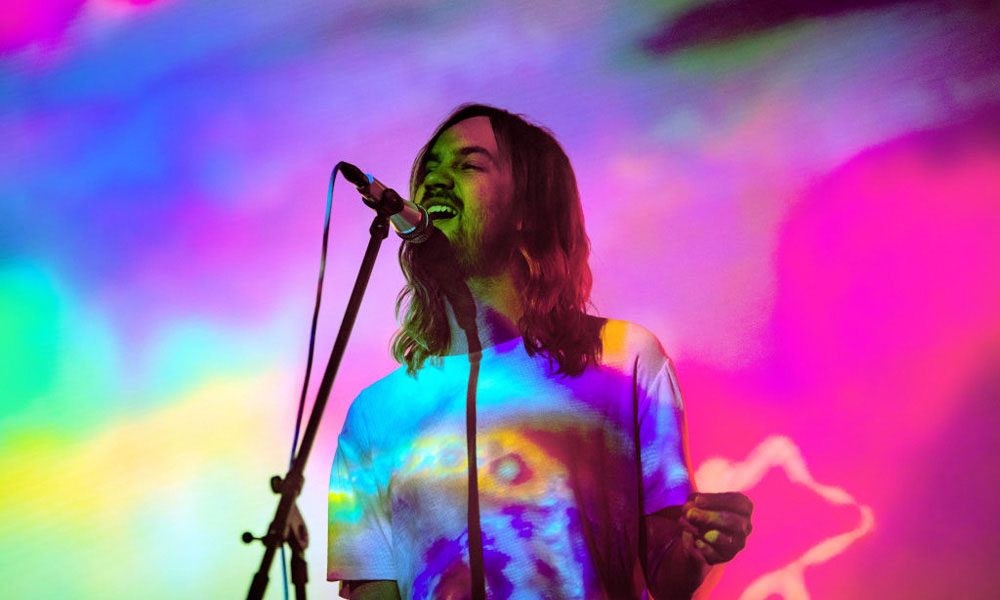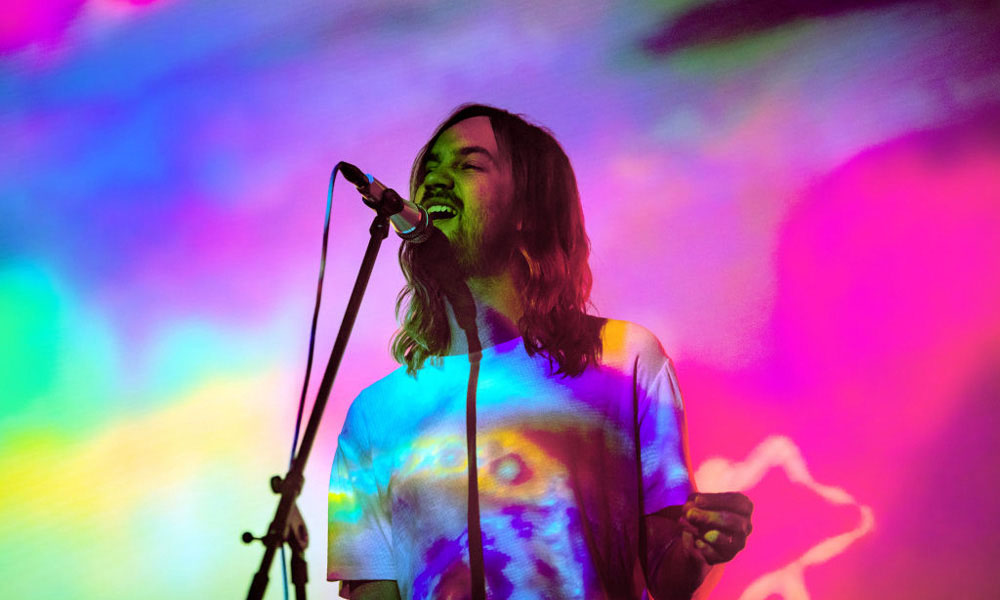 Tame Impala has released the Blood Orange remix of his single "Borderline". You can check it out below.
Borderline (Blood Orange Remix)
The song, which was originally released in April, appears on Tame Impala's fourth studio album, The Slow Rush, released in February and recently nominated for the Billboard Music Awards. The record's release was greeted by a raft of rave reviews, with the NME remarking that "this album simply sounds phenomenal".
Blood Orange – aka Dev Hynes – reworked the track with original instrumentation, according to a press release. The remix also features an augmentation of Tame Impala's Kevin Parker's and features drum work by Porches' Aaron Maine.
The release of the "Borderline (Blood Orange Remix)" comes just a day after Tame Impala performed the original version of the song on The Tonight Show With Jimmy Fallon.
The single isn't the first time an Impala track has been remixed. Back in August, Four Tet put a spacious spin on "Is It True", also lifted from The Slow Rush.
At the outset of coronavirus lockdown, Tame Impala also shared a special "imaginary place" mix of The Slow Rush in full, aimed at getting fans through isolation. The immersive experience saw each song muffled and edited to sound as if being played from another room.
In more recent Tame Impala news, a few weeks ago it was revealed that Parker and his wife Sophie Lawrence had purchased the West Australian studio and home where Tame Impala recorded their debut album Innerspeaker and 2015's Currents.
The studio was built in the 1980s by US music producer Ken Eichenberg and has welcomed an impressive roster of artists into its in-house studio. The Waifs, Fat Freddy's Drop, Fatboy Slim and the Beastie Boys are just some of the musicians who have recorded there, aside from Tame Impala. As well as the in-house studio, the property also boasts a limestone amphitheatre capable of holding up to 300 people.
Listen to the best of Tame Impala on Apple Music and Spotify.