Blues Hall Of Fame For Clapton and Little Richard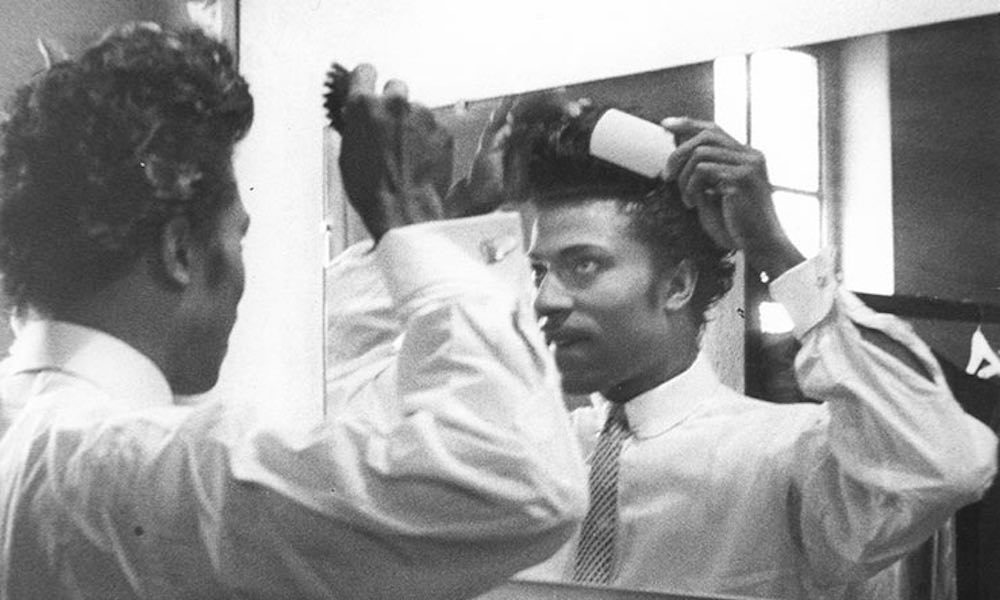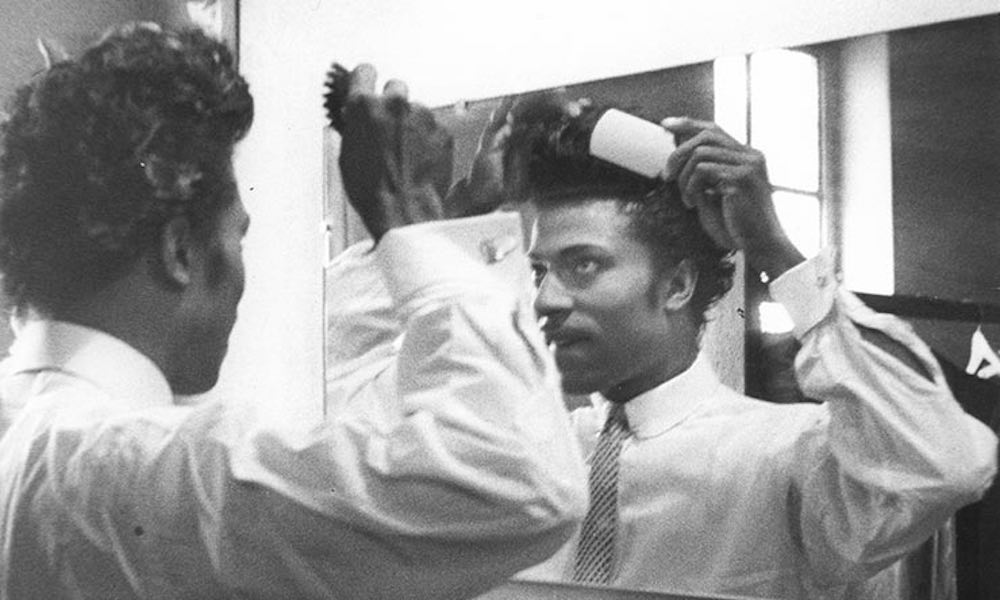 Eric Clapton and Little Richard are to be inducted into the Blues Hall of Fame, to be held in conjunction with the 36th Blues Music Awards on May 7 in Memphis, Tennessee.
Clapton will join such great guitarists in the Blues Hall as Robert Johnson, Muddy Waters, Howlin' Wolf, John Lee Hooker, Freddie King, Albert King, Chuck Berry, Buddy Guy, Lead Belly, Mike Bloomfield, Bonnie Raitt and Stevie Ray Vaughan. The Blues Foundation recognises in particular Clapton's role in popularising the blues in the 1960s, first with John Mayall's Bluesbreakers and then in Cream and Derek and the Dominos. His later solo work, such as his 'Riding With The King' collaboration with B.B. King and his Robert Johnson tribute record 'Me and Mr. Johnson,' also contribute to the recognition.
Little Richard's fellow rock 'n' roll pioneers who are already in the Blues Hall include Berry, Fats Domino and Bo Diddley. The induction acknowledges the blues idiom in Richard's early recordings. He and Clapton will be inducted in May alongside Tommy Brown, the 1950s frontman for the Griffin Brothers Orchestra, of 'Weepin' & Cryin'' fame.
The Blues Foundation preserves blues music history and recognises blues performances and recordings. It also oversees the Blues Hall of Fame induction ceremony, which has welcomed some 130 performers into its ranks since the first inductees joined in 1980. Tickets for the three-day event including the ceremony, and more information, are available here.
Explore our dedicated Eric Clapton and Little Richard Artist Pages
Format:
UK English