Lo-Fi Christmas Compilation 'Bluewerks Vol. 5: Warm Up' Is Out Now
'Vol. 5' was produced entirely by Sebastian Kamae.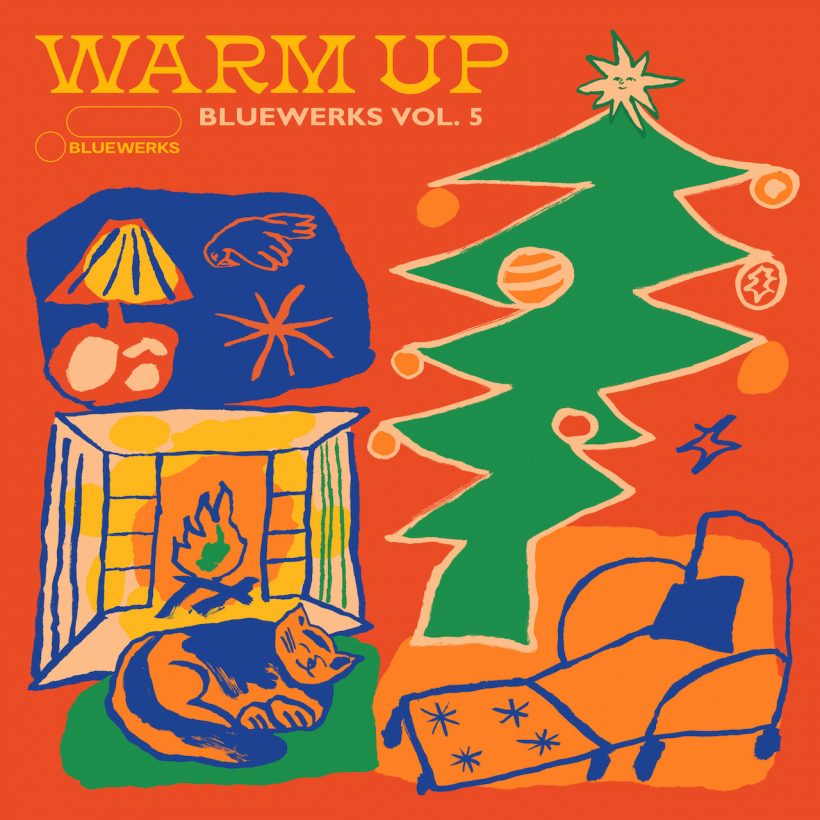 Astralwerks and Blue Note Records bring the holiday cheer with the fifth installment of Bluewerks, titled Bluewerks Vol. 5: Warm Up. It's another exciting release from the iconic labels' collaborative Lo-Fi series where downtempo electronica meets jazz-infused sounds.
Bluewerks Vol. 5: Warm Up is a Christmas-themed collection that was entirely produced by Sebastian Kamae, a Bluewerks alumnus who was featured on Bluewerks, Vol. 1: Up Down Left Right. Each of the tracks on the new EP are an ode to the winter months with titles like "Warm Up," "Reunion," "December," and "Ice Skating."
Bluewerks Vol 1 - 5 (Yule Log Continuous Mix)
The project follows Bluewerks Vol. 4: Drift Off, a calming collection that served as a fresh reset for Fall. upon its release in September. Arbour's "Near Dark" sets the scene for this serene EP, which presents some of Lo-Fi's latest and greatest artists such as Wun Two, Flughand, Ymori, SCayos, Mark Raggio and TV Culture.
In the time since the first EP's release earlier this year, Bluewerks has become a runaway success in the Lo-Fi genre, garnering over 25 million streams across platforms and prominent placements on tastemaking playlists like Spotify's "Lo-Fi Beats," Apple Music's "Beatstrumental," and YouTube's "Lo-Fi Loft."
Bluewerks Vol. 3: Heat Wave hit No.1 on the NACC Electronic college radio chart, making it the second Bluewerks EP to reach the top spot. The project followed in the tradition of the first two editions, bringing together swirling beats and reflective jazz-inflected instrumentals to create a boundary-pushing collection of songs from Lo-Fi producers like Maple Syrup, Burrito Brown, Leaf Beach, and more.
In April, a Bluewerks-themed Hong Kong pop-up shop in partnership with FabCafe provided an immersive experience to fans of the music and coffee alike, presenting a Bluewerks-inspired menu and decor. The event was so successful that a second Hong Kong pop-up was launched with openground cafe. The two labels have also launched Bluewerks Radio, a 24/7 streaming station at bluewerks.lnk.to/radio.