Bob Dylan 'Mr. Tambourine Man' Guitarist Bruce Langhorne Dies Aged 78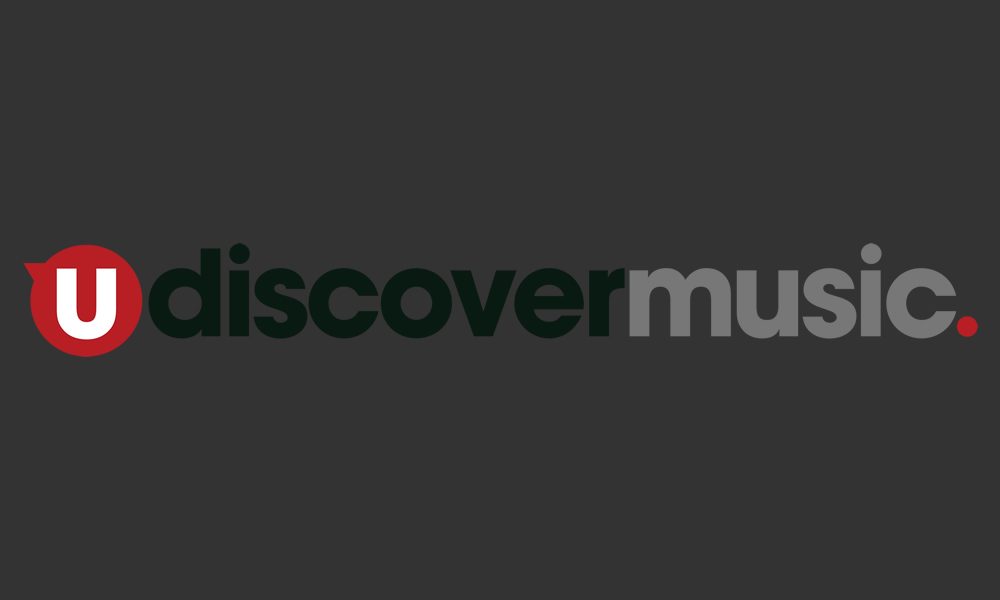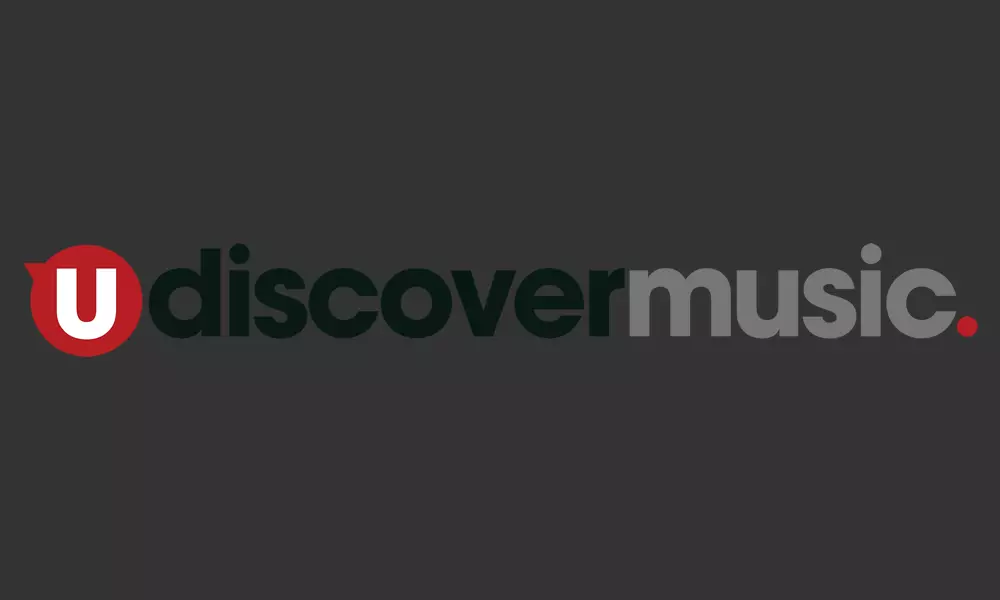 Bruce Langhorne, who played lead guitar on 'Mr. Tambourine Man' by Bob Dylan died on 14 April 2017 aged 78. He spent the last two years of his life in a hospice having suffered a debilitating stroke.
Born in Tallahassee, Florida on 11 May 1938, Langhorne was a much-respected figure on New York's Greenwich Village folk scene in the early 1960s. He was renowned for his distinctive guitar playing. The loss of three fingers on his right hand during a childhood accident contributed to his unusual style.
Langhorne worked with many of the big folk revival names of the late 1950s and early 60s including Richie Havens, Joan Baez and Carolyn Hester. He initially met Bob Dylan during a 1961 session with Hester and first accompanied Dylan on 'Corrina Corrina' from 1963's The Freewheelin' Bob Dylan.
The Turkish frame drum Langhorne once purchased in a Greenwich Village music store reputedly inspired the titular character in Dylan's 'Mr. Tambourine Man'. The drum had small bells attached around its interior and it famously jingled like a tambourine.
Langhorne also played the electric guitar counter-melody on 'Mr. Tambourine Man' from Dylan's ground-breaking 1965 Bringing It All Back Home. His guitar work is prominent on 'Love Minus Zero/No limit' and 'She Belongs To Me', while he played the lead guitar parts on tracks such as 'Subterranean Homesick Blues' and 'Maggie's Farm.'
Bob Dylan - Subterranean Homesick Blues (Official HD Video)
In later years, Langhorne reunited with Bob Dylan, performing on tracks on the soundtrack recording of Pat Garrett And Billy The Kid. In addition, he composed the scores for several Peter Fonda movies including the 1971 western The Hired Hand and the '73 science fiction film Idaho Transfer. His soundtrack work continued into the 1980s when he scored Melvin And Howard and '82's Night Warning. Later, during the 1990s he diversified from music into the food industry, founding Brother Bru-Bru's African Hot Sauce range.
Click here to explore our Bob Dylan artist page.
Format:
UK English