Watch The Remastered Video For Bob Seger's 'Like A Rock'
Recorded with The Silver Bullet Band, the song was first released in May 1986, peaking at No. 12 on the Billboard Hot 100.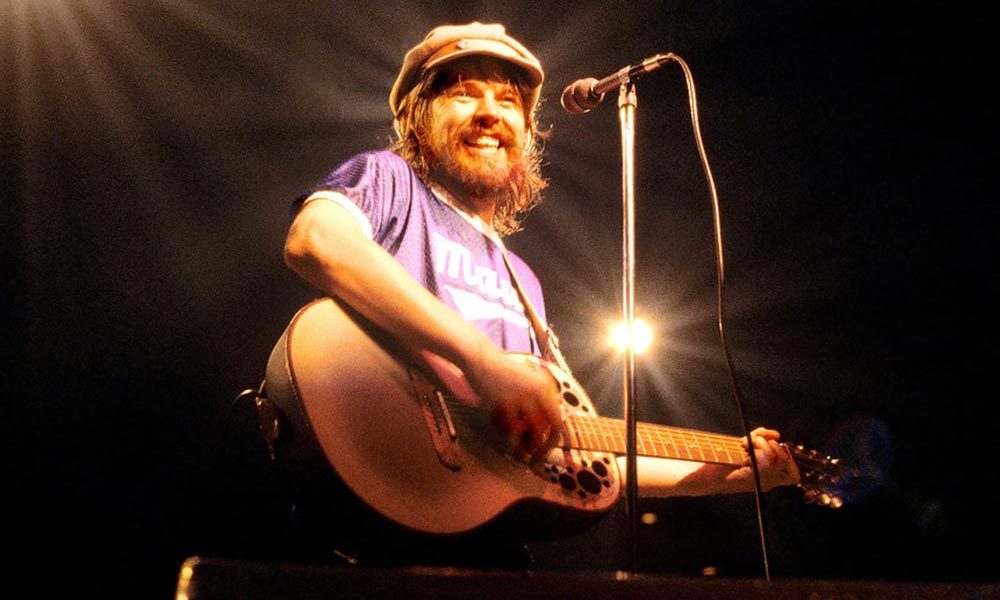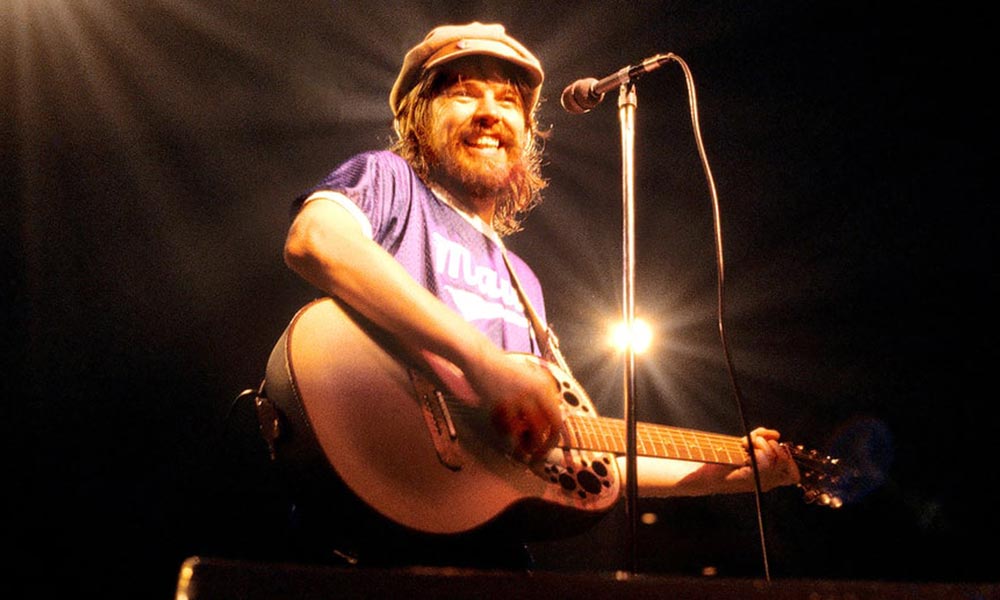 Bob Seger has shared remastered video for his classic 1986 hit, 'Like A Rock'. You can check the high-res video out below.
Bob Seger & The Silver Bullet Band - Like A Rock
As uDiscover Music reported, Capitol Records and UMe recently announced the debut of Seger's official artist channel on YouTube with the premiere of the brand new lyric video for his signature hit 'Night Moves'.  'Like A Rock's new video is the latest in an on-going series of lyric videos Capitol is producing to highlight the stalwart Detroit rocker's classic hits.
Recorded with The Silver Bullet Band, Seger's 'Like a Rock' was released in May 1986 as the second single from their album Like a Rock. The single peaked at No 1 on the US Billboard Mainstream Rock Tracks and at No. 12 on the Billboard Hot 100.
In a contemporaneous interview, Seger told the New York Times that 'Like A Rock' "was inspired partly by the end of a relationship I had that had lasted for 11 years. You wonder where all that time went. But beyond that, it expresses my feeling that the best years of your life are in your late teens when you have no special commitments and no career. It's your last blast of fun before heading into the cruel world."
This song also enjoyed widespread attention in Chevrolet truck television advertisements from 1991 until 2004, when it sound-tracked the US manufacturer's massively successful 'Like a Rock' campaign – one of their longest-running ad campaigns. The song would help sell millions of trucks over the years, and is still widely associated with Chevrolet today.
The Bob Seger Official Artist Channel will also premiere rare and classic Seger music videos restored for the first time in HD, and feature custom playlists of Seger's catalogue in HD quality audio, fan generated videos, as well as rare and unreleased content. Fans around the world can share their favourite Seger stories on the channel's Community page.
Seger is an inductee of both the Rock & Roll Hall of Fame and the Songwriters Hall of Fame. The 2015 Billboard Legend of Live honoree's catalogue has sold over 53 million albums and has earned 13 platinum and 8 multi-platinum RIAA Certified sales awards. Seger's 72 date 'Roll Me Away' tour wrapped up in Philadelphia on 1 November 2019, with the star having performed for nearly one million fans along the way.
Listen to the Best of Bob Seger on Apple Music and Spotify.
Format:
UK English