Brian Wilson Revisits His Peerless Songbook For Upcoming 'At My Piano'
The album sees Wilson returning to his incredible songbook for new interpretations in their purest form, alone at the piano.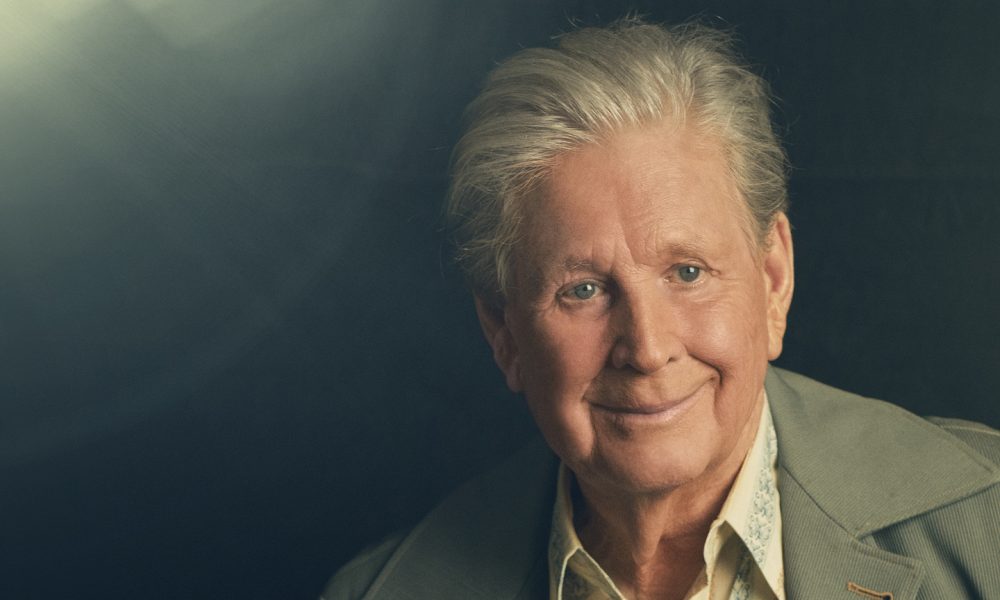 Brian Wilson will release At My Piano, a collection of much-loved favorites from his Beach Boys and solo catalogs, on Decca Records on November 19.
The album, now available for pre-order, sees the peerless composer, performer and producer returning to his incredible songbook to record new interpretations in their purest form, alone at the piano. It's a relaxing collection of timeless pieces including such all-time classics as "God Only Knows," "Wouldn't it Be Nice," "California Girls," Good Vibrations" and many more. The new interpretation of "God Only Knows" has been shared today.
Remembers Brian: "We had an upright piano in our living room and from the time I was 12 years old I played it each and every day. I never had a lesson, I was completely self-taught. I can't express how much the piano has played such an important part in my life. It has bought me comfort, joy and security. It has fuelled my creativity as well as my competitive nature.
"I play it when I'm happy or feeling sad," he continues. "I love playing for people and I love playing alone when no one is listening. Honestly, the piano and the music I create on it has probably saved my life."
Wilson will begin his Brian Wilson: Greatest Hits Live! tour of the US, featuring Beach Boys comrades Al Jardine and Blondie Chaplin, in Huntington, NY on October 5. His 2021 European tour will now take place next year, beginning on June 4 in the Netherlands. It includes an extensive UK visit of 12 shows, including one at the Royal Festival Hall on June 24.
Pre-order At My Piano, which is released on November 19.
The full At My Piano tracklist is:
"God Only Knows"
"In My Room"
"Don't Worry Baby"
"California Girls"
"The Warmth of the Sun"
"Wouldn't It Be Nice"
"You Still Believe in Me"
"I Just Wasn't Made for these Times"
"Sketches of Smile: Our Prayer/Heroes and Villains/Wonderful/Surf's Up"
"Surf's Up"
"Friends"
"Till I Die"
"Love and Mercy"
"Mt Vernon Farewell"
"Good Vibrations"