Watch The New HD Video For Bryan Adams' 'Cuts Like A Knife'
The song was also the title track from Adams' breakout third album, a Billboard Top 10 hit in 1983.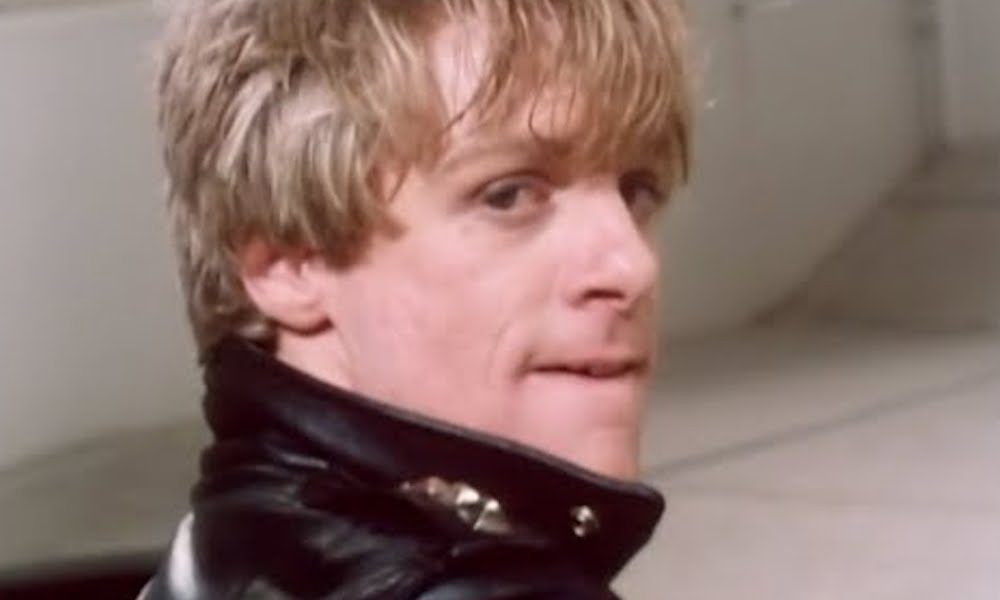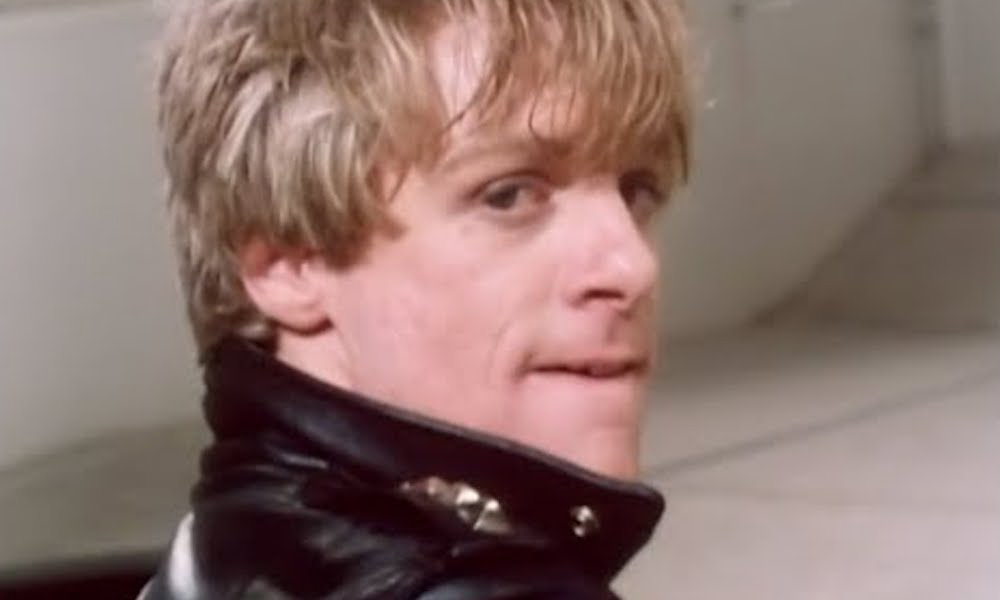 Bryan Adams has shared a new high definition (HD) video and high-resolution audio version of his classic hit 'Cuts Like A Knife'. You can check it out below.
Thanks to a pioneering partnership between YouTube and the Universal Music Group, a selection of Adams' official music videos will be released in remastered high definition (HD) video and high-res audio via YouTube's Remastered program over the coming weeks. Visit the artist's official YouTube channel for further information.
'Cuts Like A Knife' was the title track from Bryan Adams' third album, first released by A&M Records in January 1983. A landmark title, the record was co-produced by Adams and Bob Clearmountain and it peaked at No. 8 on the Billboard 200. The album also featured the hit singles 'Straight From The Heart' and 'This Time'. Both 'Cuts Like a Knife' and 'Straight From The Heart' were nominated for a Juno Award for Single of the Year, while 'Cuts Like a Knife' would win the Composer of the Year award. In Canada, the album was certified three times platinum, while it would also be certified platinum in the United States.
The YouTube Remastered program began during the summer of 2019 and since then has been responsible for remastering some of the most iconic videos of all time, to ensure current and future generations will get to enjoy these timeless classics indefinitely.
Bryan Adams is one of the world's most acclaimed singer-songwriters, with a career that has spanned more than four decades. He has sold over 65 million albums and garnered 21 top ten hits, and his live performances have established him as one of the best rock singers of our time, frequently performing over 120 concerts a year for audiences worldwide.
Listen to the Best of Bryan Adams on Apple Music and Spotify.
Format:
UK English