Bryan Ferry, Doctor of Music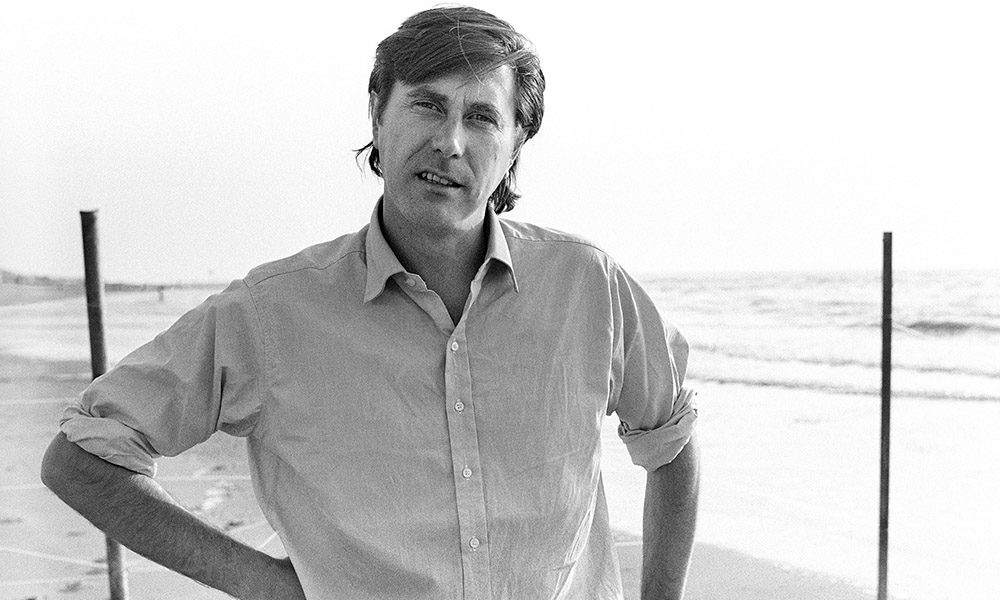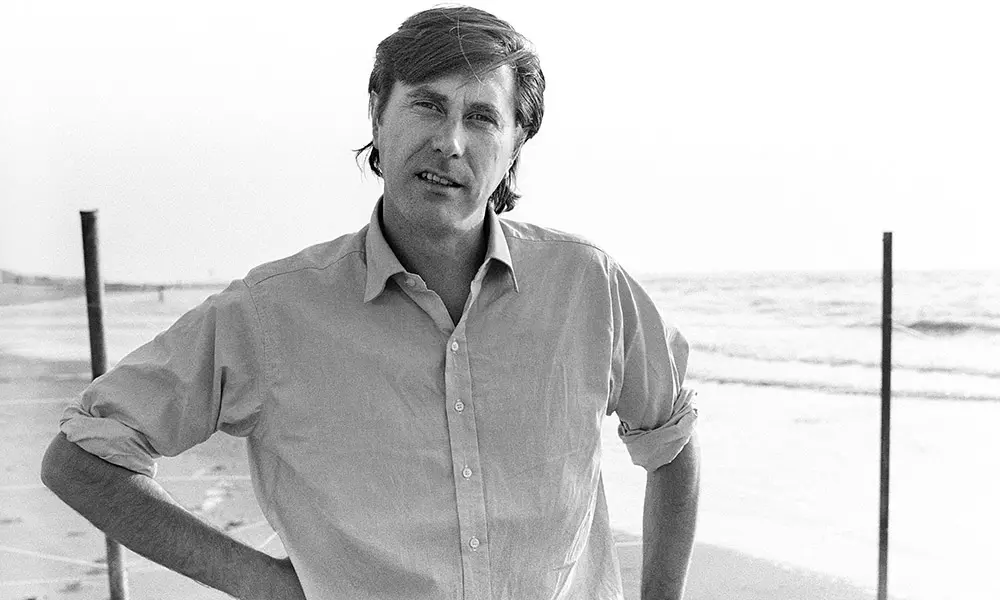 Bryan Ferry was made a Doctor of Music by his alma mater of Newcastle University on Friday (July 11).
Ferry, now 68, graduated from the university with a degree in Fine Arts in the 1960s and has often spoken of how his college days were the grounding for what became a breakthrough in art-rock in the early 1970s with Roxy Music, thanks in great measure to the influence and inspiration of British Pop Art guru Richard Hamilton. Bryan's return to receive his honorary doctorate was one that he valued highly, as he said before the ceremony.
"I feel honoured to have been awarded this doctorate from my former university," said Ferry, who was born In Washington in County Durham, just ten miles south of the college. "I enjoyed my time at Newcastle, and was fortunate to study with some great teachers and fellow students. It was an inspiring time to be an art student in Newcastle, and the city also had an exciting music scene. Music and art have guided my life, and it all started at Newcastle University".
The university's registrar, Dr. John Hogan, said: "We are delighted to welcome back and honour one of our graduates who has achieved so much in his field. Newcastle University has an excellent reputation for education in art and music and Mr Ferry is a great example and inspiration to our students graduating in those disciplines this summer".
Ferry, who recently played at Glastonbury Festival, has festival dates in Switzerland and Norway in early August followed by a North American tour from September 21-October. He's then back in Europe for more shows in October and November.
Format:
UK English