Capitol Serves Double Diamond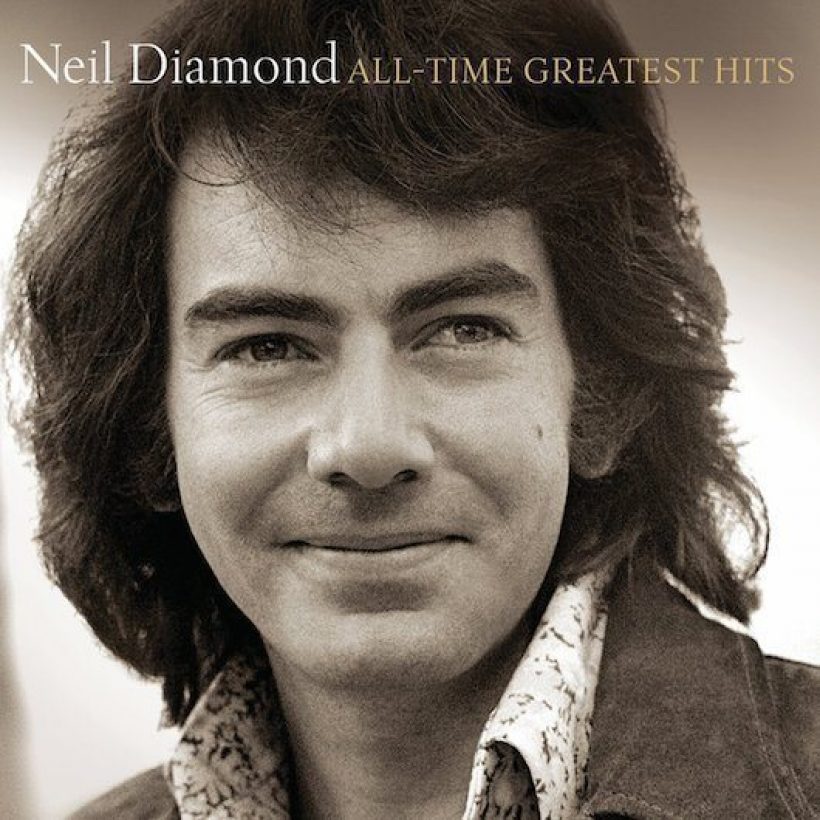 Capitol/UME are serving up double Diamond, confirming the November 24 release of the 42-track, two-CD 'All Time Greatest Hits' retrospective by one of America's most revered songwriters and hitmakers of the past five decades, Neil Diamond.
The album follows the great success of the Grammy-winning artist's new studio album 'Melody Road,' the first under his new longterm deal with Capitol Records. The new anthology is an expanded edition of the collection that was released in July, and both packages unite the best of Diamond's work from all the stages and labels of his career, including the Columbia, Uni/MCA and Bang recordings, all the way up to date.
Diamond's illustrious career has produced 37 US top singles and 17 top ten albums in the US, as well as 13 Grammy nominations and estimated worldwide album sales of 128 million records.
Visit our dedicated Neil Diamond Artist Page.
Here's the complete track listening for the 'All Time Greatest Hits' release:
CD #1:
BROOKLYN ROADS
SHILO
BROTHER LOVE'S TRAVELING SALVATION SHOW
GLORY ROAD
SWEET CAROLINE
HOLLY HOLY
SOLITARY MAN
FOREVER IN BLUE JEANS
AND THE GRASS WON'T PAY NO MIND
SOOLAIMON
I AM…I SAID
CRUNCHY GRANOLA SUITE
STONES
PLAY ME
DONE TOO SOON
KENTUCKY WOMAN
MORNINGSIDE
YOU DON'T BRING ME FLOWERS (ORIGINAL SOLO VERSION)
SONG SUNG BLUE
SOMETHING BLUE
CRACKLIN' ROSIE
CD #2:
CHERRY, CHERRY
I'M A BELIEVER
GIRL, YOU'LL BE A WOMAN SOON
YOU GOT TO ME
LOVE ON THE ROCKS
LONGFELLOW SERENADE
I'VE BEEN THIS WAY BEFORE
BEAUTIFUL NOISE
RED, RED WINE
SEPTEMBER MORN
HELLO AGAIN
AMERICA
DESIREE
WE
YESTERDAY'S SONGS
HEARTLIGHT
PRETTY AMAZING GRACE
THE BOAT THAT I ROW
THANK THE LORD FOR THE NIGHT TIME
HELL YEAH
IF YOU KNOW WHAT I MEAN
Format:
UK English