Carly Pearce Announces First Headlining Show At The Ryman Auditorium
Pre-sale tickets for members of Pearce's fan club are available today.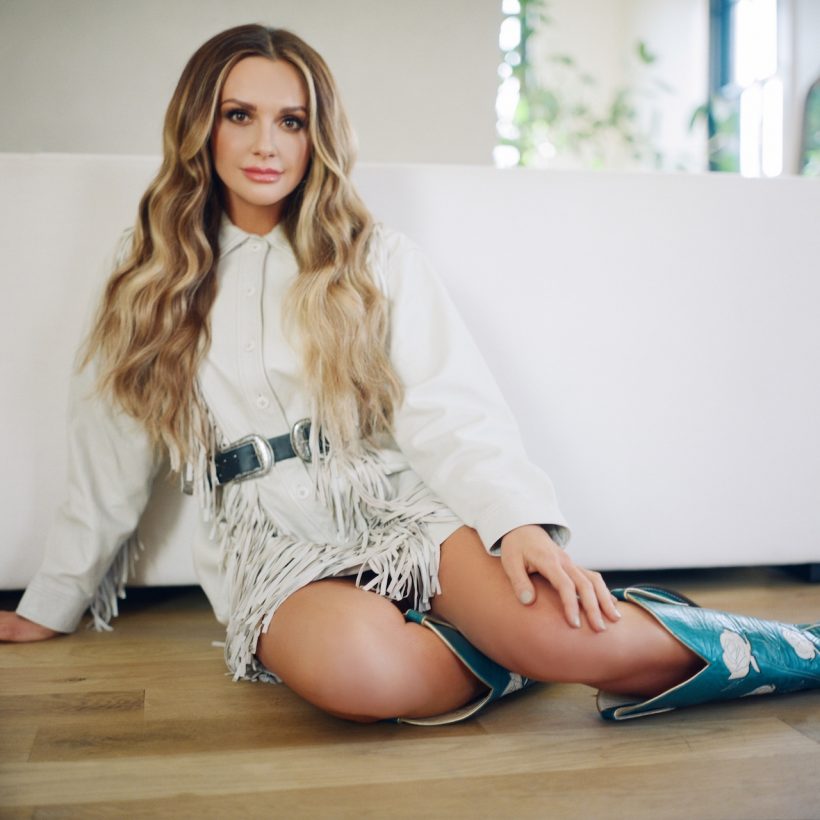 On October 26, Carly Pearce, the reigning ACM and CMA Female Artist/Vocalist of the Year, will have her first-ever headline show at at the Ryman Auditorium.
Pre-sale begins today (6/1) with Carly's fan club before the public on-sale Friday (6/3). All tickets go live at 10AM CT.
The Grand Ole Opry member will tackle the full spectrum of emotion both she and many of her fans have felt in their own lives. Throughout the healing—and reeling—of pain in her personal life, Carly has moved from grief to gratitude.
"I truly can't get over how many people gave me grace and love when I was dealing with so much hurt. Now to be on the other side, talking to fans not only about their challenges, but also offering hope that it will get better," shares Carly. "Country music is three chords and the truth. Well, those who know me know I can't help but be honest in my music so what better way to celebrate my first time playing the Mother Church of Country Music than with some cold hard truth songs!"
The highs continue for Carly who recently topped the charts with "Never Wanted To Be That Girl" alongside Ashley McBryde to become the third duet between two solo women to top Country Airplay, dating to the Billboard chart's January 1990 inception. The feat follows their ACM Award for Music Event of the Year and Carly's second consecutive win in the category after her 2x Platinum, second No.1 "I Hope You're Happy Now" with Lee Brice took home the trophy in 2021.
Ahead of her induction into the Kentucky Music Hall of Fame on October 28, Carly is taking her music to stadiums and arenas across the country on Kenny Chesney's Here and Now 2022 Tour. Gearing up for her first solo appearance at Nissan Stadium for CMA Fest on June 10, Carly's journey is highlighted on the current cover story (May issue) of CMA Close Up under the title "Paved with Persistence—The Road to Country Music Stardom."