Chris Stapleton Set To Appear On New Justin Timberlake Album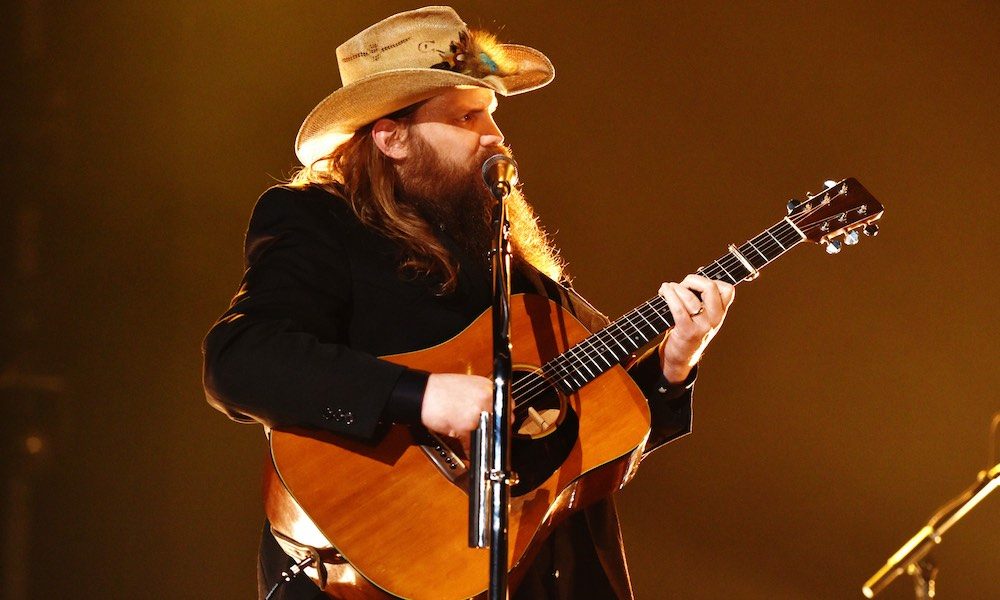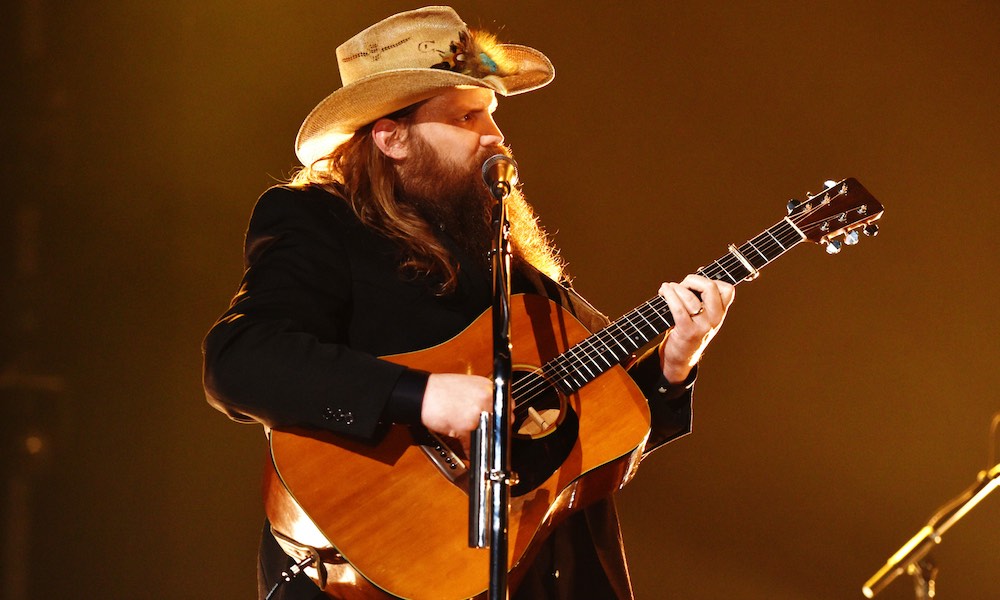 Country titan Chris Stapleton is collaborating with pop superstar Justin Timberlake on the latter's new album Man Of The Woods. The new record is said to include the pair's first official recording together and is seemingly the long-anticipated sequel to their now-legendary 2015 CMA Awards appearance.
According to advance reports, Man Of The Woods will also include star-studded collaborations with Alicia Keys, Pharrell Williams and Timbaland, but it's Stapleton's name who stands out – both for its musical implications and fan appeal.
Stapleton's career took off when he and Timberlake delivered a knockout performance of 'Tennessee Whiskey' and 'Drink You Away' at the 2015 CMAs, but their relationship actually goes much deeper. Speaking with Billboard shortly after the awards show, Stapleton said he and Timberlake first bonded years earlier over fatherhood and a shared appreciation for each other's music, then began to share new tunes as a way of keeping in touch.
Stapleton and Timberlake can now often be found referring to one another as "brothers" on social media, and in 2017 reunited for a three song set at the Pilgrimage Music Festival just outside Nashville, with Timberlake introducing Stapleton and wife Morgane by saying: "This man and this woman that I'm about to bring out have inspired me so much since I met them."
That appearance may offer a hint into the direction of Timberlake's new work, especially since the entertainer has stated the project was inspired by his growing family and Tennessee roots, "more so than any other album I've ever written." There's a pastoral and Western theme to the album's promo materials and title, while musical teasers in the trailer hint at acoustic-folk influence as well as mainstream pop.
Man of the Woods is due to be released on 2 February 2018, two days before Timberlake headlines the half-time show at North America's Superbowl LII. The first single, 'Filthy,' is scheduled to come out this Friday, 5 January, with another song being revealed each week until the album is released.
Explore Our Chris Stapleton Artist Page. 
Format:
UK English