Cian Ducrot's 'Part Of Me' Enlists Matteo Romano To Craft A Moving Tribute To Loss
The track is dedicated to Ducrot's best friend, who ended his own life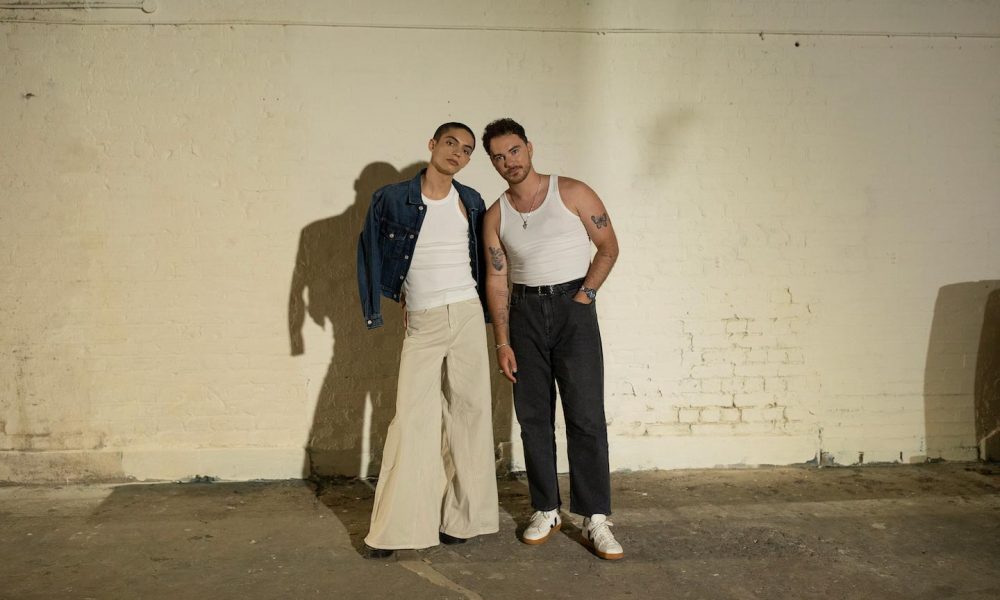 Cian Ducrot has paid tribute to his late best friend on his moving new single "Part Of Me," which finds him teaming up with Italian rising star Matteo Romano.
The track reflects on the moments Ducrot and his friend Phily shared together and the things that define a friendship. He expresses his regret for not having the chance to talk to his friend about his mental health struggles, while Romano adds his own introspective thoughts on dealing with grief and loss.
"I was trying to write 'Part of Me' for such a long time, but I never managed to get it right," Ducrot said. "Losing a friend to suicide isn't the easiest thing to put in words as there are so many emotions of so many people you have to consider. I knew how important the song would be to anyone who was going through the same thing, so I just couldn't get it wrong.
"I think eventually there was a moment where I just let go, and I remember all the lyrics flooding out of what seemed to be nowhere, and I knew then this was it, everything I felt, everything I wanted to say and capture about our friendship, the person he was, how he made us all feel and how he left us feeling it just poured out into this song. I always thought Phily would live forever, hopefully, this song can in his place."
Cian Ducrot, Matteo Romano - Part Of Me (Perfomance Video)
Romano added: "'Part Of Me' deals with such an intimate experience in Cian's life, and my main goal, while writing the lyrics, was being respectful and sensitive to his own point of view. Making art and sharing it through music helps me turn my feelings and life experiences into something that could also be universal. My Italian lyrics are about my own way to cope with loss. I think our voices and lyrics are really aimed to convey different points of view of something everyone's forced to live with in their life."
The pair have also recorded a performance video for the track, which finds Ducrot leading the song on piano while Romano stands nearby, ready to share the weight of the song.
"Part Of Me" follows the release of Ducrot's debut album, Victory, earlier this year. The record scored huge international success for the star, charting at No.1 in the UK and Ireland while hitting the Top Five in the Netherlands and the Top 20 in Belgium and Switzerland. Of late, he has also served as support on tours for the likes of Ed Sheeran and Dermot Kennedy.