Cilla Set For Chart Return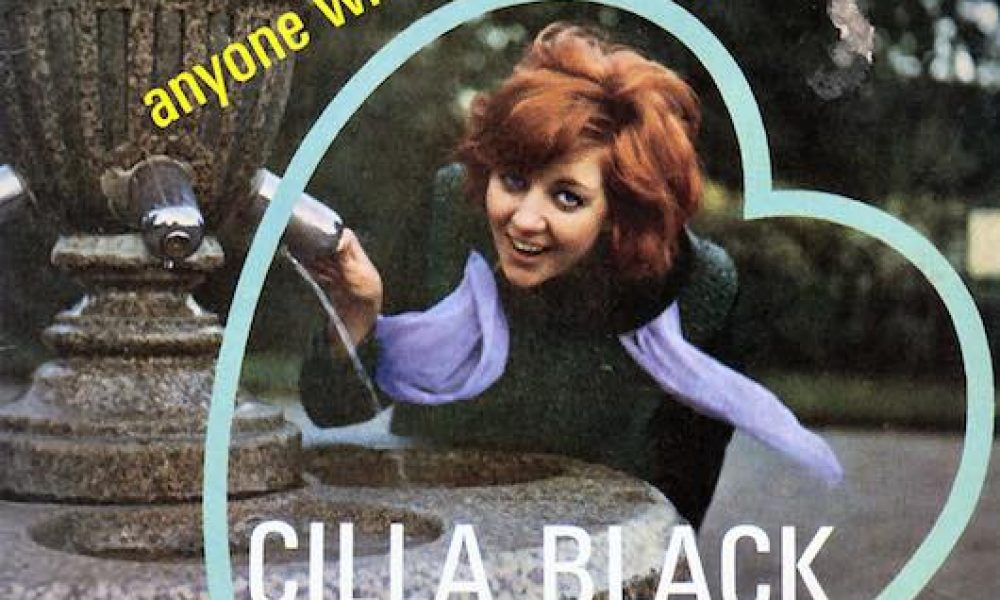 The national and international outpouring of emotion that greeted the sad news of Cilla Black's passing at the weekend is already manifesting itself in streams, downloads and CD sales of her catalogue.
The Official Charts Company's first "midweek" report for the current sales week, which takes in the first three days of the period from last Friday (July 31) to Sunday night (August 2), shows renewed interest in her recording output.
Cilla's 1964 UK No. 1 version of Burt Bacharach and Hal David's 'Anyone Who Had A Heart' has reappeared on the midweek singles chart at No. 91, with the OCC expecting it to rise through the week, and a Facebook campaign now gaining attention to encourage fans to make it a hit again. The official weekly chart is now published on Fridays at 6pm, including sales data up to Thursday night.
Last year, ITV's critically-acclaimed and successful drama 'Cilla,' based on her life and starring Sheridan Smith, also triggered new sales of 'Anyone Who Had A Heart,' which re-charted at No. 47.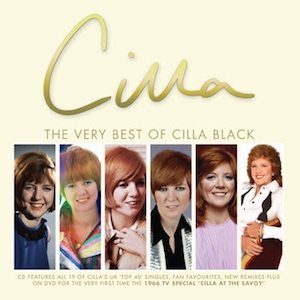 The compilation 'The Very Best of Cilla Black' is also generating new attention from admirers and well-wishers as they pay tribute to her career. Today's data has the album standing at No. 68. That retrospective, which had reached No. 27 in 2013, also re-entered the UK countdown around the ITV series, climbing back to No. 26 last October.
Format:
UK English