Classic Disney Soundtracks To Be Reissued On Colored Vinyl
Music from iconic films including 'Bambi,' 'Aladdin,' and 'Lilo & Stitch' will be given special releases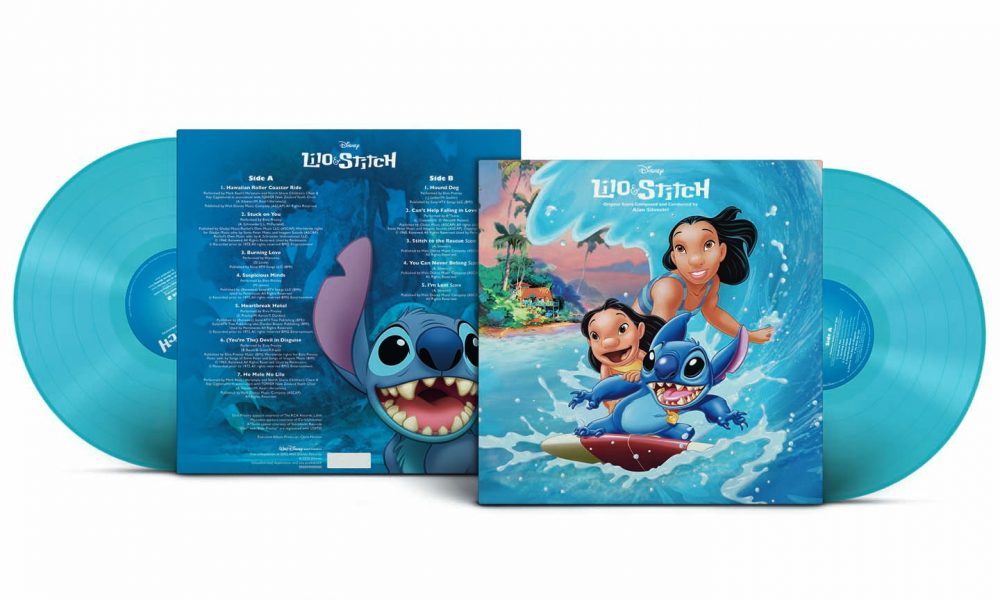 Soundtracks from five classic Disney films are set to be reissued on colored vinyl in June, celebrating the anniversaries of each film.
The movies being given OST reissues include Snow White and the Seven Dwarfs, Bambi, Aladdin, Hercules, and Lilo & Stitch. The new editions will be released on June 3, 2022.
The Snow White and the Seven Dwarfs soundtrack will be reissued on red vinyl and will mark the movie's 85th anniversary. Tracks including "Heigh-Ho" and "Someday My Prince Will Come" will feature on the special release.
Bambi, which is celebrating its 80th anniversary this year, will be issued on green vinyl, with the likes of "Little April shower" and "Love Is Song" appearing on the record. The 30-year-old Aladdin and iconic songs including "A Whole New World" and "Friend Like Me" will be made available on ocean blue vinyl, while the 25-year-old Hercules soundtrack – featuring "Go The Distance" and "Zero To Hero" – will be pressed on orange transparent wax.
Lilo & Stitch, meanwhile is celebrating its 20th anniversary and will be reissued on curaçao blue transparent vinyl, with the likes of "Hawaiian Rollercoaster Ride" and "He Mele No Lilo" riding the waves of its blue grooves. Each colored vinyl reissue will be priced at $30.99.
Last year, a more recent Disney movie, the award-winning 2020 film Soul, inspired a new exhibition celebrating the world of American jazz. The Soul of Jazz: An American Adventure premiered at the EPCOT Center in Disney World, Florida, before moving to New Orleans, Kansas City, and Harlem, New York.
Meanwhile, back in 2019, the Disney Music Group launched a new podcast series called For Scores. It featured interviews with film and television composers from Disney, Marvel Studios, Pixar, Lucasfilm, 20th Century Fox, and more breaking down the scores and soundtracks to some iconic movies.
Buy the colored vinyl reissues of each Disney soundtrack here.