Daniel Caesar Shares Video For Mustafa-Assisted 'Toronto 2014'
Back in April, Caesar released a deluxe edition of his new album 'NEVER ENOUGH.'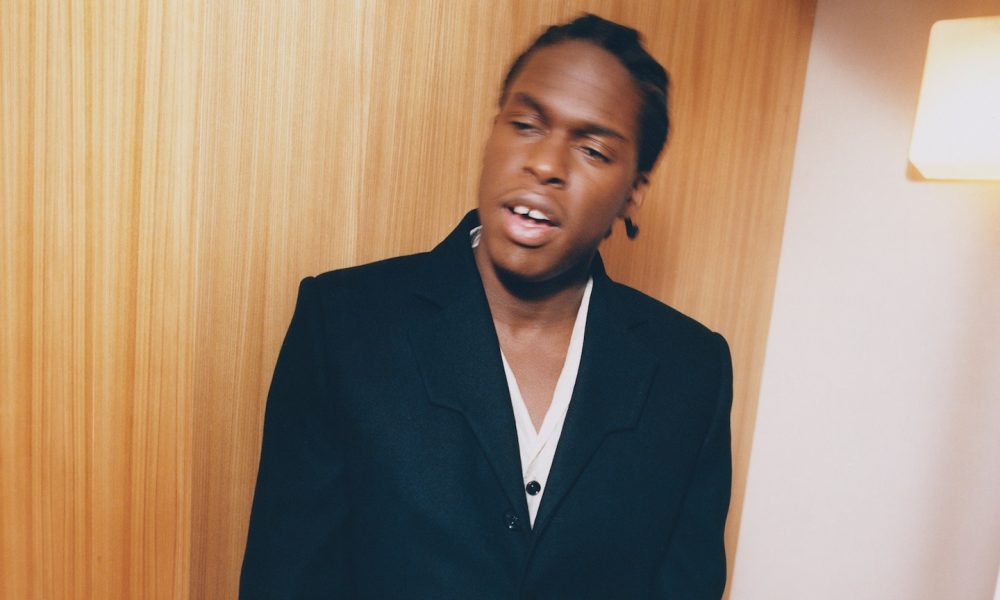 Daniel Caesar has shared the official music video for his fan-favorite song "Toronto 2014," taken from his critically acclaimed album NEVER ENOUGH.
The video, directed by Trent Munson and featuring collaborator Mustafa, features home videos shot in Sudan and Toronto. The video highlights the beauty of both artists' home countries, and Daniel will be donating a portion of funds generated from the video's revenue to Sudan Relief Fund, which helps local Sudanese people with immediate needs, such as food, water, shelter, and medication.
Daniel Caesar - Toronto 2014 (Official Music Video)
Mustafa says, "This video explores home, the idea that we're neither global citizens nor nomads; that we live in the air between, questioning our dispensability in any place we've lived in. We traveled to Sudan last year to witness a homecoming, the beauty of Sudan can't be replicated. We were met with such warmth that you could feel in fragments in this video.
"Now, as generals senselessly battle and leave our country in ruin, one can't help but to think of all the kind people and family who assisted us in our journey—the buildings that have collapsed, the trees that went in fire—donate what you can to local efforts."
Released last month, NEVER ENOUGH is Caesar's highest charting album to date—debuting at No.2 on Billboard Top R&B Albums Chart and Top 15 on Billboard 200 Chart upon release. The album marked the biggest sales debut for a male R&B artist this year.
Viral song "Always" climbed to No.1 on Genius' Trending Lyrics Chart and peaked at No.13 on Billboard Hot R&B Songs Chart and Top 25 on Billboard Adult R&B Airplay Chart. Following the album release and social support from BTS' V, "Vince Van Gogh" shot up to No.1 on Billboard Hot Trending Songs Chart.
NEVER ENOUGH was produced by Caesar alongside Dylan Wiggins, with additional collaborations from Ty Dolla $ign, Omar Apollo, and serpentwithfeet. It features previously released singles "Do You Like Me?," "Let Me Go," and "Valentina."