Death Of 'Girl From Ipanema,' 'Killing Me Softly' Lyricist Norman Gimbel
Gimbel also wrote the lyrics for the themes of much-loved TV shows such as 'Happy Days' and 'Wonder Woman.'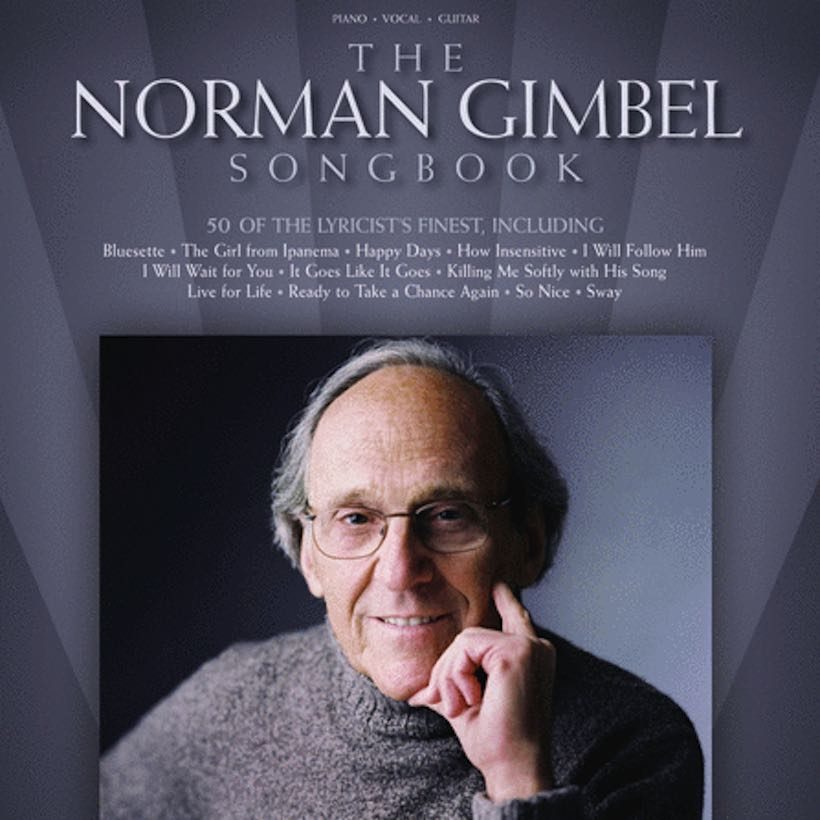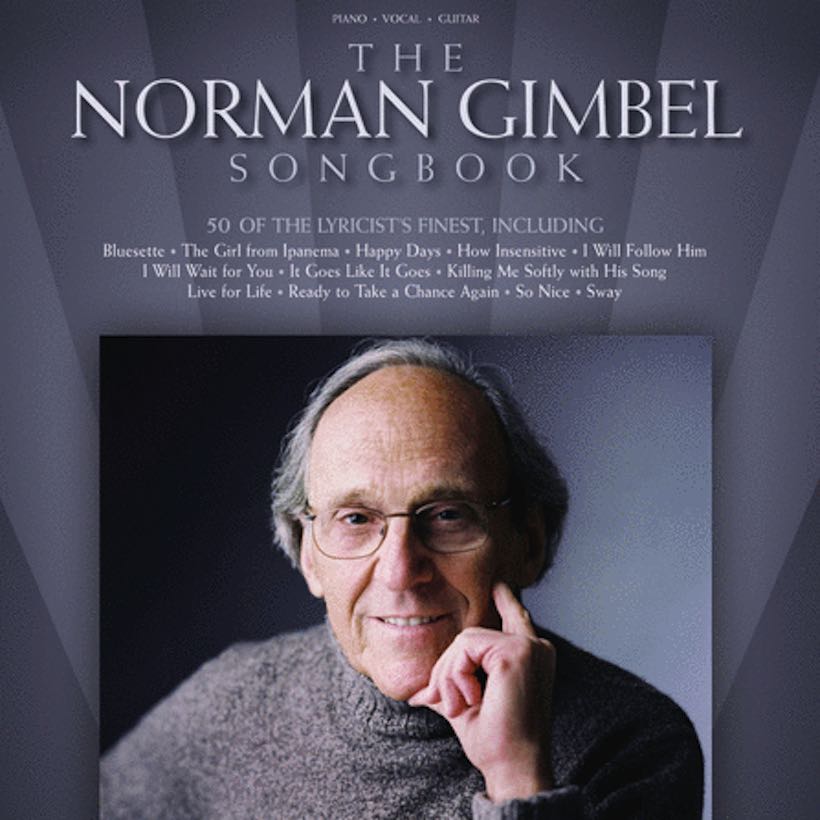 Norman Gimbel, widely hailed as one of the best pop lyricists of his generation, died on 19 December (some ten days before the death was announced)  at the age of 91. His vast catalogue of hit lyrics included those for Roberta Flack's Grammy-winning 'Killing Me Softly With His Song' and the English words for Antonio Carlos Jobim's 'The Girl From Ipanema.'
The Girl From Ipanema (Mono Version)
Gimbel had many of his biggest successes with Charles Fox, who wrote the music for more than 150 of his lyrics, over a period of more than 30 years. These included the Flack hit and several movie themes, such as Jim Croce's 'I Got A Name' (from The Last American Hero) and Barry Manilow's 'Ready To Take A Chance Again' (Foul Play). They also collaborated on such familiar TV themes as those for H.R. Pufnstuf, Happy Days, Laverne and Shirley and Wonder Woman.
Fox said of his writing partner: ""His words cut to the heart of every situation he was working toward. His words were beautiful, sensitive. He never used an extra word in expressing his feelings or describing the human condition."

Gimbel was born in New York on 16 November 1927 to Austrian Jewish immigrant parents, and went to Baruch College and Columbia University. His start in the music business came when he joined publisher David Blum, then became a lyricist with Edwin H. Morris Music.
His first successes came in the 1950s, with lyrics for Teresa Brewer's 'Ricochet' and Dean Martin's 'Sway,' as well as his first movie theme songs including 'A Whale Of A Tale,' sung by Kirk Douglas in 20,000 Leagues Under The Sea. Andy Williams scored a US top ten hit in 1956 with 'Canadian Sunset,' featuring  another Gimbel lyric, and he worked with songwriter Morris 'Moose' Charlap, notably on Broadway musicals Whoop-Up and The Conquering Hero.
After moving to Los Angeles in 1967, Gimbel worked in Hollywood with such collaborators as Burt Bacharach, Elmer Bernstein, Dave Grusin, Bill Conti, Lalo Schifrin and Maurice Jarre. He was inducted into the Songwriters Hall of Fame in 1984.
Format:
UK English