Death Of Lorna Doom, Bassist With Seminal LA Punks Germs
Germs' personnel also included future Go-Go's leader Belinda Carlisle and Nirvana/Foo Fighters guitarist Pat Smear.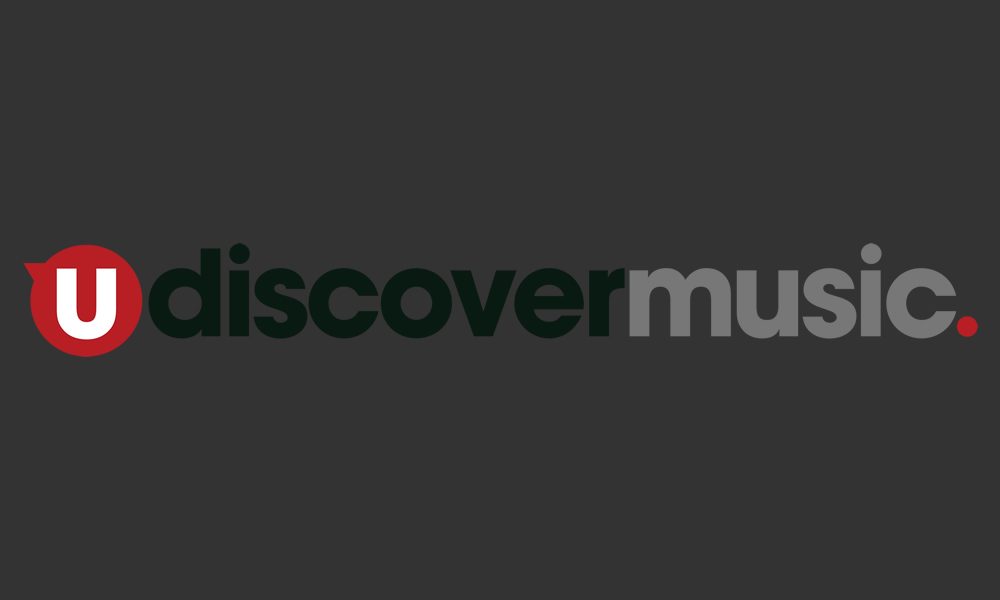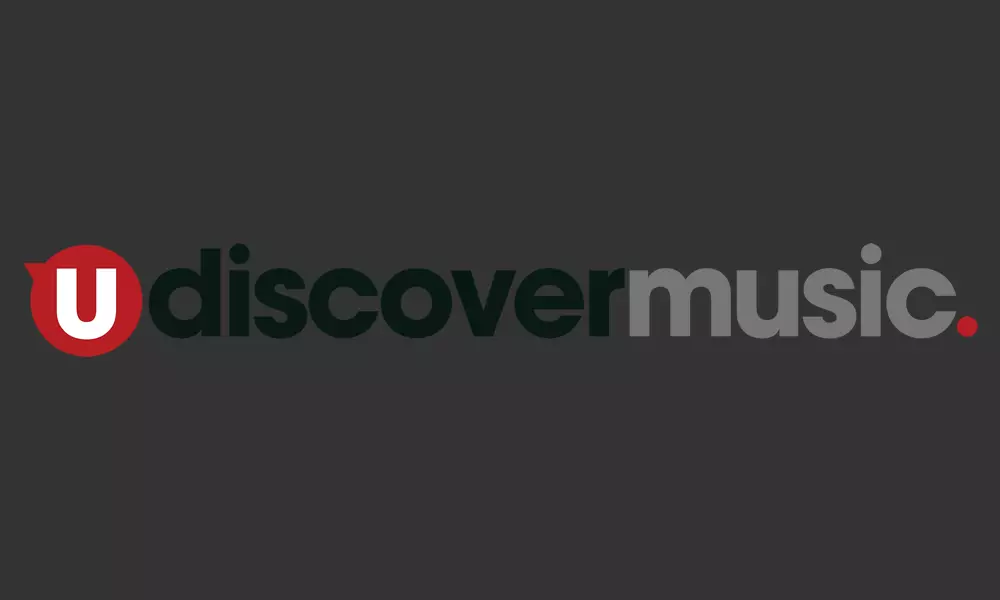 Lorna Doom (second left in above photo), the bassist of the seminal Los Angeles punk band Germs, has died. The cause of death is currently unknown, but her passing was confirmed by former Germs drummer Don Bolles in a Facebook post on 16 January which read "She left this mortal coil today around 1."
Born Teresa Ryan, Doom joined Germs in the mid-'70s. The line-up at the time included vocalist Jan Paul Beahm (aka Darby Crash), guitarist Georg Ruthenberg (aka future Foo Fighter/Nirvana alumnus Pat Smear), and Belinda Carlisle—who would later become the lead singer of the Go-Go's—on drums. After a couple of personnel switch-ups, the band recruited drummer Don Bolles and released their lone full-length disc (GI) on Slash Records in 1979.
The group released only a handful of singles and live recordings during their brief lifespan. Germs' multiple performances at storied Hollywood venues such as the Masque, the Roxy, and the Whiskey a Go were chronicled in oral histories by Brendan Mullen and Marc Spitz. They were also prominently featured in director Penelope Spheeris' iconic 1981 punk documentary The Decline of Western Civilization.
Germs disbanded in 1980 after Darby Crash died by suicide at the age of 22. In 2005, Lorna Doom, Pat Smear, and Don Bolles were joined onstage by actor Shane West for a Germs reunion show, an idea spawned by West's performance as Darby Crash in the Germs biopic What We Do Is Secret. The "new" Germs continued performed a handful of concerts with this line-up.
Following the release of the film, Germs reformed with Shane West, who played Crash in the film, as frontman. Doom said of her life following Crash's death: "I moved to New York and was married. I did various things. I guess I was waiting for Shane to be born and to grow up and resume the position…this is the craziest thing that has ever happened to me; that this little group you thought you would never see or playing again, is now performing again. it's about as crazy as you can get. It's a good crazy."
Tributes have been paid by punk musician Laura Jane Grace, who tweeted: "I can still see the 'Germs burn' on my wrist from when I was 14 years old. Few bands had as big of an impact on me." Katy Goodman of indie-rock group Vivian Girls wrote: "RIP Lorna Doom. The germs burn on my wrist originated from you." The "germs burn" was a cigarette burn by which fans showed allegiance to the band.
Format:
UK English