Death Of Herbert Hardesty, Sax Man With Fats Domino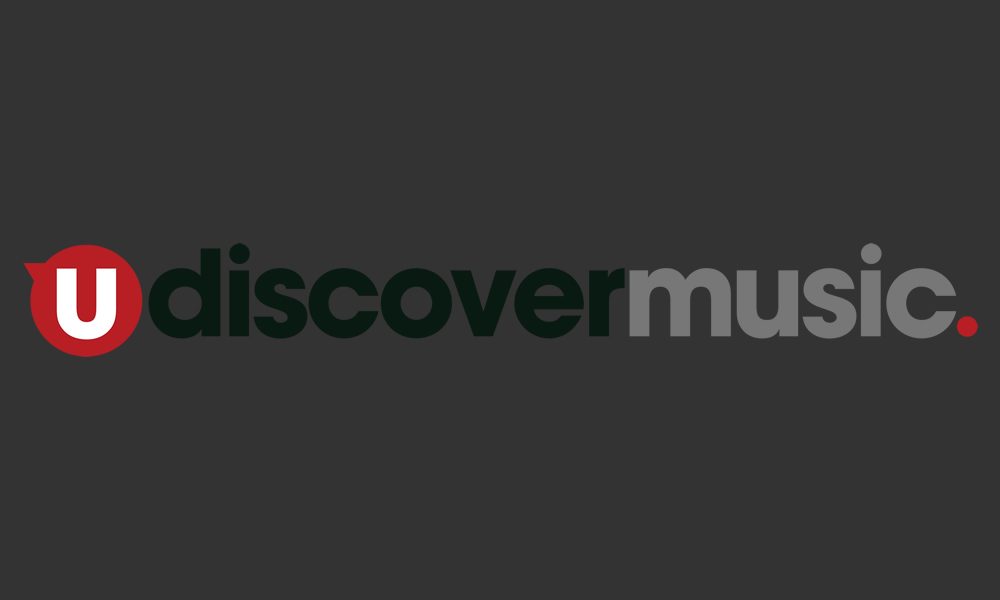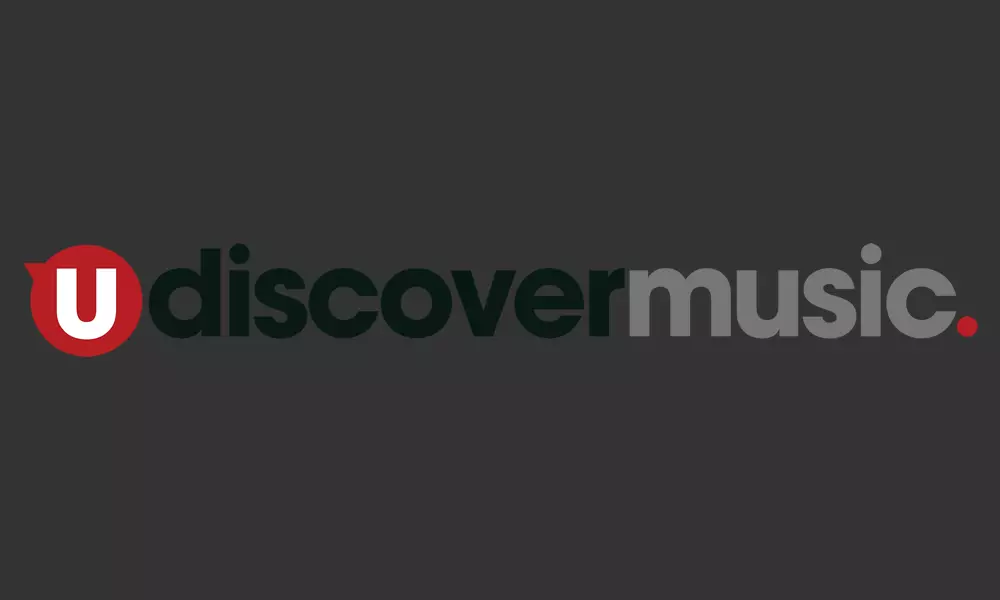 Herbert Hardesty, whose tenor saxophone was a feature of countless hits for his longtime collaborator Fats Domino, died on 3 December in Las Vegas. He was 91 and had been suffering from cancer.
Hardesty was a key part of the irresistible and distinctive New Orleans rhythm and blues style that made Domino one of the most popular artists from the 1950s onwards. He was with the piano player and vocalist from his very first recording, 1949's 'The Fat Man,' which was originally a b-side but became Domino's first hit and is often seen as one of the first rock 'n' roll recordings.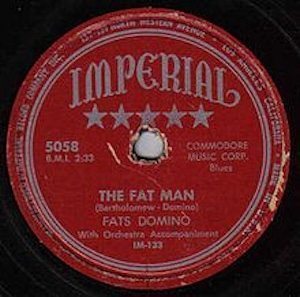 "I spent many hours in the studio helping build up Fats' repertoire," said Hardesty in the sleeve notes for They Call Me The Fat Man, a box set released by EMI in 1991.  "His record sales were great, and the singles almost always made the charts, proving Fats and Dave [writer-producer Dave Bartholomew] to be a magical combination. I consider myself fortunate to have been a part of that regime."
Hardesty's was the strident sax sound on such Domino hits as 'I'm Walkin',' 'My Blue Heaven' and 'Let The Four Winds Blow,' in a working relationship both in the studio and on stage that lasted more than 50 years. Both men performed on Lloyd Price's seminal 1952 hit 'Lawdy Miss Clawdy,' produced by Bartholomew. Domino is now aged 88, and Bartholomew is 97.
Born in New Orleans on 3 March 1925, Hardesty played the trumpet as a child, and was in local bands before he joined the Army and featured in the all-black group the Tuskegee Airmen. He started to play tenor saxophone when he returned to New Orleans.
Hardesty also released a number of singles in his own name from the late 1950s onwards and played with Little Richard, Ella Fitzgerald and Frank Sinatra. He also appeared on Tom Waits' 1978 album Blue Valentine and on the subsequent world tour.
"My 40 years with Fats have been a rewarding, fulfilling experience," wrote Hardesty in the sleeve notes for the 1991 box set, "and we've come to be great friends with a bond of understanding and respect. He is a gentleman and a friend, and I give thanks to my friend Dave Bartholomew for bringing the three of us together."
Explore our dedicated Fats Domino Artist Page
Format:
UK English