Def Leppard Share Stylish Video For New Single, 'Fire It Up'
The legendary rockers' hotly-anticipated new album, 'Fire It Up' is out today through UMe.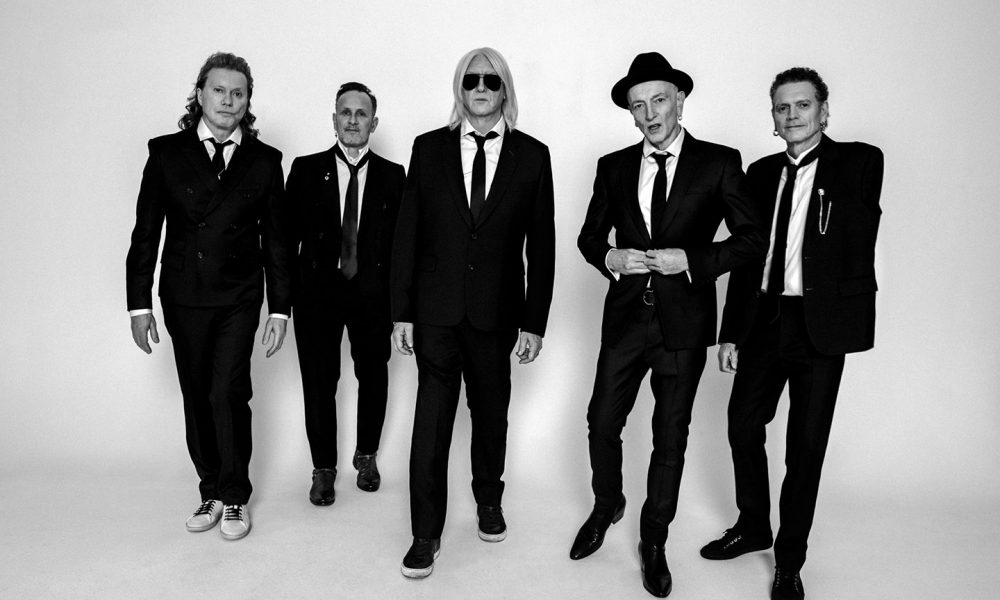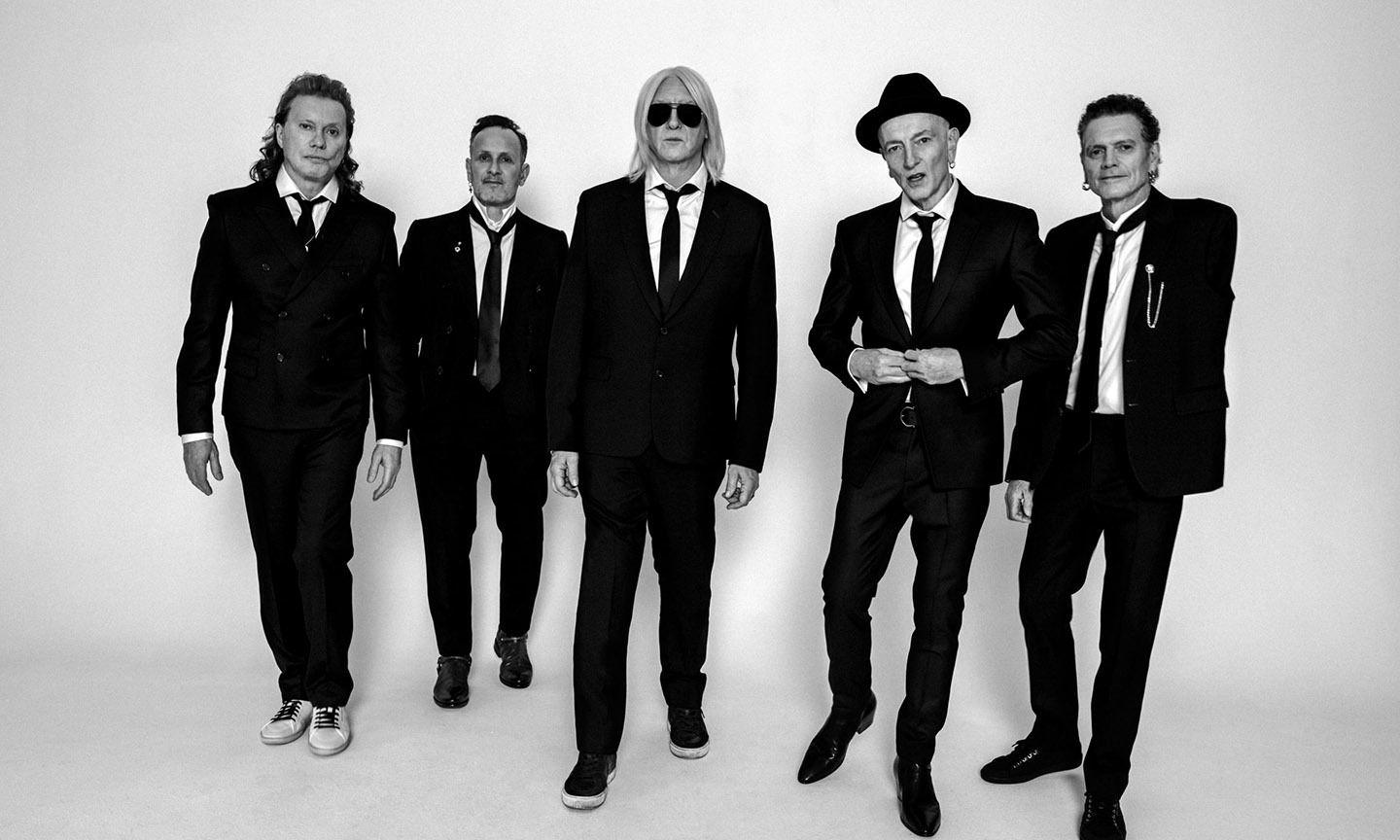 Def Leppard have released the stylish official music video for their new single, "Fire It Up". It is the third single from the band's latest album, Diamond Star Halos, which is out now via UMe and you can check the video out below.
In a recent interview with Germany's 'Rockland Radio', Def Leppard singer Joe Elliott was asked why fans of his band should listen to Diamond Star Halos. He responded: "If you're a Def Leppard fan, I would imagine there's always a need to listen to some new music, because as much as it's great to have this massive back catalog of music, new music is what keeps a band alive, so we wanna share that with our fans."
"Why would they wanna listen to it?" he continued. "Well, I believe that this is a career-defining album. For a band that's been around now for 45 years, to make an album that's this strong, I believe, at this point of our career is actually quite an achievement.
He added: "I believe that this album is a quantum leap. It's not a rehash of Pyromania or Hysteria or any of our albums. It's got all the flavors that Def Leppard have had in the past, but it's got some new explorations that we've never done that I think our audience are ready for this journey. Because it's 35 years since Hysteria is released, it's 39 since Pyromania came out, and our audience are also older, like we are.
"So I think they're ready to hear something a little different. It's still got plenty of Def Leppard stuff — "Gimme A Kiss", "SOS Emergency", "Fire It Up" [and] "Kick"; they're all classic Def Leppard — but there's some stuff that, like our heroes Queen, it just goes off on tangents that are a little different to the stuff that they'd done in the past."
Def Leppard guitarist Phil Collen, who came up with "Kick" as an additional track after the first 14 songs were already completed, told Billboard that "'Kick' represented where we were at as well. It's got that glam rock feel, that hand-clap groove, big vocals. It was just a no-brainer. It was not only that it's got to be on the album, it's got to be the first single as well."
"It's a stadium anthem, and we were about to go into stadiums," Elliott said. "We didn't write it for that reason, but Phil's always trying to write the next "Pour Some Sugar On Me" or "We Will Rock You" or "I Love Rock 'N' Roll". We all are, but he actually came up with one, and it's, like, 'Yeah, we've got to do that,' so now it's a 15-song record."