Dermot Kennedy Shares 'Dreamer' From Highly-Anticipated Sophomore Studio Album 'Sonder'
The album arrives via Island Records on September 23.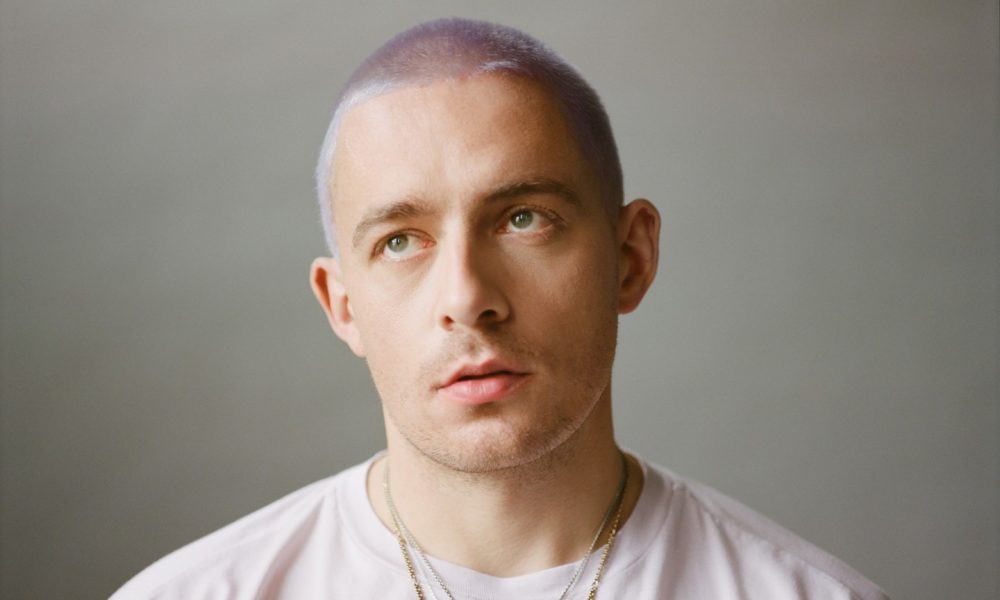 On his latest single "Dreamer," Dermot Kennedy makes a promise to stick around through thick and thin. The heartfelt ballad arrives as the second official single from the singer and songwriter's newly-announced sophomore studio album, Sonder, set for release on September 23 via Island Records.
In the accompanying music video for "Dreamer," directed by Chirolles Khalil, Kennedy sits at the piano while memories swirl all around him. "I promise that there'll still be days the sun doesn't rise / I promise that I'll make you laugh whenever you cry," he sings with a tender pleading. "I honestly just wanna be the one on your mind / Yeah, isn't that worth something?"
"Dreamer" joins previously released singles "Something to Someone" and "Better Days" in previewing the highly-anticipated follow up to Kennedy's debut Without Fear. Speaking of Sonder, the meaning of which encapsulates the understanding that every person you encounter has a life as complex and vivid as your own, the singer shared: "The meaning behind 'Sonder' has resonated with me so much for years."
"I exist in an industry where we're encouraged to constantly only think about ourselves and I find that exhausting and uninspiring," he added in the statement. "I want to learn about you. Let us share all of our triumphs, all of our troubles. Let this music belong to all of us, to find our own stories and our own solace within it."
Kennedy is currently on tour with Shawn Mendes, performing for thousands of people each night with lives as complex as his own. Throughout the year, he will headline seven shows in Ohio, Columbus, Maine, Virginia, Indiana, New York, and California. In September, ahead of the album release, the singer will take the stage at Ireland's Electric Picnic Festival before returning to the States for Life is Beautiful in Las Vegas and Ohana Festival in California. Full ticket details can be found on the official Dermot Kennedy website.