Diana Ross Shares Lyric Video For Dance Smash 'Love Hangover 2020'
The remix will feature on Ms. Ross' upcoming Supertonic collection, due digitally on Motown/UMe on 29 May.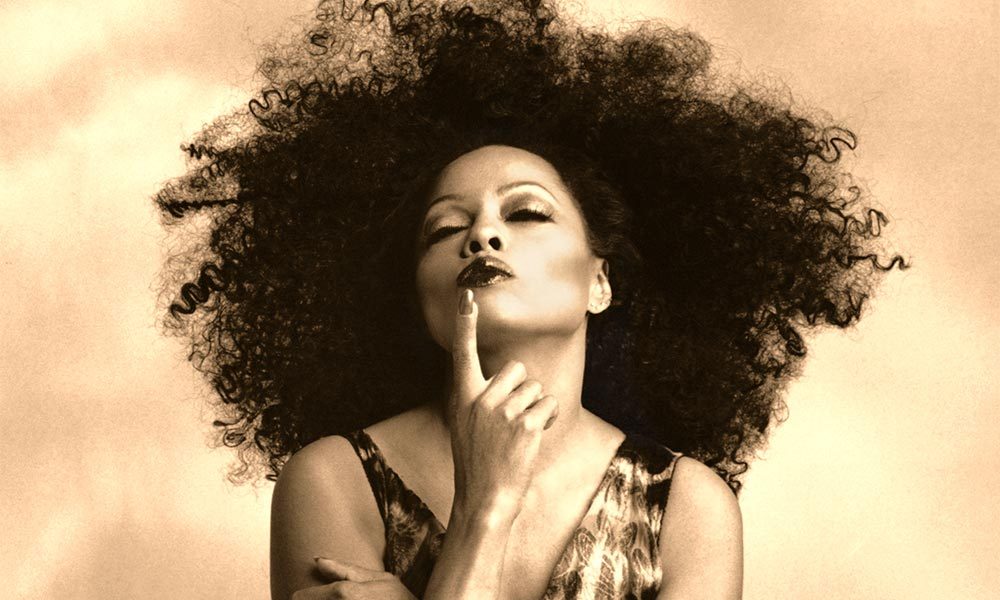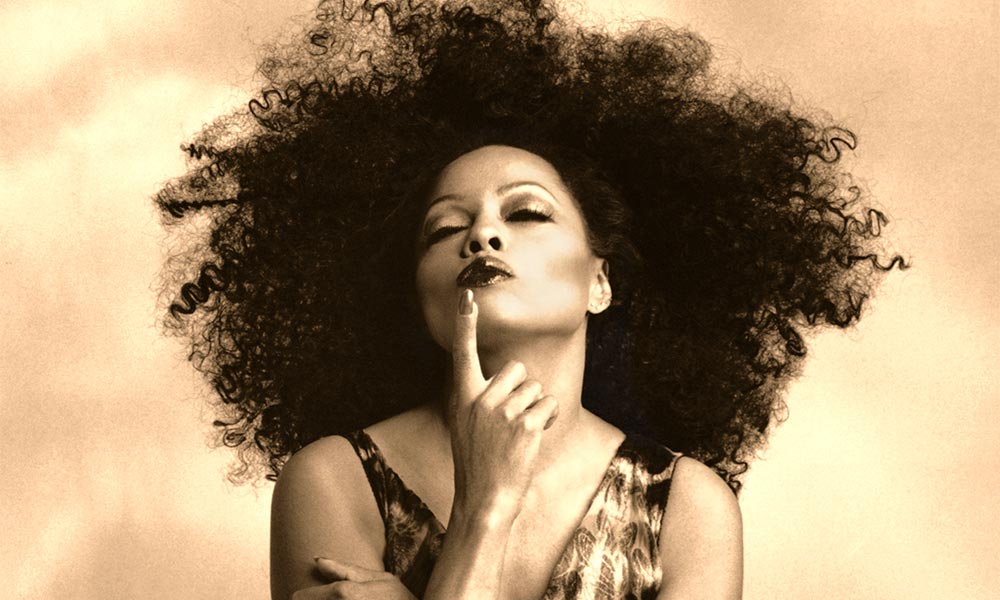 Diana Ross has shared a new lyric video for her dance smash 'Love Hangover 2020,' her latest classic to be remixed by Eric Kupper. The clip depicts the words of the Motown gem written by Pam Sawyer and Marilyn McLeod.
'Love Hangover 2020' is one of the hit remixes that will feature on Ms. Ross' upcoming Supertonic collection, due digitally on Motown/UMe on 29 May. CD and crystal-clear vinyl editions will follow on 26 June. The remix is also available now as the first single from Supertonic.
Diana Ross - Love Hangover (Eric Kupper Remix / Lyric Video)
Earlier this year, Diana Ross made dance chart history when 'Love Hangover 2020' topped Billboard's Dance Club Songs Chart. It was the superstar entertainer's fourth No. 1 remix in a row with a song that had already been a No. 1 dance hit in its original version.
The Supertonic album will also contain the three Billboard Dance Club Songs No. 1s that preceded 'Love Hangover 2020,' achieved since the sequence began in January 2020. These were 'Ain't No Mountain High Enough,' 'I'm Coming Out/Upside Down' and 'The Boss.'
No. 1 pop, soul and dance
The original 'Love Hangover,' produced by Hal Davis, was not only a chart-topper in the club world, but topped Billboard's Hot 100 and R&B charts, simultaneously with its dance chart success, in the week ending 15 May 1976.
The song inspired numerous cover versions, including those that made the UK top 40 for Scottish new wave band the Associates in 1982 and soul singer Pauline Henry in 1995. There was also a cover by Diana Ross' Motown contemporary Jr. Walker on the 1983 album Motown Superstars Sing Motown Superstars. Jody Watley recorded it on her 2006 album The Makeover and Australian star Tina Arena did it a year later on her Songs of Love and Loss set.
Ms. Ross' busy year continues with the new opening of her official merchandising store, featuring a wide range of clothing and accessories.
Format:
UK English