Diana Ross And Tame Impala's 'Turn Up The Sunshine' Gets Vibrant Video
The psychedelic visual features appearances by the Minions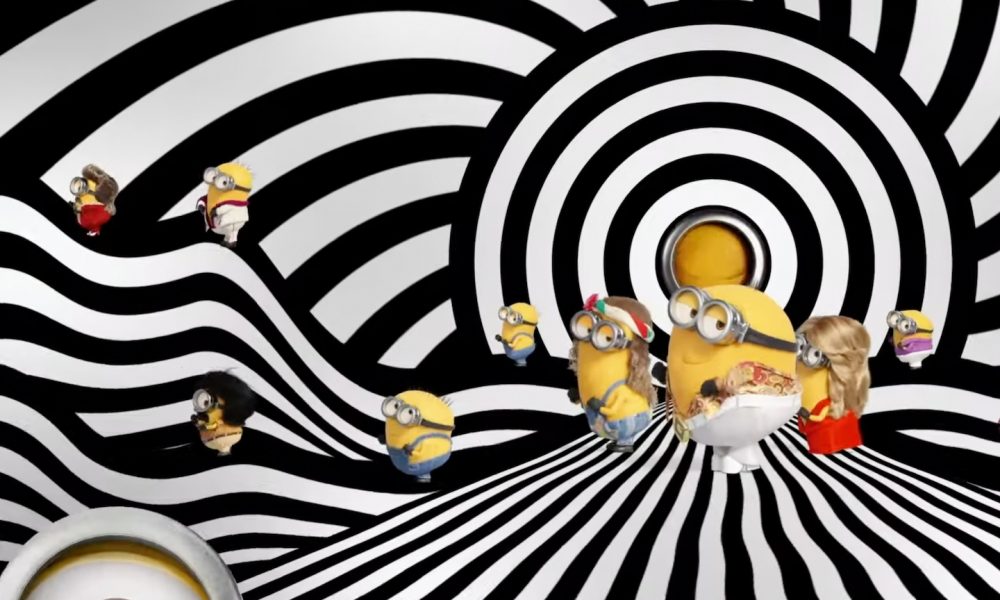 Diana Ross and Tame Impala's recent collaboration has received the video treatment, being given a vibrant new visual.
"Turn Up The Sunshine" was released in May and is part of the soundtrack for the upcoming Minions: The Rise Of Gru – a new action-comedy from the biggest animated franchise in history.
Now, the joyous track has been given a brand new video, which stars the Minions dancing and lip-syncing along to the euphoric melodies in front of psychedelic prints and neon-lit graphics.
Diana Ross, Tame Impala - Turn Up The Sunshine
The Minions: The Rise Of Gru soundtrack was produced by 2022 Grammy Producer of the Year Jack Antonoff and will be released on July 1 – the same date as the film's global theatrical release.
Elsewhere on the soundtrack, an all-star line-up will celebrate a range of dazzling funk, disco, and soul classics with brand-new versions of some of the biggest hits of the 1970s from some of today's hottest talent. From St. Vincent's new take on Lipps Inc's 1979 hit "Funkytown" and H.E.R.'s rendition of Sly and The Family Stone's 1967 smash "Dance to the Music," to Bleachers' version of John Lennon's 1970 track "Instant Karma!" and Phoebe Bridgers' interpretation of The Carpenters' 1972 single "Goodbye To Love," every track has been reimagined by each artist with ingenious results.
The Minions themselves will also star on the record, giving their own distinctive performance of Simon & Garfunkel's 1970s classic, "Cecilia."
Diana Ross is set to perform at Glastonbury Festival this weekend (June 26), taking the teatime "legends slot" that has previously played host to the likes of Kylie Minogue, Dolly Parton, and Lionel Richie.
Tame Impala, meanwhile, have been confirmed as one of the headliners for Desert Daze 2022, alongside Iggy Pop, Sky Ferreira, and King Gizzard and the Lizard Wizard. The three-day event will take place from September 30th to October 2nd in Lake Perris, California. Tame Impala will perform 2012's Lonerism in full in honor of its 10th anniversary.