Doechii Returns With Rapid-Fire New Single 'B**** I'm Nice'
It's the rising Tampa rapper's third single since signing with Top Dawg Entertainment and Capitol Records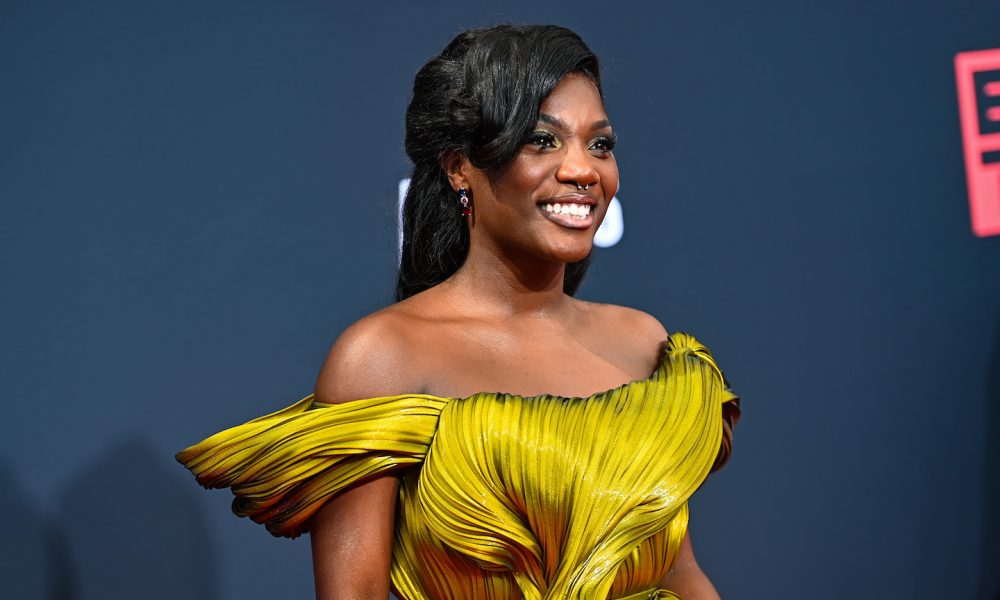 Doechii has released her latest single, "B____ I'm Nice," her third release since signing with Top Dawg Entertainment and Capitol Records earlier this year.
The track follows previous singles "Crazy" and "Persuasive," and displays the hotly-tipped and fast-rising Tampa rapper's rapid-fire flow. Clocking in at just one-minute-and-27-seconds, the bitesize track packs a punch as Doechii boasts: "When I walk up in the room, every boy shut up."
Later, on the chorus, she adds in a confident purr: "I'm the best thing in your life […] I'm the biggest threat to your wife."
Doechii - Bitch I'm Nice (Official Audio)
Last month, Doechii was spotlighted by Vevo DSCVR, the live performance series that highlights the best in new music. In her performance, the star showcased "Persuasive" and "Crazy." For the latter, the Tampa native draped herself across the floor, delivering heated bars with a flare of mystery.
"'Crazy' is about un-contained power, creativity, and confidence," Doechii explained when the single first arrived in April. "People call you crazy when they fear you or they don't understand you. So when I use it in the song I'm reflecting that energy back on them to show them themselves."
On "Persuasive," meanwhile, she toyed with the shadows of the white-walled space she was performing in, the black balloon sleeves of her outfit adding a dramatic flare to the harmonies she delivered throughout the track.
The single marked her first major-label release via TDE. In a statement shared after signing with the label, Doechii said: "I found a family in TDE. They don't simply follow trends — they create them. Focusing on the music and the art is where my head is at too. We have so much coming at you — and I don't plan to sleep for a while."