Don McLean Offers 'American Pie' Duet To South Korean President
Yoon Suk-yeol made headlines last month when he sang the classic song at a White House state dinner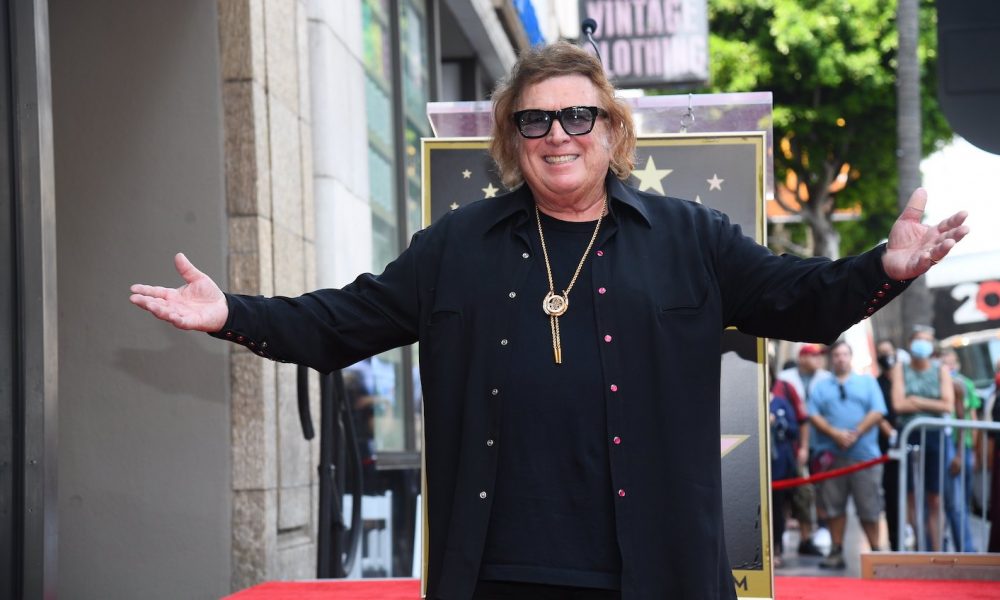 Don McLean has jokingly offered to do a duet of his classic song "American Pie" with South Korea's president following events at last month's White House state dinner.
President Biden hosted a dinner at the White House on April 26 for Yoon Suk-yeol as he capped an official state visit to the US.
During the event, which was attended by the likes of Angelina Jolie and gold medalist snowboarder Chloe Kim, Biden shared a story about singing "American Pie" with his sons on their way to school. "We know this is one of your favorite songs," he told Yoon, who then proceeded to sing a refrain from the 1971 hit.
Now, McLean has responded to the rendition. "I intend to go over to South Korea next year and sing it with the president, so that's probably going to be another news story," he told CNN, joking: "He wanted me at the White House to sing the song, but I'm in Australia right now on tour."
Speaking about the track and its success, he added: "It has a melody which is something that is pretty hard to find these days, and that's just the opening part of the song – I mean, the song is eight and a half minutes, and it's a rock and roll song. Musicians are dealing with a thing called alchemy, we deal in magic, and some of the things that we do fall on their face, and others, if we're very fortunate, are magical and live forever."
"American Pie" was released in 1971 and was taken from the album of the same name. The original version was eight-minutes-and-42-seconds long and topped the Billboard Hot 100 for four weeks in 1972, making it the longest song to sit at No.1 for almost 50 years. Its run was broken in 2021 when Taylor Swift released "All Too Well (10 Minute Version)."
Last year, a new documentary exploring the secrets behind the iconic song was released by Paramount+. The Day The Music Died: The Story Of Don McLean's American Pie highlighted the cultural moments in America's history that were relevant at the time of the song's release – and remain relevant now – telling the stories of the people who were a part of them. It also showed the new generation of artists who have been motivated by the same values and ideas that inspired the song's creation.