'Don't Stop Us Now!': Queen Offer Online Resources For Fans In Self-Isolation
The band say, "Between staying safe and looking out for loved ones, we are sure you will need something uplifting to raise your spirits."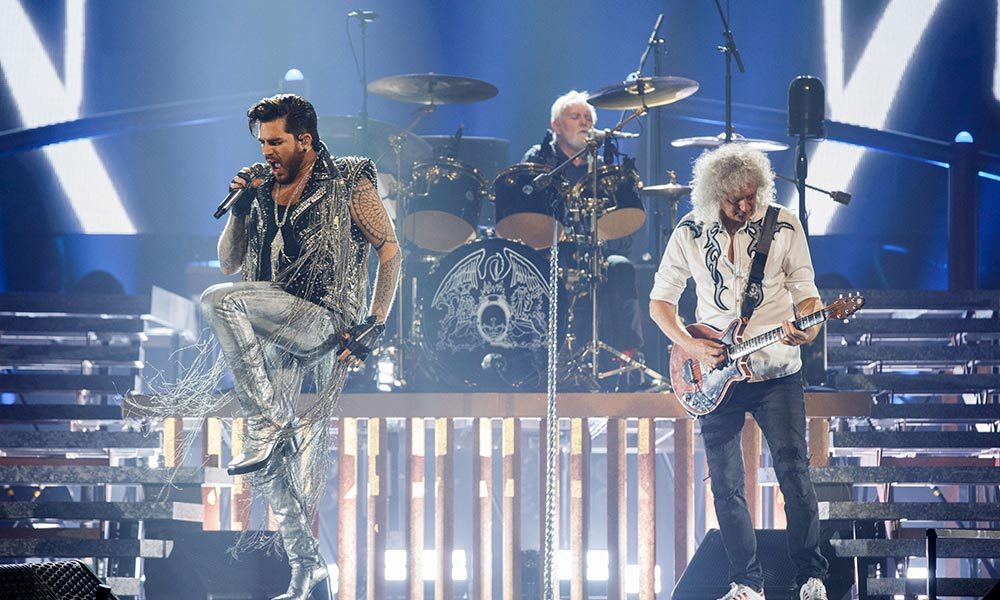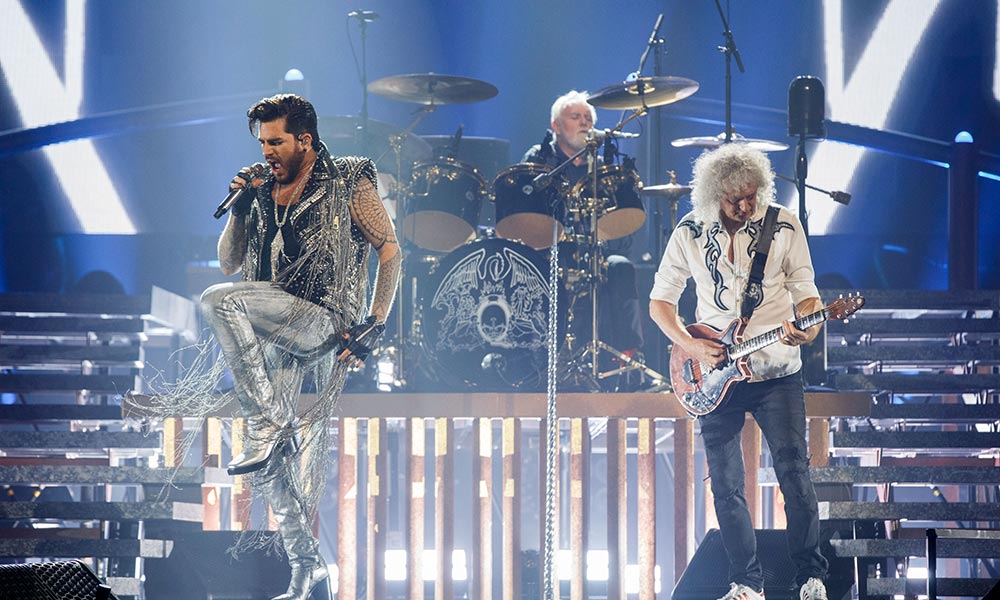 Queen have offered up a wealth of online resources under the headline 'Don't Stop Us Now!' to help the global fight against the coronavirus pandemic.
The band have shared the following message on their official website: "During these tough and trying times across the Globe, it may well be the case that you have more time on your hands and will be spending a lot more time online – so between staying safe and looking out for loved ones, we are sure you will need something uplifting to raise your spirits, a Queen anthem here and there might well help!
"Accordingly, Queen's official website is now offering a comprehensive list of Official Queen Resources. It covers off all sorts of Queen related channels and activities that might help you through each day; social media to interact with Queen fans around the world, features to read, podcasts to listen too, quizzes to test yourself, competitions to enter and a wealth of clips to watch. Brian May and Roger Taylor have kicked things off brilliantly with their tutorials on their Instagram accounts, but there's also a whole lot more you can delve into and keep yourself amused with. We expect you all to come out of the other side of this HUGE Queen experts!
"And remember if you are getting creative through singing, drawing, dancing or just generally rocking in a Queen-style across socials platforms add #dontstopusnow, so we can see what you are up too! Stay safe, stay strong."
Visit Queen's official website for a full list of all the 'Don't Stop Us Now!' online resources, which include Roger Taylor's Self-Isolation Drum Lessons and Brian May's daily Micro Concertos during his time in self-isolation. To this end, the guitar legend has already posted clips on the 'Bohemian Rhapsody' solo and 'Last Horizon'.
Elsewhere in Queen news, the band have also shared the latest episode of the Finding Freddie podcast Episode 4 – Making Barcelona Part 1 can now be viewed, in which composer Mike Moran explains how the collaboration between Freddie and Montserrat Caballé came about and reveals the inspiration behind their unique hit song, 'Barcelona'.
Listen to the Best of Queen on Apple Music and Spotify.
Format:
UK English