Doris Day's 'The Love Album' Makes Its Vinyl Debut
Hollywood star and beloved balladeer Doris Day's 'The Love Album' makes its vinyl debut on 31 January, via Craft Recordings.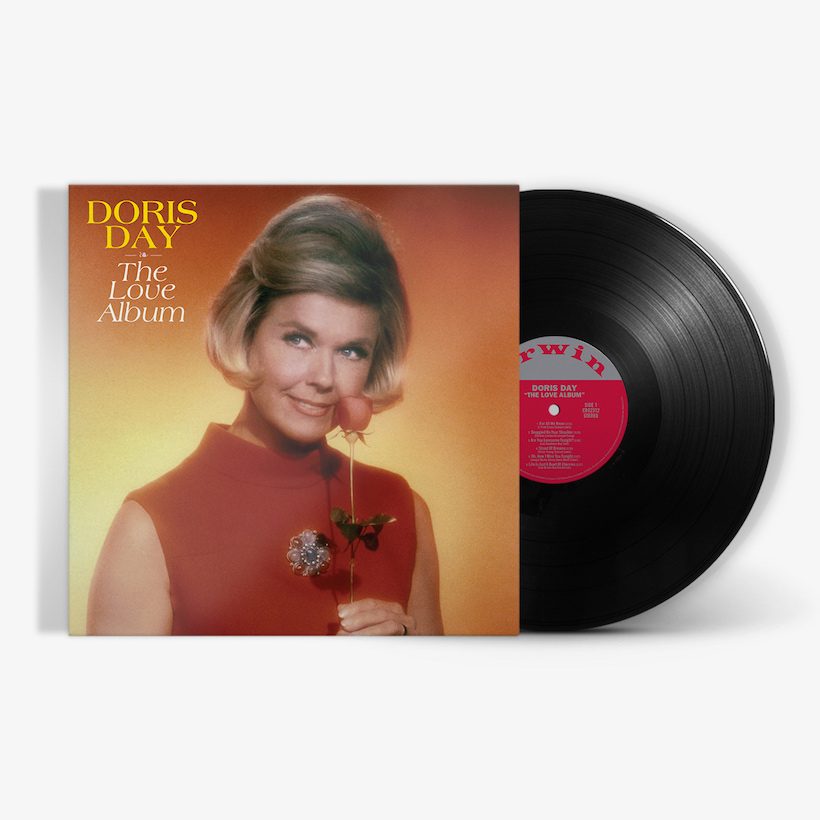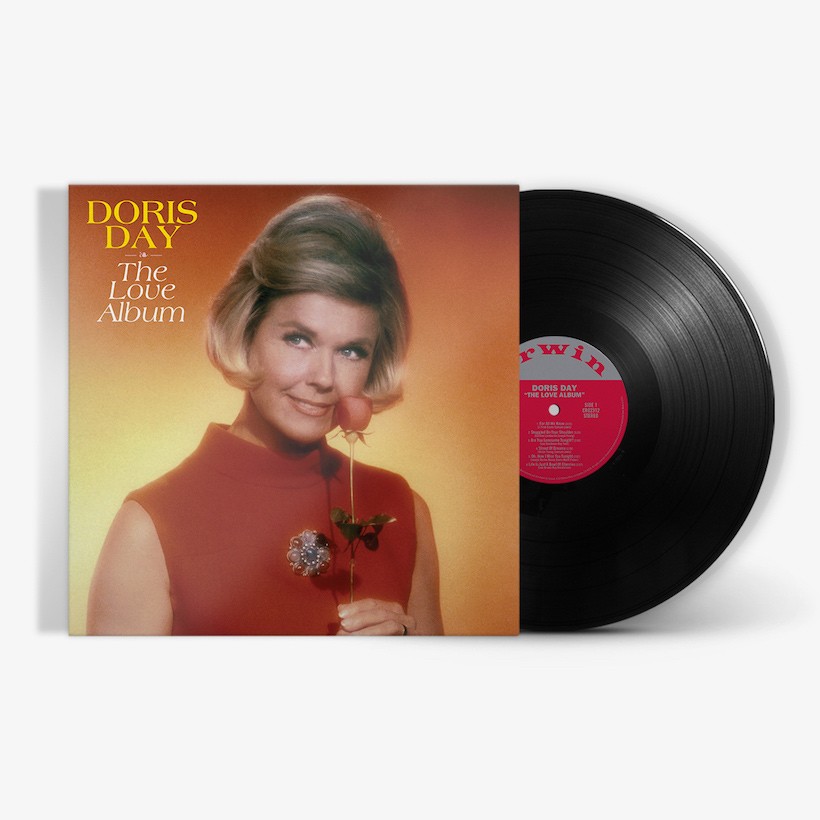 Hollywood star and beloved balladeer Doris Day's The Love Album makes its vinyl debut on 31 January, via Craft Recordings.
Featuring all of her signature romantic standards, including 'For All We Know' and 'Sleepy Lagoon', the 11-track album is now available to pre-order.
Considered by critics to be among her best from the 1960s, The Love Album represents the most sensual, intimate vocals of Day's legendary career.
The vinyl package boasts new artwork, first featured in an expanded CD edition which was reissued in 2016.
The Love Album collects tracks recorded by Day during three studio sessions in Hollywood in 1967, but languished in the vaults and didn't see the light of day until its UK release in 1994, nearly 30 years later.
While Day is remembered as America's Sweetheart and a leading woman throughout the 50s and 60s, she began her career as a big band singer in 1939. She achieved commercial success in 1945 with two No.1 recordings, 'Sentimental Journey' and 'My Dreams Are Getting Better All the Time' with Les Brown & His Band of Renown, before embarking on a solo career and recording more than 650 songs from 1947 to 1967.
Grounded in the Great American Songbook, The Love Album contains many Tin Pan Alley standards, from 'Are You Lonesome Tonight' (later popularised by Elvis Presley) to 'Street Of Dreams' and the Irving Berlin's 'All Alone'.
All of the songs chosen were Day's personal favourites, but were deemed "not commercial enough" by the record company at the time. With some of the best studio musicians at her disposal, Barney Kessel on guitar and Irv Cottler on drums, plus background strings, The Love Album became a timeless recording.
"She picked some her favourites, had all of the songs put way back in tempo just the way she liked them, and made that record in two days," recalled Terry Melcher, Day's son and a producer at Columbia Records, in the 2007 biography Considering Doris Day.
Upon release in 1994, The Love Album hit the UK charts, reaching No.65, a remarkable feat for a 69-year-old singer who hadn't been professionally active in two decades.
In 2004, Day was awarded the Presidential Medal of Freedom, followed by the Grammys Lifetime Achievement Award in 2009.
The Love Album is set for released on 31 January and can be pre-ordered here. View the full tracklisting below.
Side A
1. For All We Know
2. Snuggled On Your Shoulder
3. Are You Lonesome Tonight?
4. Street Of Dreams
5. Oh, How I Miss You Tonight
6. Life Is Just A Bowl Of Cherries
Side B
7. All Alone
8. A Faded Summer Love
9. Sleepy Lagoon
10. Wonderful One
11. If I Had My Life To Live Over / Let Me Call You Sweetheart
Format:
UK English