Drake Surprises Fans With New Single 'Search And Rescue'
The track is produced by Noah '40' Shebib, Lil Yachty, Sadpony, Wesley Curtis, and Bnyx.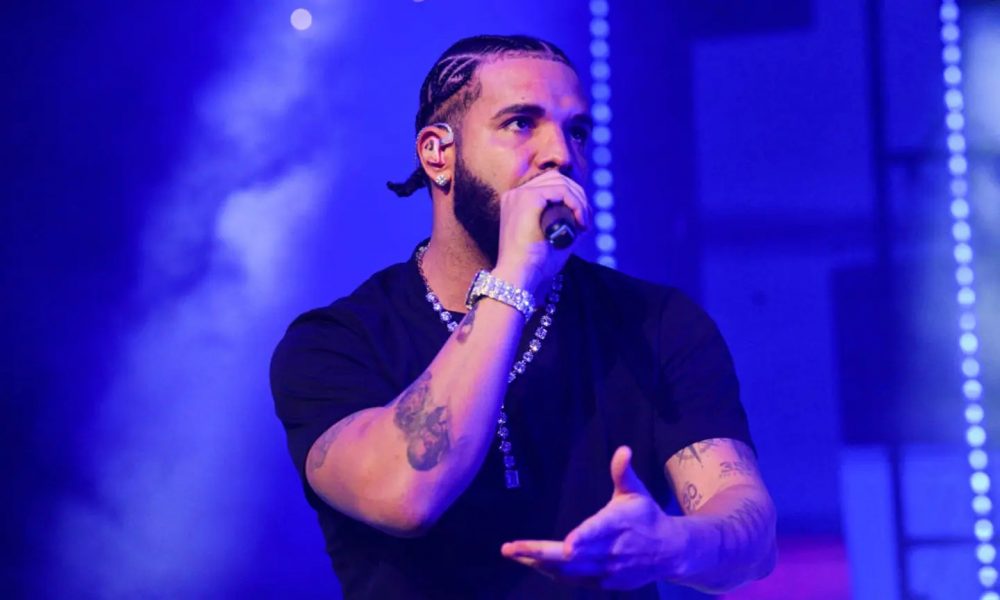 Drake has surprised fans with an enthralling new single entitled "Search & Rescue." The song was produced by Noah "40" Shebib, Lil Yachty, Sadpony, Wesley Curtis, and Bnyx.
The new track finds Drake longing for a new romance, to find someone who appreciates him for the man he is, and not the number in his bank account. He raps, "I need someone to be patient with me/ Someone to get money with, not take it from me, look/ They don't even need to be as famous as me/ I don't think I'll meet 'em at the places I be."
Last month, Drake announced additional dates for his highly anticipated forthcoming tour with 21 Savage, titled It's All A Blur.
The run, which is presented by Cash App, Visa, and Sprite and produced by Live Nation, finds Drake and 21 embarking on an extended run. They recently added second shows in Houston, Dallas, Miami, Detroit, Montreal, Washington, DC, Seattle, Vancouver, Philadelphia, San Francisco, and Las Vegas and third shows in Brooklyn, New York, and Inglewood, bringing the tour to a massive 42 shows across North America this summer. The tour kicks off Friday, June 16 in New Orleans at Smoothie King Arena and wraps on Tuesday, September 5 in Glendale, AZ at Desert Diamond Arena.
"It's All A Blur" marks Drake's return to touring since headlining Aubrey & the Three Migos Tour in 2018. The title, a celebration of the last decade, sums up Drake's sentiment of his unprecedented run as he gets ready to hit the road. In the last five years, Drake has released four albums, including his most recent studio album Her Loss in collaboration with 21 Savage, which reached number one on the Billboard's 200 chart and had all 16 songs debuted on Billboard's Hot 100 list.
Back in February Drake and 21 Savage shared a new music video for their Her Loss track "Spin Bout U." The visuals saw the pair get taken hostage on their luxury boat by a female gang.