Listen To Drake's Two New Songs, 'When To Say When' And 'Chicago Freestyle'
The new songs come ahead of a new album that Drake has promised will be released in 2020.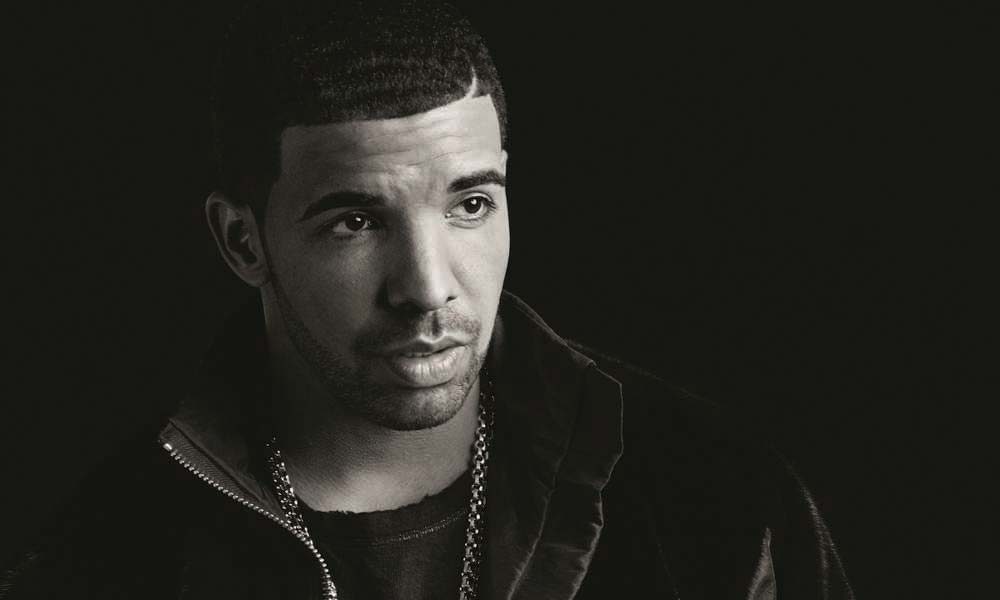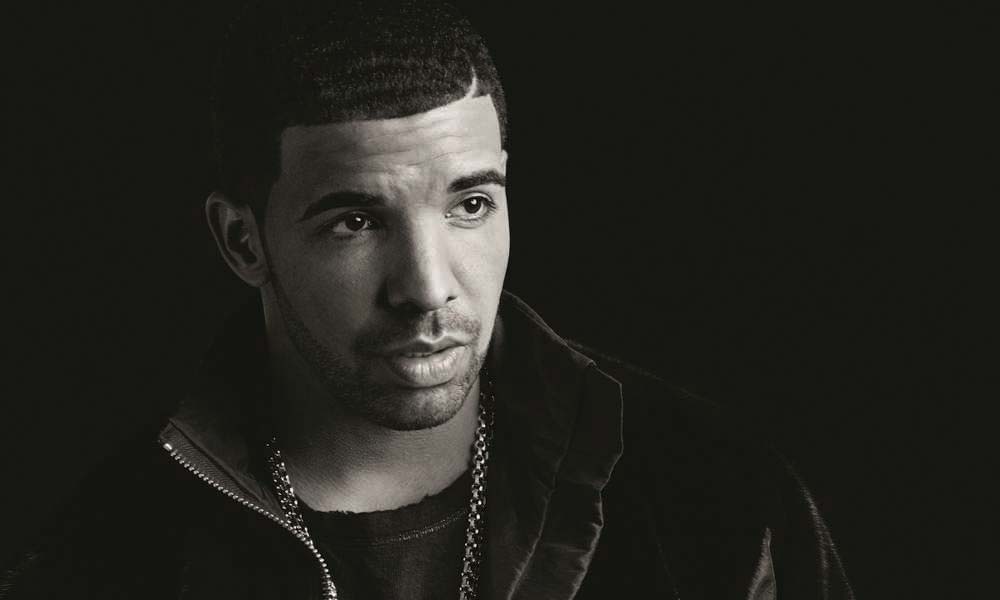 Drake has surprised fans by dropping two new songs – 'When to Say When' and 'Chicago Freestyle'.The new music is the Toronto rapper's first new solo material since he shared freestyle 'War' on Christmas Eve last year.
'When To Say When' samples the same song used on Jay-Z track 'Song Cry', and the new double-video was filmed in the rapper's home neighbourhood Marcy in Brooklyn. 'Chicago Freestyle', meanwhile, sees Drake paying tribute to fellow rap superstar Eminem. You can check both tunes out below.
The new songs come ahead of a new album that Drake has promised in 2020. Drake confirmed that he had started work on his next album back in April, telling the crowd at a London show that he aimed to return to the city with new material in 2020.
"I'mma go back to the crib and try to finish this album up so we can turn up in 2020," he added when appearing alongside DaBaby for a surprise appearance at a recent Toronto show.
Drake's next album will be the follow-up Scorpion, released in June 2018, by Cash Money Records, Republic Records, and Young Money Entertainment. In its first day of release, Scorpion broke Spotify's one-day global record for album streams with 132.45 million streams. It also broke Apple Music's single-day record with 170 million streams, breaking Drake's own record set with More Life.
Scorpion was nominated for Album of the Year at the 2019 Grammy Awards, with 'God's Plan' being nominated for Record of the Year and Song of the Year; it won Best Rap Song. Additionally, 'Nice for What' was nominated for Best Rap Performance. The album won Top Billboard 200 Album at the 2019 Billboard Music Awards.
Back in January, Drake shared a surprise new track 'Desires' with frequent collaborator Future arrived just weeks after the pair teamed up on 'Life Is Good'. Drake alerted fans to the song by sharing a link to it via his Instagram.
Listen to the Best of Drake on Apple Music and Spotify.
Format:
UK English