Watch The Dramatic Trailer For 'Selena: The Series'
Part one of the series, which explores the life and career of Selena Quintanilla, premieres December 4.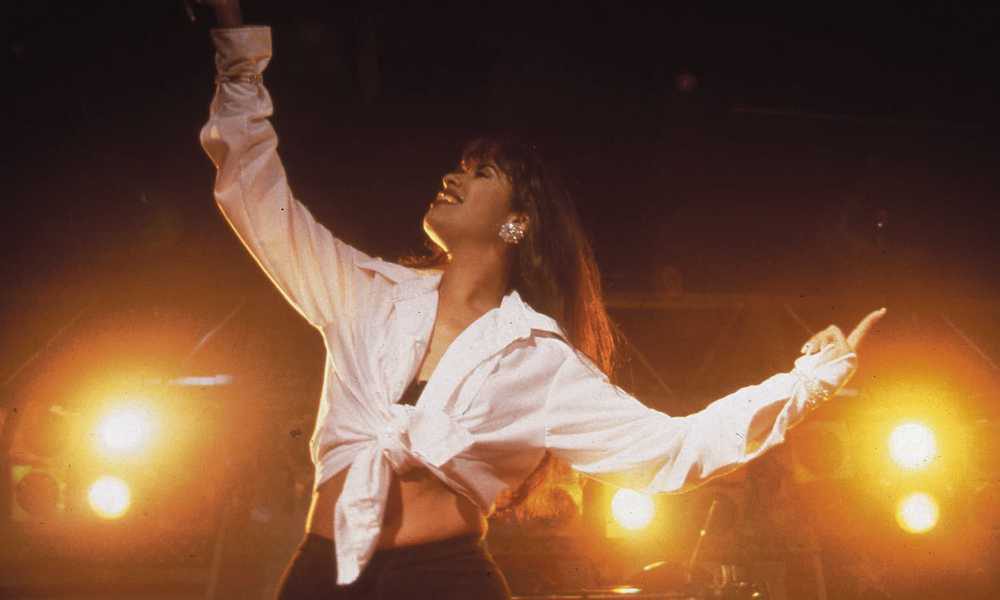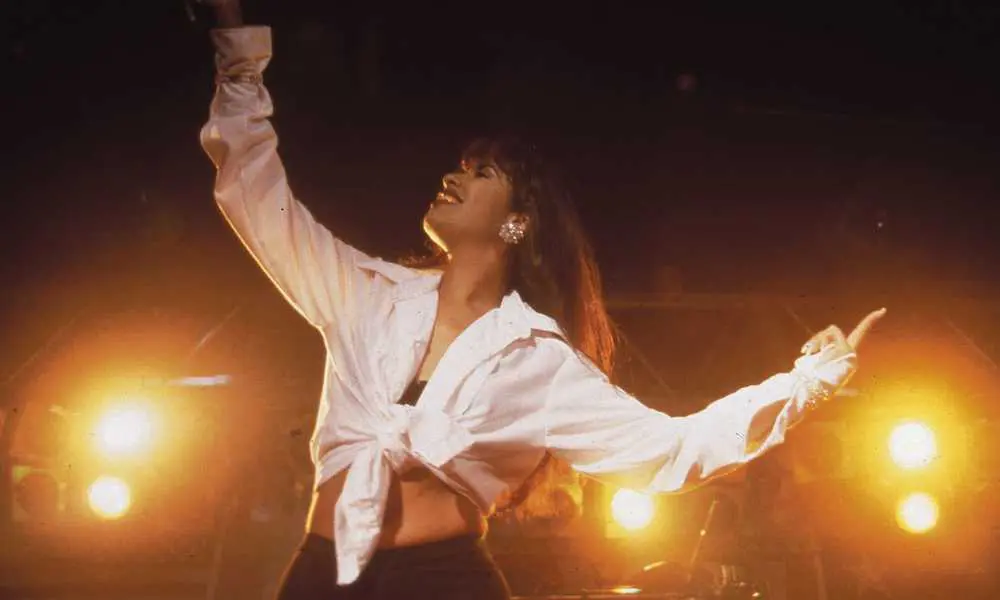 A new trailer for Selena: The Series offers an in-depth look at Netflix's anticipated two-part series about the life and career of Selena Quintanilla. Part one of the biographical drama, which consists of six, one-hour-long episodes, premieres December 4.
Selena: The Series | Official Trailer | Netflix
Selena: The Series stars Christian Serratos as the Mexican-American singer, who rose to become the best-selling female artist in Latin music history.
"Before she became the Queen of Tejano Music, Selena Quintanilla was a young girl from Texas with big dreams and an even bigger voice," offers the trailer's accompanying description. "Selena: The Series explores her journey from singing small gigs to becoming the most successful female Latin artist of all time – and the years of hard work and sacrifice the Quintanilla family navigated together."
Selena: The Series also stars Gabriel Chavarria as Quintanilla's brother, alongside Julio Macias, Jesse Posey, Hunter Reese Peña, and Carlos Alfredo, Jr., while Juan Martinez, Daniela Estrada, and Paul Rodriguez, Jr. will have reoccurring roles.
In a new interview with the Los Angeles Times, Rico Martinez, Head of Content and Digital at Campanario Entertainment (which produced the series), offered additional insight into the series: "We're trying to tell this complete story from her birth until the end, and that involves everything that the family did to help Selena get there – because their stories, the story as they told us, isn't just the story of Selena. It's the story of their family. So, we're telling the complete story of the entire band and viewpoints that we've never seen before."
He continued, "we're showing you 80s Quintanilla family, 80s Selena. You're seeing the behind-the-scenes making of a lot of the songs and how they got created and what went into them. I think so many people, even superfans, don't know a lot about how the legend happened."
Selena: The Series was co-produced by the singer's sister, Suzette Quintanilla, and father, Abraham Quintanilla Jr.
Nicknamed the "Tejano Madonna," singer, actress, model, and budding fashion designer Selena (1971-1995) was poised for global stardom when she was tragically shot and killed by her friend and fan club manager, Yolanda Saldivar. During her too-short career, Selena soared to unbelievable heights – becoming a record-breaking, Multi-Platinum-selling singer, thanks to hits like "Bidi Bidi Bom Bom," "Como la Flor," "Amor Prohibido," and "Dreaming of You," and establishing herself as the first female Tejano artist to win a Grammy for best Mexican/American album.
Listen to the best of Selena on Apple Music and Spotify.