Elton John, Emeli Sandé Lead Stars Championing 'End The Silence' Charity Campaign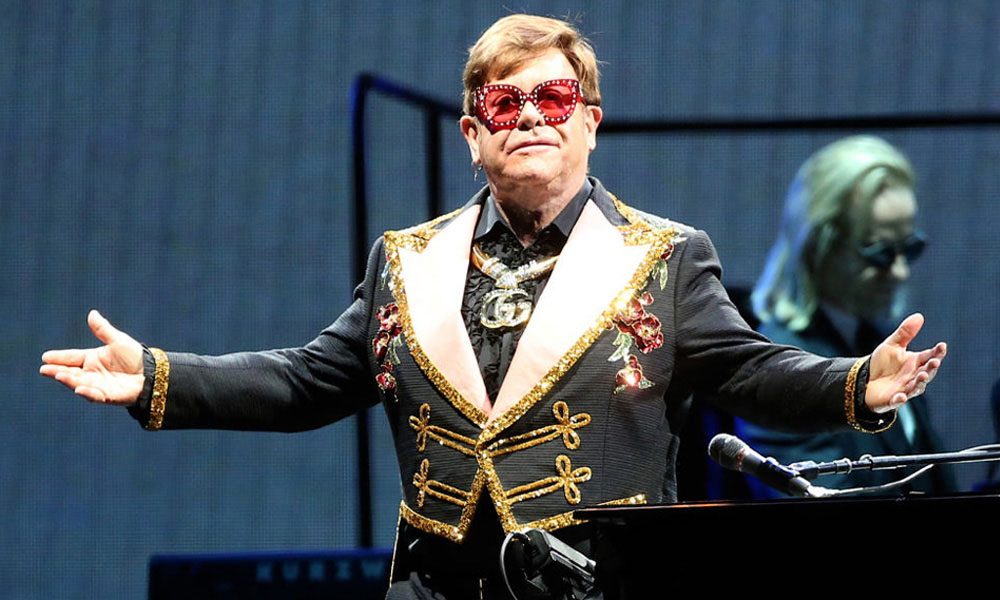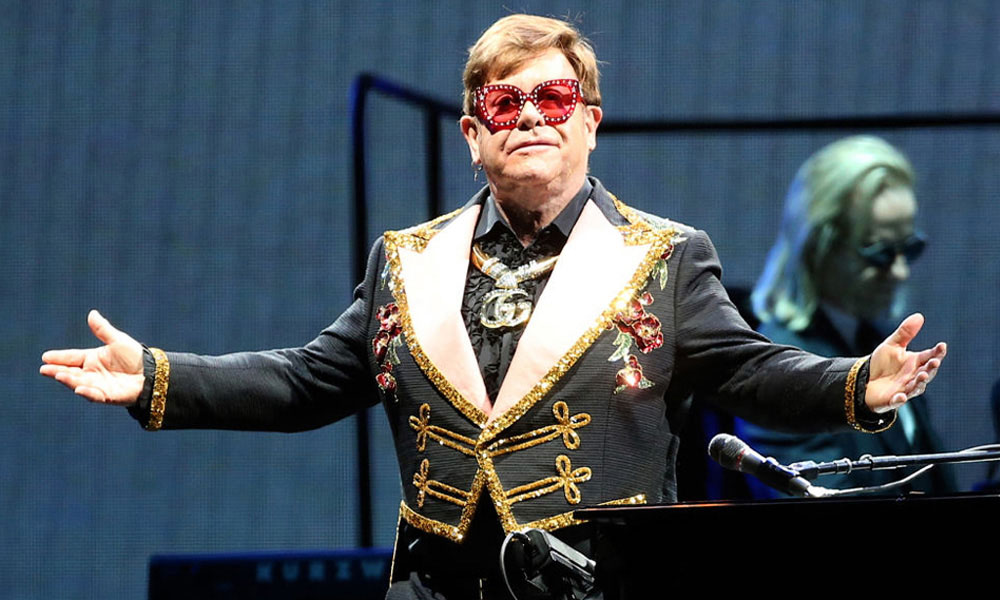 Elton John and Emeli Sandé are among the famous names who have joined the 'End The Silence' campaign from Hope and Homes for Children, who are trying to find aid for 120,000 children in Ugandan and Rwandan orphanages.
Ed Sheeran and Mark Ronson are also among the host of stars making exclusive videos on YouTube, and sharing their most precious childhood songs and memories.
For Elton John, it was Doris Day's 'The Deadwood Stage', bringing comfort after a trip to the dentist. For Emeli  Sandé it was Mariah Carey's'Hero', helping a young black girl, growing up in a white community, become proud of her differences. Ed Sheeran whiled away long family car journeys listening to Van Morrison singing 'Carrickfergus' and Mark Ronson has shared memories of bouncing up and down to Grandmaster Flash on his parents' bed.
"It's impossible for me to imagine what a world would be like without music," Ronson told the Daily Telegraph. "It's impossible to imagine what any of our childhoods would be like. That's why no child should have to endure life in an orphanage deprived of love, and without music and family. That's the essence of what we need to actually get by."
Damon Albarn, Bastille's Dan Smith, The Clash's Paul Simonon, Rudimental's Amir Amor, Hozier, and Anne-Marie are all set to join the campaign in the coming weeks.
Elton John - End The Silence
Hope and Homes for Children are seeking to raise £1.5 million by December 27, which is set to be match pound-for-pound by the UK government.
Mark Waddington, CEO of Hope and Homes for Children, explained: "When a baby in an orphanage cries and nobody comes to comfort them, they learn not to cry. By internalising their pain, they suffer lifelong mental and physical damage. Deprived of love, life, and hope, these children grow up in silence. They never hear laughter or music. These children will never experience the love and protection only a family can offer.
"The idea of a childhood of silence and neglect in an orphanage – without love, family and music – is unacceptable," he continued. "By joining the world's top musicians in sharing your most precious childhood musical memory, you can help us to end the silence."
Explore Our Elton John Artist Page
Format:
UK English