Engelbert Humperdinck, Rick Wakeman, Lulu In Queen's Birthday Honors
Others to be decorated include Alan Parsons, Alison Moyet, and Skin.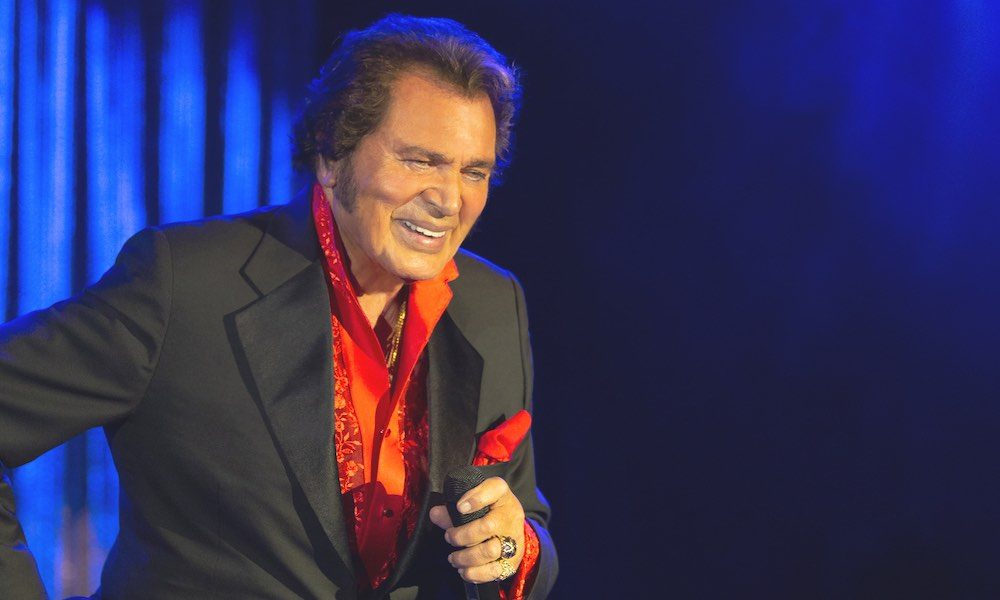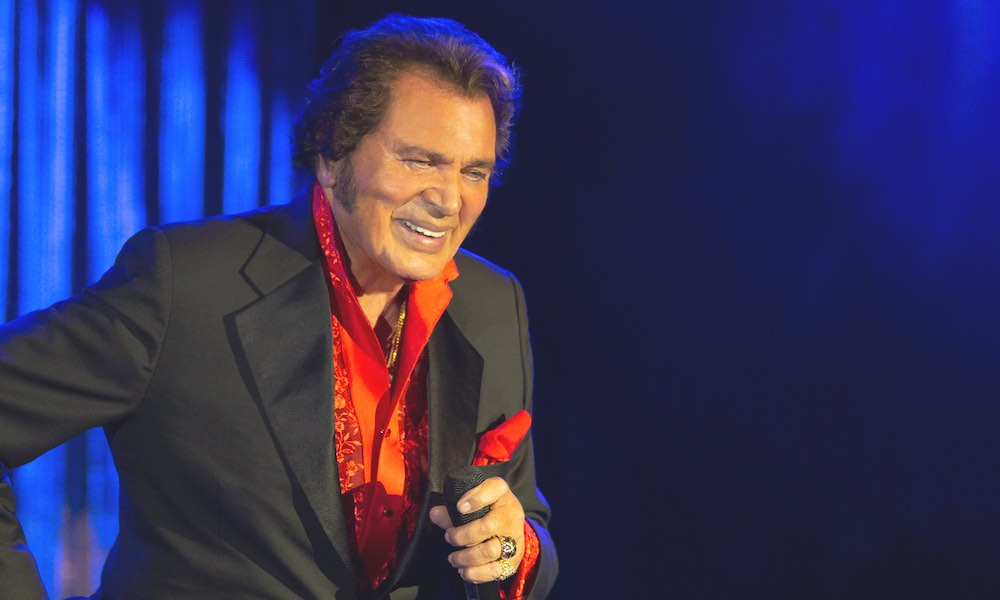 Engelbert Humperdinck, Rick Wakeman, Lulu, Alan Parsons, and Alison Moyet are among the musicians to be recognized in the Queen's Birthday Honors List.
CBEs go to Wakeman for services to music and broadcasting and to Lulu, for services to music, entertainment and charity. She was previously awarded an OBE in 2000. Rock singer Skin, frontwoman of Skunk Anansie and whose real name is Deborah Ann Dyer, also wins an OBE, while Moyet is awarded an MBE.
'A dream come true'
Humperdinck, born Arnold George Dorsey, is given an MBE for services to music. He described the award as a "dream come true" but expressed his regret that his wife Patricia, who died in February after contracting Covid-19 having suffered with Alzheimer's disease for more than a decade, could not share the honor.
Cellist Julian Lloyd Webber is awarded an OBE for services to music, as is studio engineer, songwriter, musician, and producer Parsons, for services to music and music production. Influential reggae and lovers' rock producer-artist Dennis Bovell receives an MBE.
'Basildon's Alf with extra initials'
Solo performer and ex-Yazoo singer Moyet said in a statement: "I have been gifted an MBE on the occasion of the Queen's Birthday. A remarkable, happy-making 60th birthday surprise for me. Basildon's Alf with extra initials. I didn't see that coming.
"Recognition for a life in music is always unpredictable and humbling. This doesn't come with a goody bag or gym membership, so I don't feel too bad a thief. Instead, I think of my grandparents who toiled so that I might prance. It makes me proud to be able to attach their history to this. Thank you."
1,129 people are in the new list, of which 695 are being recognized for their community work. 50.2% are women, and 15% come from an ethnic minority background. 262 were recommended for their work during the pandemic.