Listen To Eric Church's Latest Single 'Break It Kind Of Guy'
The track appears on Church's forthcoming album 'Heart & Soul' out April 23.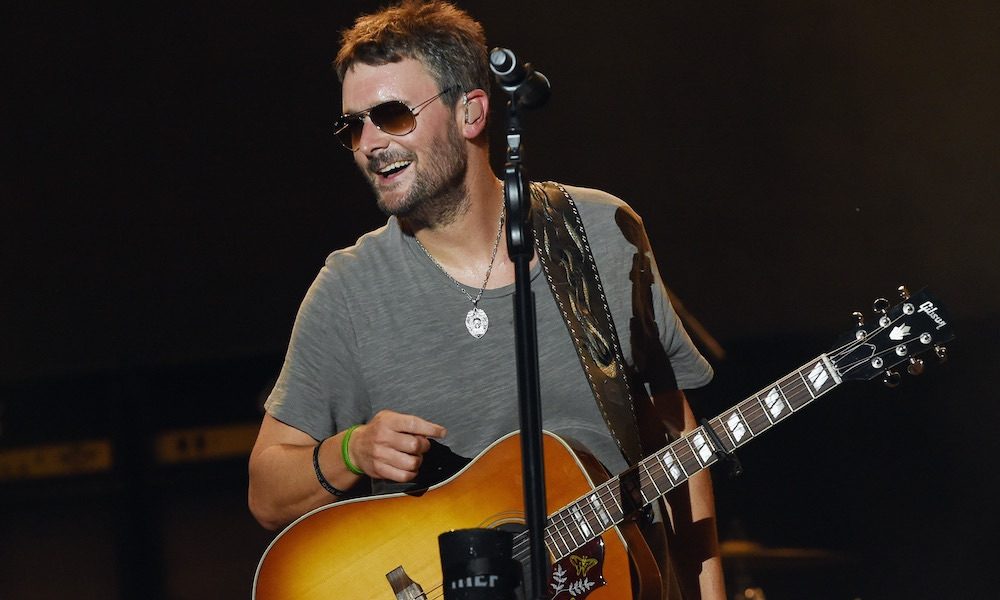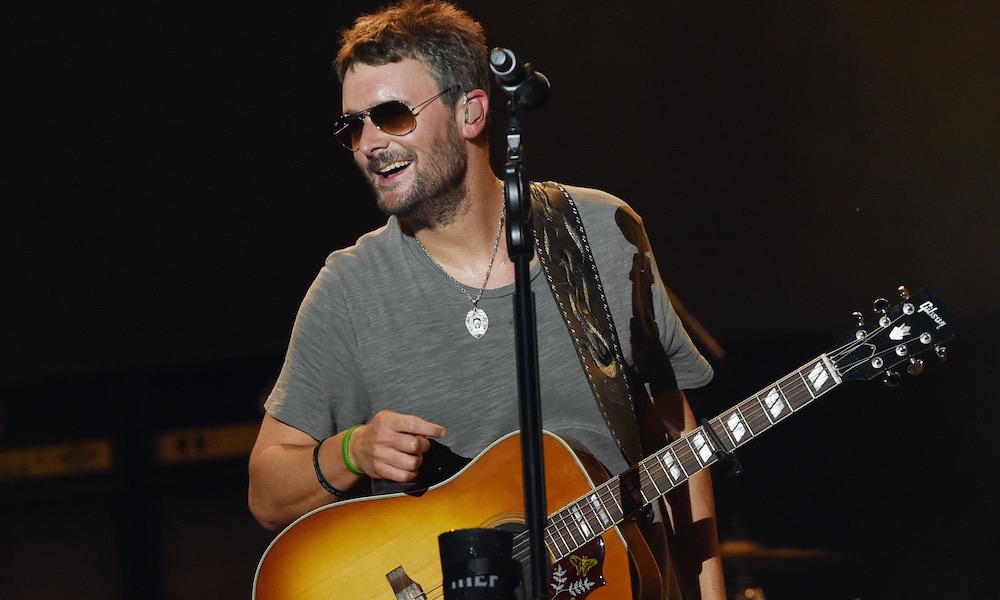 Eric Church has shared his latest single "Break It Kind of Guy" from his forthcoming, three-installment album Heart & Soul out in full on April 23.
Church teamed up with Casey Beathard and Luke Dick to write the track, which takes on a rebellious approach. "Luke was talking about how refreshing it was and how creative he felt in that setting," Church recalled in a statement. "And then he said, 'I'm so surprised you would do it this way because normally people are like 'if it's not broke' – and when he said that, I went 'you break it.'"
Eric Church - Break It Kind Of Guy (Official Lyric Video)
"Break It Kind of Guy" appears on the Soul portion of Heart & Soul, which will be released on April 16. The 9-track piece of the project also includes the singles "Hell of a View," "Bad Mother Trucker" and "Lynyrd Skynyrd Jones."
Church previously shared "Heart On Fire" as an offering of the Heart portion of the project. It also features "Stick That In Your Country Music," "Never Break Heart" and "Crazyland."
The other section, &, will be released exclusively on vinyl. Heart & Soul, created in collaboration with producer Jay Joyce, and follows the country singer's 2018 album Desperate Man.
"The interesting thing about this process is that Jay kept asking me the last three or four days, 'Are we done?'" Church said of the process. "I kept saying, 'God, this is going to be really hard. There's a lot here. Is this a double album? And if it's a double album, how do we leave out these five or six songs?'" Across the three releases, the album features a total of 24 tracks.
"I am the hardest critic on making sure every song deserves to be on the record, and I beat this thing to death going, this can't be that good," he said. "But it was just a special, special time, and a special, special project that I think will be among our best."
Heart & Soul is released in three installments in April. Pre-order it now.