Hear Eric Clapton's Solo On Doyle Bramhall II's New Single
A seductive fusion of blues rock and neo-soul, the single off Bramhall's new record 'Shades', features a standout solo from Slowhand himself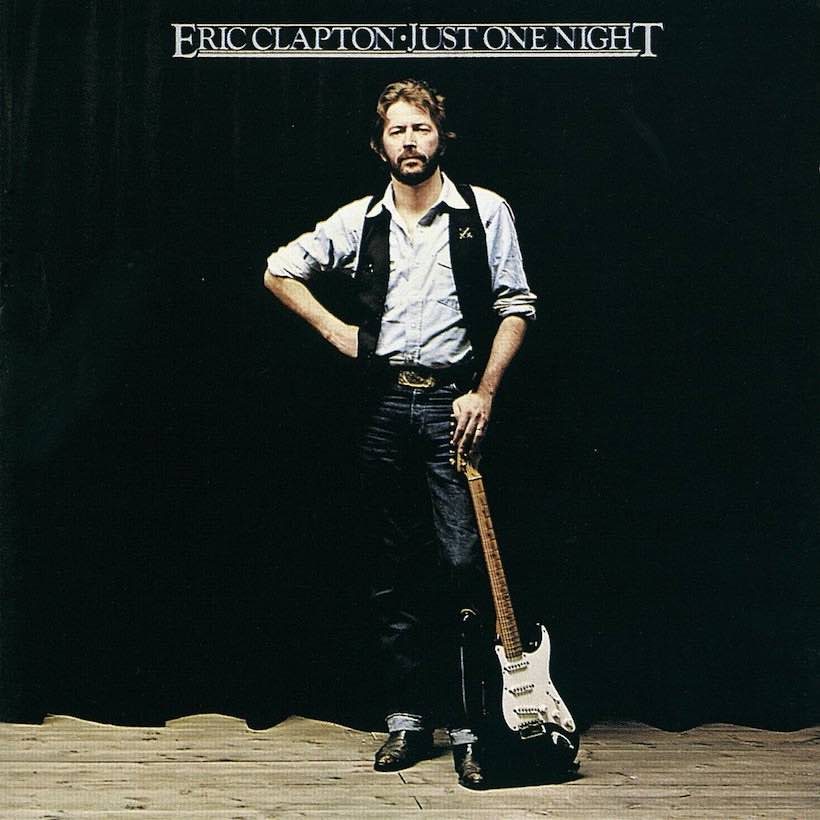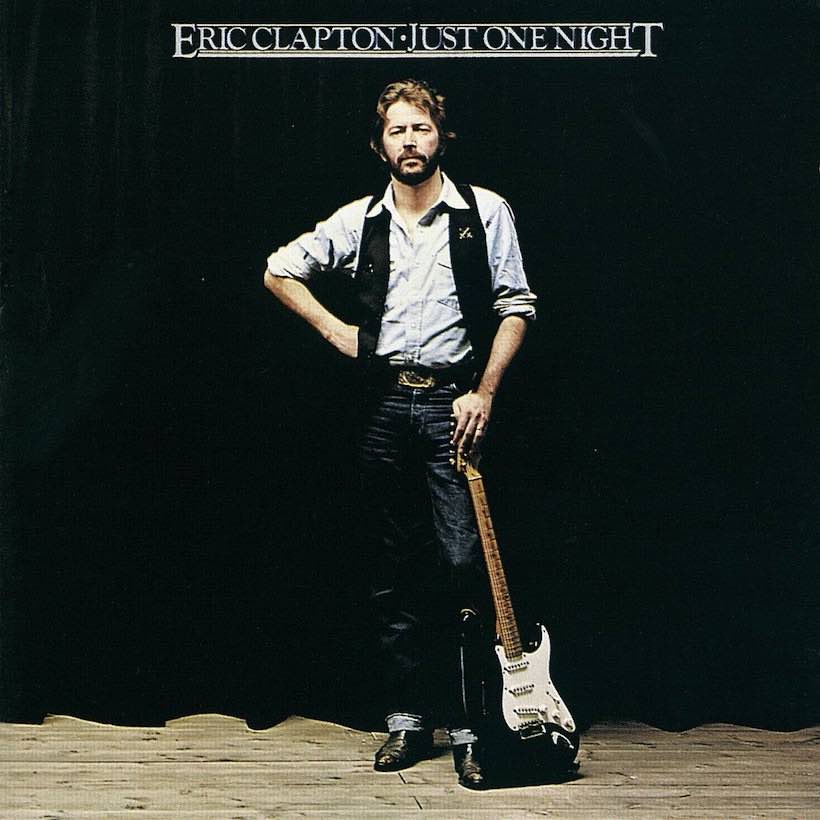 Singer-songwriter and go-to-guitarist for some of the top talent of today, Doyle Bramhall II premiered his new track 'Everything You Need' featuring a searing solo by none other than, Eric Clapton.
A seductive fusion of blues rock and neo-soul, the single off Bramhall's new record Shades, features a standout solo from Slowhand himself, starting at the 3:21 mark. Upon announcement of the new record, Bramhall shared in a statement:
"Without appearing immodest, I can admit that I've led a pretty charmed life," Bramhall said. "I'm thrilled and honoured to have all of these incredible people guest on my record".
This isn't the first time the two musicians have worked together. The two met after Bramhall finished touring with Roger Waters on his 'In the Flesh tour' back in 1999, playing lead guitar and assisting with background and lead vocals. Clapton was so impressed that he invited Bramhall to play on his collaborative album with BB King titled, Riding With The King.
In an interview with Guitar World last year, Bramhall talked about how he felt Clapton was a kindred spirit.
"One of his [Clapton's] favourite players was Jimmie Vaughan and he played a lot with Stevie Vaughn as well and I grew up with them both. The way he responded to my music, he could understand there was some kind of kinship there. My time with him [Clapton] was really my workshop. It's where I learned more about my craft."
As the son of Doyle Bramhall, the late singer-songwriter and drummer who played with Jimmie Vaughan in the Chessmen and later the group Texas Storm, Bramhall II learned his craft from the best.
It might explain why he's so heavily sought out both as a guitarist and songwriter, but also as vocalist and producer, working with the likes of Tedeschi Trucks Band, Roger Waters, Erykah Badu and Norah Jones, among others.
As the gun for hire for decades, Bramhall continues to step more into the spotlight, with the release of his last record, Rich Man on Concord Records last fall, his first solo release since 2001 and this latest release.
"The new record finally feels like I'm comfortable in my own skin, like I don't have anything to prove other than trying to express myself as honestly as I can", Bramhall said. "As an artist, writer and producer, I'm in a good place, and I think I can allow this flow of music to come out and form a real body of work that my fans can appreciate. I'm thrilled to have them go on this journey with me."
Doyle Bramhall II's album Shades is due out on 5 October.
Explore our Eric Clapton Artist Page.
Format:
UK English