Everything But The Girl Shares 'No One Knows We're Dancing'
The band's new album 'Fuse' is out April 21.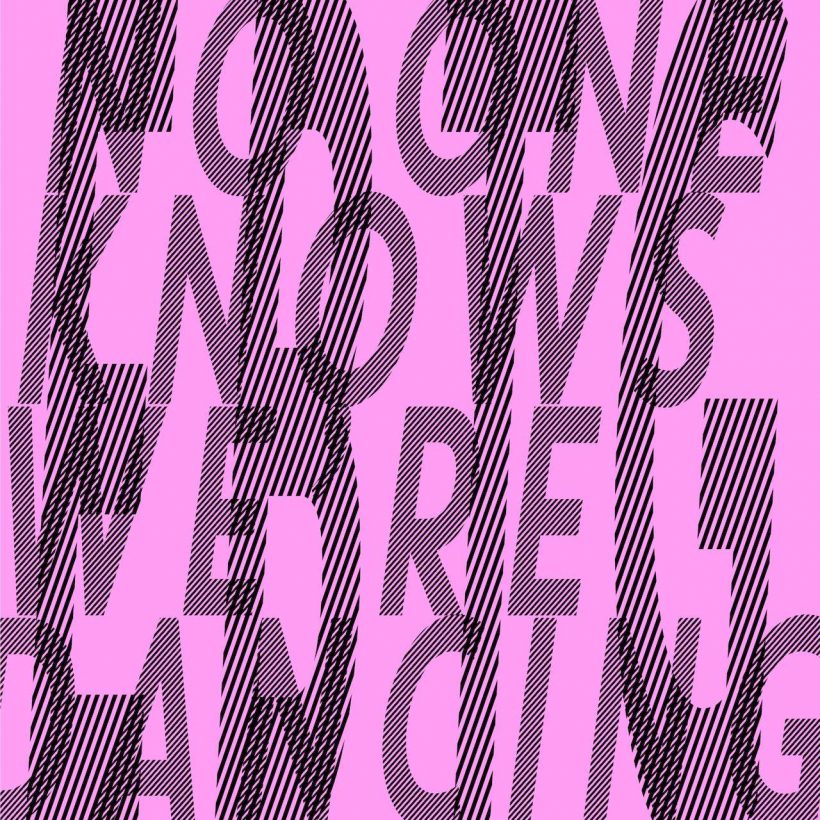 Everything But The Girl has shared its new track "No One Knows We're Dancing" and an accompanying lyric video. "No One Knows We're Dancing" is taken from the duo's upcoming new album Fuse, out this Friday, April 21. The track received a global premiere from KCRW.
Speaking about "No One Knows We're Dancing," singer Tracey Thorn says: "I think we all missed the communality of nightlife and going out during the pandemic. The song is a eulogy to the heyday of packed Sunday clubs – the faces, the secret life, the clubs where Ben DJ'd in the early 2000s."
Everything But The Girl - No One Knows We're Dancing (Lyric Video)
"The tempo is deliberately dreamlike," adds guitarist Ben Watt. "Slowed-down disco, like a memory. We asked producer-DJ Ewan Pearson to add some body to the groove and he sprinkles some delicious extra synth lines and thickens the Italo-flavored drums."
Written and produced by Ben Watt and Tracey Thorn over the spring-summer of 2022, Fuse is a modern take on the lustrous electronic soul the band first pioneered in the mid-90s. Thorn's affecting and richly-textured voice is once again up front in Watt's glimmering landscape of sub-bass, sharp beats, half-lit synths, and empty space, and as before, the result is the sound of a band comfortable with being both sonically contemporary, yet agelessly themselves.
The pair recorded in secret at home and in a small riverside studio outside Bath with friend and engineer Bruno Ellingham. For the first two months, the artist name on the album files was simply TREN (Tracey and Ben), and early takes focused on ambient sound montages and improvised spectral piano loops recorded by Ben on his iPhone at home during his enforced pandemic isolation–ideas which later blossomed into atmospheric tracks such as "When You Mess Up" and "Interior Space."
Everything But The Girl broke through on the UK indie scene in 1982 with a stark jazz-folk cover of Cole Porter's "Night and Day."