Everything But The Girl Shares Remix EP Featuring Four Tet
'We've always loved that meditative but propulsive thing in Kieran's music. The restraint mixed with momentum.'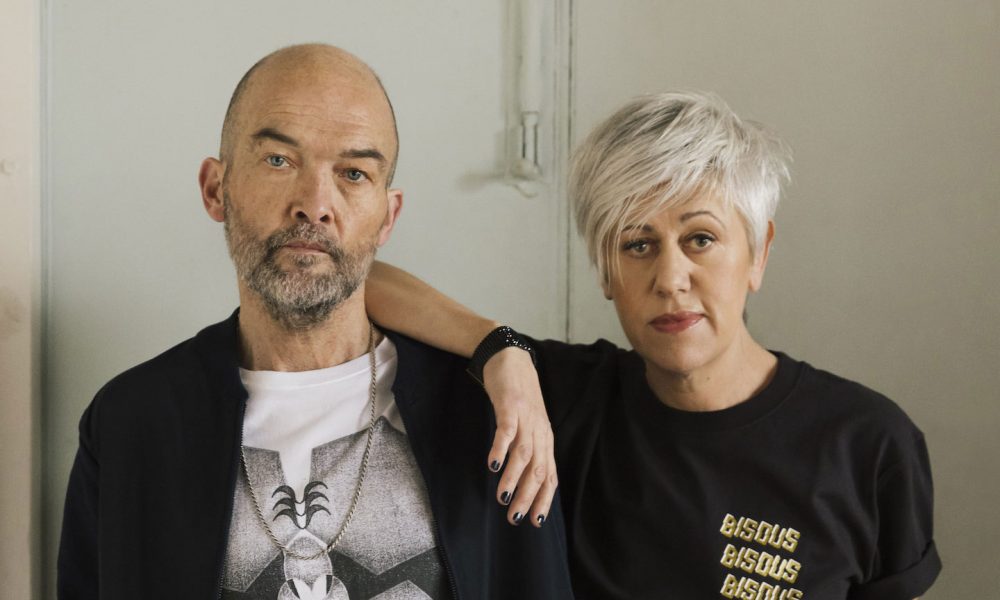 Everything But The Girl has released a new remix EP entitled Nothing Left To Lose. The EP is led by a remix by Four Tet (AKA Kieran Hebden), and includes extended club and dub mixes of the original from Ben Watt and Bruno Ellingham.
Speaking about the new EP, Everything But The Girl says: "We've always loved that meditative but propulsive thing in Kieran's music. The restraint mixed with momentum. It is something that we often explore as well, so asking him to rework one of our songs felt like a great fit. There is a confident lightness of touch to his remix, underpinned by a raw killer beat, and a beautiful final third where all the subtle intricacies of his additional production coalesce."
Everything But The Girl - Nothing Left To Lose (Four Tet Remix / Lyric Video)
Four Tet–fresh from a career-high show at New York's Madison Square Garden with Fred Again and Skrillex last month–delivers a remix that steers the track further into four-on-the-floor club territory. By applying punchy organic drum programming, trademark synth lines, and perfectly executed swing, his interpretation stays close to the original, whilst still referencing the defining production elements that have made him such a revered producer.
Everything But The Girl's new album Fuse is out on April 21. The album is a modern take on the lustrous electronic soul the band first pioneered in the mid-90s. Tracey Thorn's affecting and richly-textured voice is once again up front in Ben Watt's glimmering landscape of sub-bass, sharp beats, half-lit synths, and empty space, and as before, the result is the sound of a band comfortable with being both sonically contemporary, yet agelessly themselves.
Everything But The Girl broke through on the UK indie scene in 1982 with a stark jazz-folk cover of Cole Porter's "Night and Day." They then released a string of UK gold albums throughout the 80s, experimenting with jazz, guitar pop, orchestral wall-of-sound and drum-machine soul.