Everything But The Girl Returns With 'Caution To The Wind'
The band's new album, 'Fuse' is set to arrive on April 21.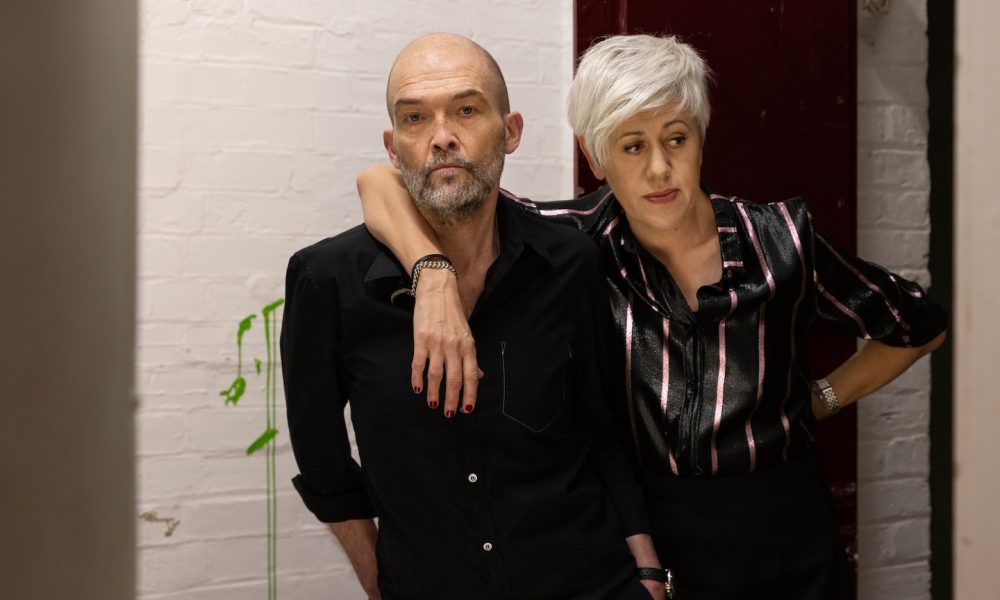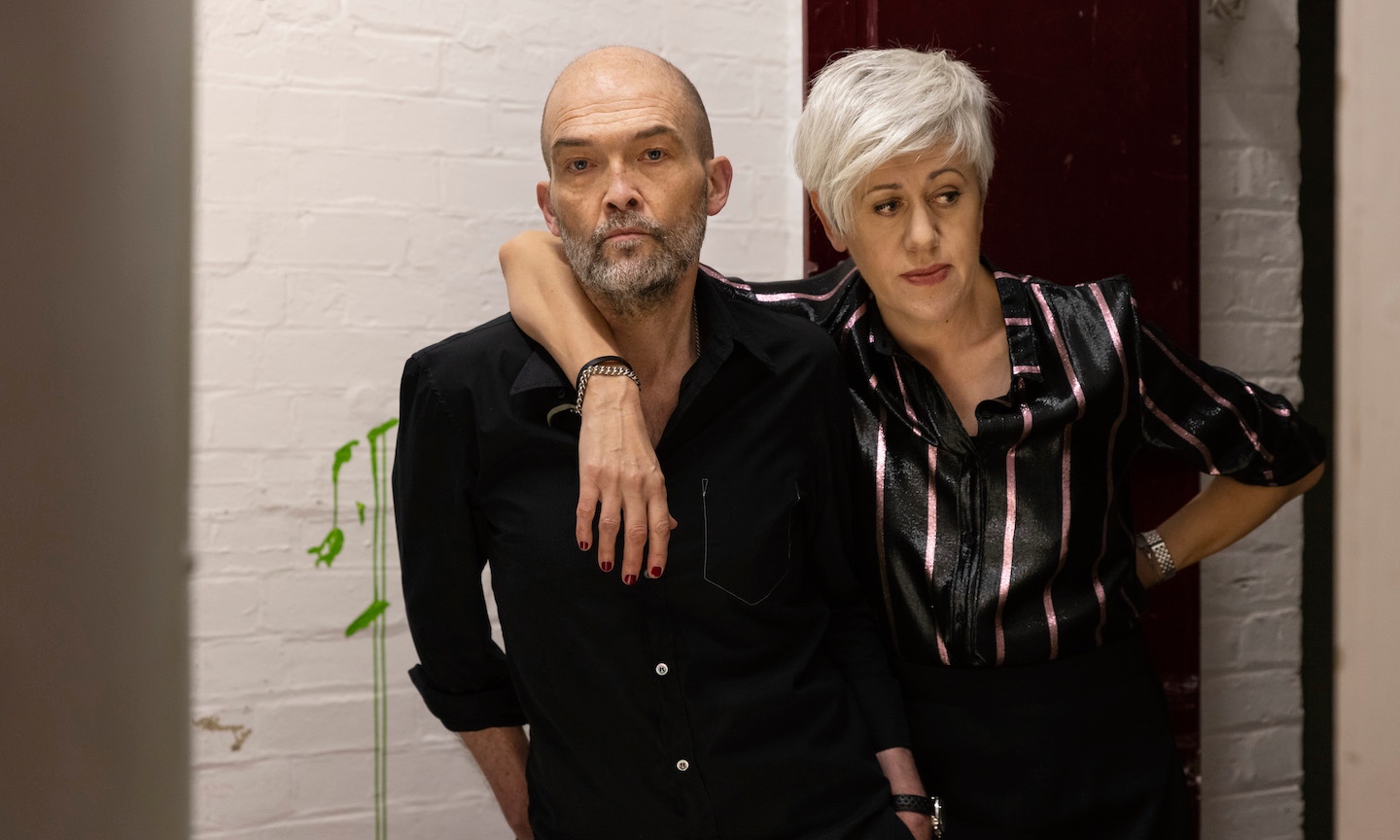 Everything But The Girl has revealed its new track "Caution To The Wind," and an accompanying lyric video. The track is taken from the band's upcoming album Fuse, out April 21. The album will arrive courtesy of Virgin Music Group.
Of the new track, Tracey says: "Lyrically, 'Caution To The Wind' is a simple song about arrival and seizing the moment, so with the music we tried to capture the feeling of a perpetual point in time."
Everything But The Girl - Caution To The Wind (Lyric Video)
"I let the words quickly collapse and loop inside the production," continues Ben. "The drums emerge and repeat, and everything then starts to unfold in cycles of anticipation and release. I guess it's just classic nightclub tension and euphoria."
Written and produced by Ben Watt and Tracey Thorn over the spring-summer of 2021, Everything But The Girl's new album Fuse is a modern take on the lustrous electronic soul the band first pioneered in the mid-90s. Thorn's affecting and richly-textured voice is once again up front in Watt's glimmering landscape of sub-bass, sharp beats, half-lit synths, and empty space, and as before, the result is the sound of a band comfortable with being both sonically contemporary, yet agelessly themselves.
The pair recorded in secret at home and in a small riverside studio outside Bath with friend and engineer Bruno Ellingham. For the first two months, the artist name on the album files was simply TREN (Tracey and Ben), and early takes focused on ambient sound montages and improvised spectral piano loops recorded by Ben on his iPhone at home during his enforced pandemic isolation. These ideas later blossomed into atmospheric tracks such as "When You Mess Up" and "Interior Space."
The new single is the follow up to recent single "Nothing Left To Lose," which has been praised by long-time fans and new devotees alike. The track has topped one million streams on Spotify, and the video has been watched over one million times on YouTube.