Ez Mil Inks Deal With Shady, Aftermath, And Interscope Records
Mil's new album, 'DU4LI7Y: REDUX,' will arrive on August 11.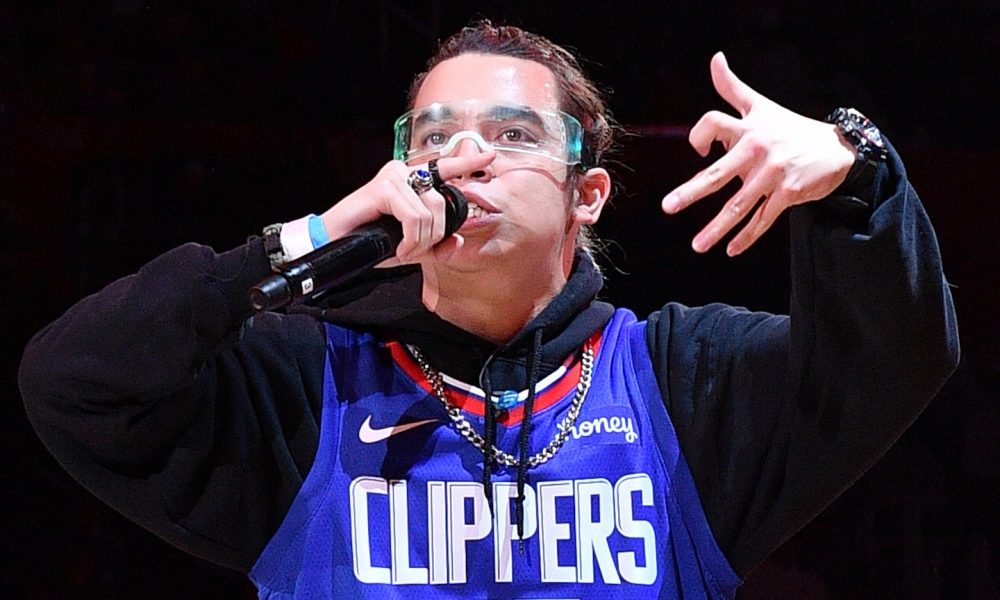 Las Vegas' Ez Mil has announced his signing to Shady Records/Aftermath Entertainment/Interscope Records. He joins the likes of 50 Cent as only a few of the artists signed to directly to all three labels.
The singer-songwriter-producer-rapper also revealed the release date for DU4LI7Y: REDUX, the forthcoming deluxe edition of his 2022 LP. The project, which is set to drop on August 11, includes "Realest," an intense new single featuring Eminem, who first heard Ez Mil's music online and brought him to Dr. Dre, resulting in the co-sign.
In February of this year, Ez Mil released the video for his DU4LI7Y single "Up Down" on Virgin Music. Noting the similarities in their percussive flows, Em fans quickly picked up on the new release. About a month later, Eminem heard the song, and Ez Mil drove from Vegas to Los Angeles where he met Dre and Em for the first time. From there, Ez and Eminem stayed in contact and recorded "Realest."
"We've never been out there signing a lot of artists, and one of the great things about how we built Shady is how selective we've been," commented Eminem. "And it's even rarer that Dre and I sign something together—but I heard Ez's music and was like, 'this is really special' so I took it to Dre. We both agreed it would be a great fit and we wanted to work with him right on the spot."
Dr. Dre added, "I'm really only interested in working on s__t that sounds different from anything else going on out there, and only then if I feel I can really bring something to it. Em played me Ez and I had that feeling…that thing that happens when we both know we've found something special. And that was it…let's get to work."