Four Free Solo Beatle Tracks On iTunes EP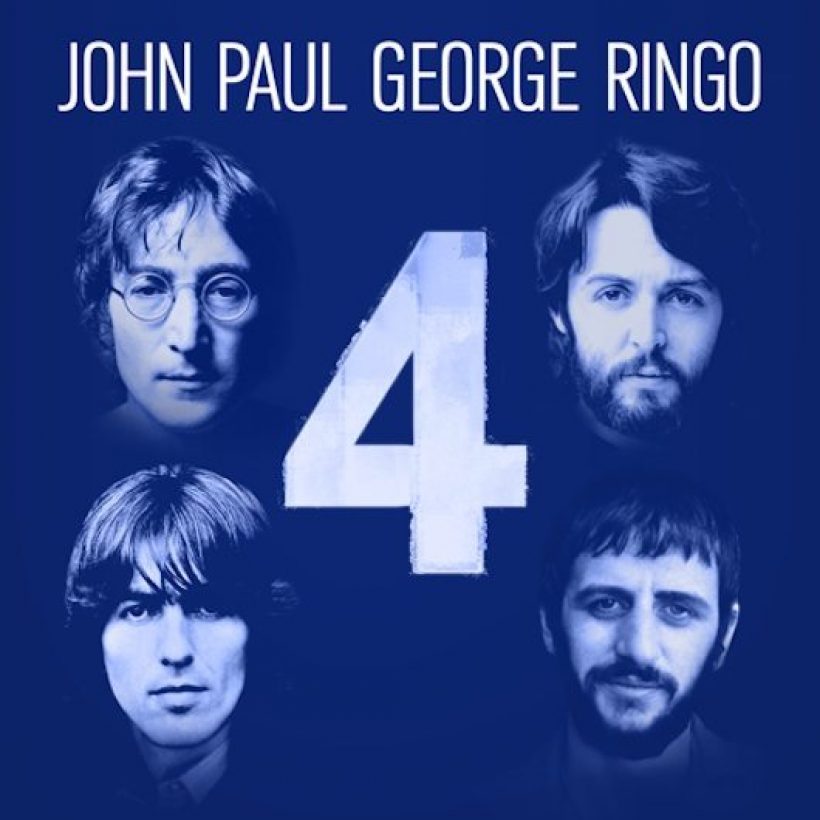 The historic opportunity to download four free solo Beatle tracks arrives on iTunes today, in the form of a new digital EP of classic songs by John, Paul, George and Ringo. The EP has been released to coincide with all four member's solo catalogues being Mastered For iTunes for the first time.
'4' is the title of the EP, which features a quartet of highlights from the distinguished solo catalogues of the individual Beatles. These include George Harrison's 'Let It Down,' from his landmark 1970 triple album 'All Things Must Pass,' now also featured in the 'George Harrison: The Apple Years 1968-1975' box set, which was released on Monday. Also on the EP is Paul McCartney's 'Call Me Back Again,' from Wings' 1975 album 'Venus and Mars,' one of two new remastered albums in the McCartney reissue series, due with bonus tracks on November 3.
The '4' tracklisting also includes John Lennon's 'Love,' from the 'John Lennon/Plastic Ono Band' album, also originally released in 1970; and a much more recent offering, 'Walk With You,' from Ringo Starr's 2010 album 'Y Not,' a track he co-wrote with Brian Wilson collaborator Van Dyke Parks that featured additional vocals by Paul McCartney.
This landmark moment in the history of Beatles music follows the arrival of the group's entire, 13-album US catalogue on iTunes in November 2010.
You can download the four-track EP here or explore the newly Mastered For iTunes solo catalogues here
Format:
UK English