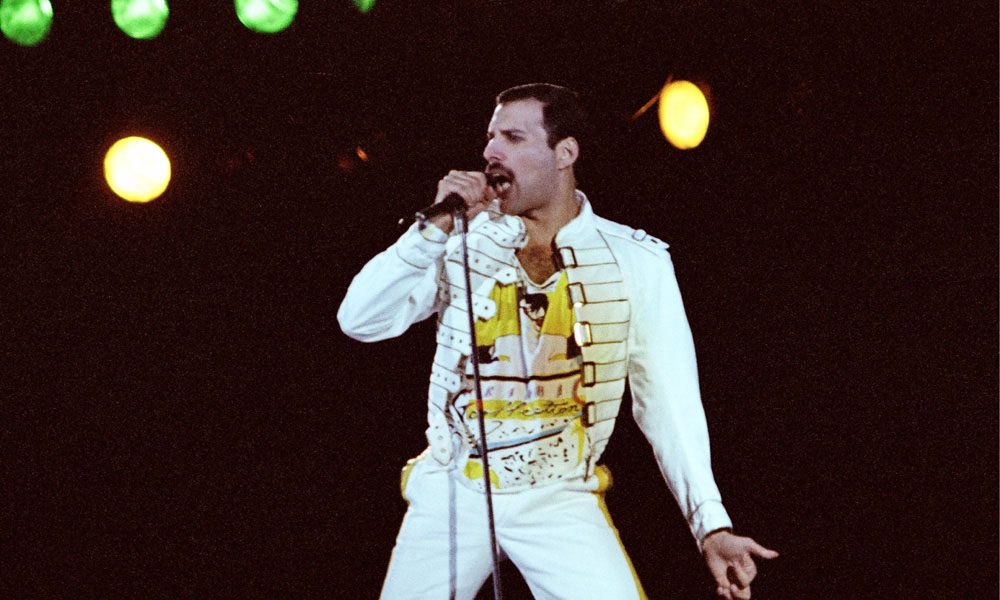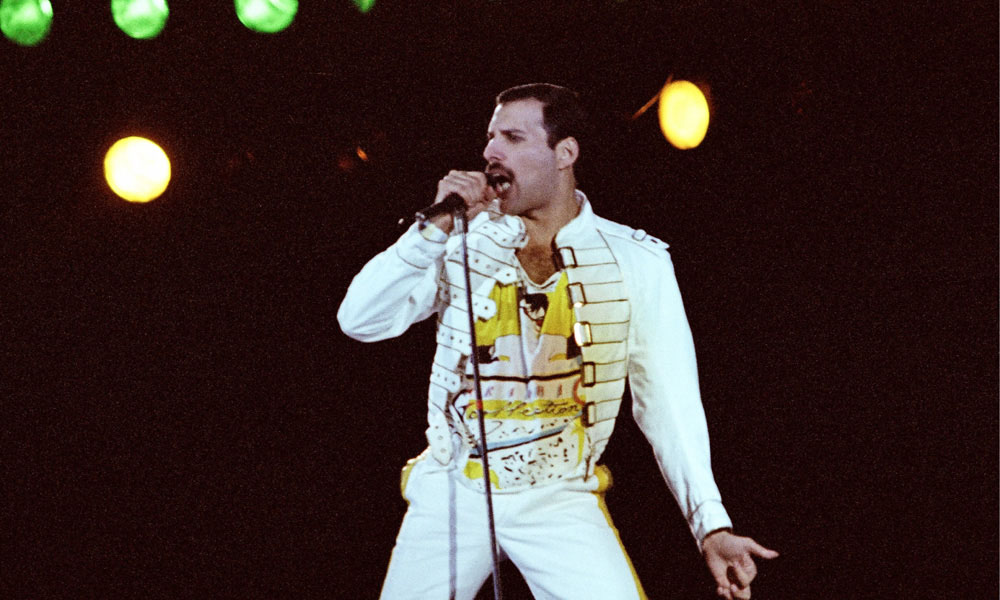 The actor who was in line to play Freddie Mercury in the feature film about his life has revealed that the project is on hold for now.
Nine months ago, Brian May told the media that English actor Ben Whishaw had been earmarked for the part. But Whishaw has now told Time Out London that the proposed production has hit delays.
"Actually, I don't know what's happening," said Whishaw, who is known for TV roles such as 'Nathan Barley' and 'Criminal Justice,' his stage portrayal of Hamlet, and films including 'Perfume: The Story of a Murderer.' Later this year, he will be the voice of popular children's character Paddington Bear in a new feature film.
"It seems to be on the back-burner," he said of the Mercury movie. "It was going, then there were problems getting the script working." Last November, May had told the Daily Telegraph: "We've been talking to Ben and we're very keen and last time we spoke he was very keen. Casting Freddie is hard. It's a lot of things we need, but we need to get his essence."
The band's tour with Adam Lambert resumes next Thursday (14) when they start dates in South Korea, Japan and Australia. Meanwhile, producer William Orbit has tweeted that he is working with Queen on their upcoming album featuring previously unreleased vocal performances by Mercury, among other material. His message read "Am definitely working with QUEEN. Amazing songs. That's all I'm sayin 4 now. Watch this space."
The album is due to include a vocal collaboration between the Queen frontman and Michael Jackson and is planned for release by Universal later this year. The British producer has had a long career as an in-demand studio authority, with credits including Madonna and Blur as well as his own successful dance records.
Format:
UK English