Fredo Bang Releases Video For Uplifting New Song, 'Don't Stop Believing'
The song is produced by DKeyz, Hardbody B-Eazy, and Yung Tago.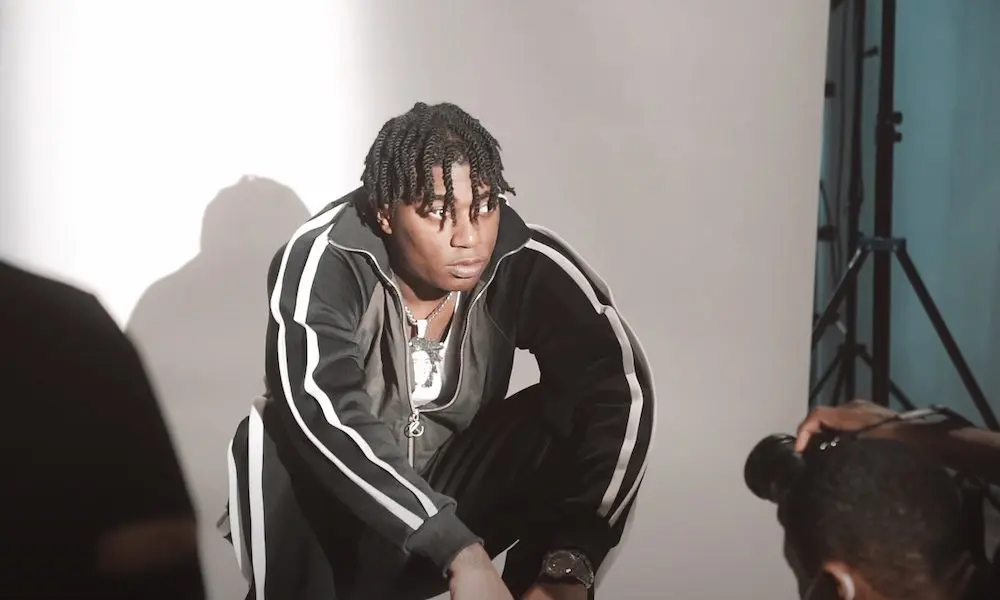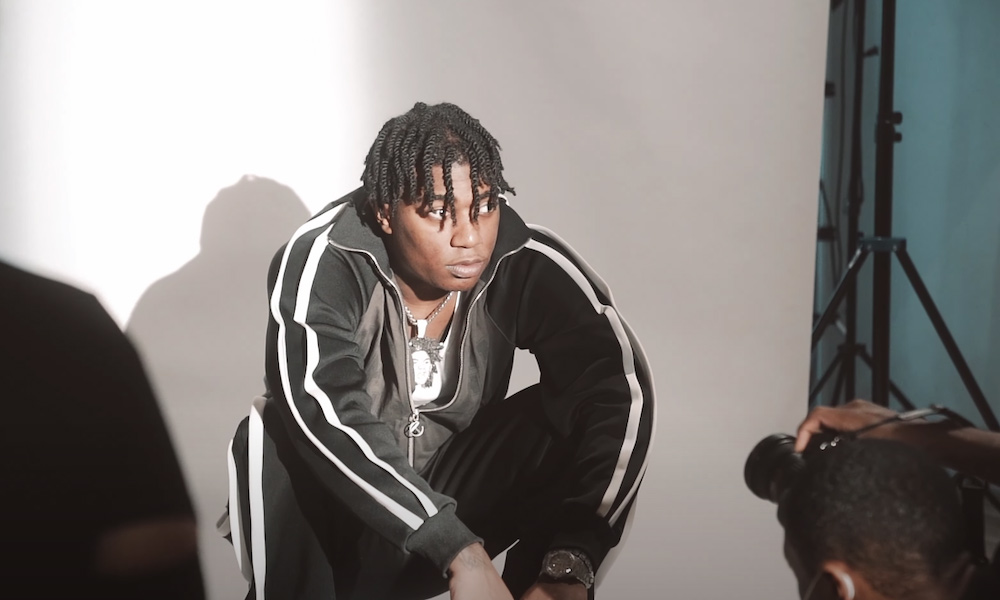 Fredo Bang fits nicely into the lineage of Louisiana rap. With his deep, barking drawl and a natural affinity for melody, Fredo has quickly made a name for himself as one of the most exciting young rhymers from the state. Fredo has an inspiring story to tell, and he goes deep into his history on his new song and video, "Don't Stop Believing."
With lines like, "Remember they used to talk and pick on me when they found out my daddy gay," and "I share my blessings with my thug/Back when I was in that cell I used to miss my momma's hugs," Fredo showcases what fans have come to know and love about him: He's a fearless and passionate MC, always willing to excavate the trials and tribulations of his childhood in hopes of hard-earned catharsis.
Fredo Bang - Don't Stop Believing (Official Video)
Fredo has faced many hardships. He turned down a scholarship at Texas Southern U, in order to study closer to home, and received a stiff jail sentence for aggravated battery that was commuted in 2018. Despite this, though, the 23-year-old Baton Rouge native's rhymes have found a home in the hearts of Southern rap fans everywhere. He has collaborated with everyone from YNW Melly to Moneybagg Yo to Kevin Gates.
2018's 2 Face Bang mixtape put Fredo on the map with the breakout single "Oouuhh" and a streak of hits including "Shootas on the Roof" and "Father." Fredo entered into a partnership with Def Jam in the fall 2019. The hits continued unabated with "Face Down" and "Vest Up," then "Yo Slime," and "Waitin 4."
Four months later, Still Most Hated, including "Big Steppa" and "Loose Screws (Blues Clues)," arrived as Fredo's sixth mixtape in less than two and a half years. Fredo's tireless work ethic has culminated in a devoted fan base and peers eager to collaborate with him. "Don't Stop Believing" is both a singular hit from Fredo and a reminder to his fans that the biggest rewards come to those who keep the faith.
Fredo Bang's "Don't Stop Believing" is available to stream here.